Blockchain Goes Hollywood ("BGH") is more than just an event; it's a once-in-a-lifetime experience providing unprecedented access to every aspect of revolutionary blockchain technology. The four-day, multi-venue conference is expected to attract A-list celebrities, executives, investors, thought leaders and blockchain experts from around the world. Rather than serving as a meeting point for the masses, BGH will be an exclusive VIP gathering of the best and brightest individuals and companies dedicated to the blockchain revolution. Festivities will get underway on May 30-31 at the Bicycle Hotel & Casino for a celebrity poker tournament benefiting charity. On June 1-2 at Universal Studios, the BGH Main Event will put the true power of blockchain on full display.
Presented by BlockNetGroup, BGH is expected to attract an audience of 500 attendees representing the future of blockchain and financial technology. Hundreds of investors will be on-hand to take advantage of unrivalled networking opportunities with progressive professionals across such industries as finance, insurance, logistics, utilities, legal, media and more. A roster of 25+ speakers are already confirmed for the event, including Tristan Thoma, CEO of Impera Strategy, and Nicholas Merten of DataDash, and more high-profile names are expected to be announced soon. These presenters represent the innovators, thought leaders and decision makers that ignite discussion and illuminate tomorrow's financial landscape.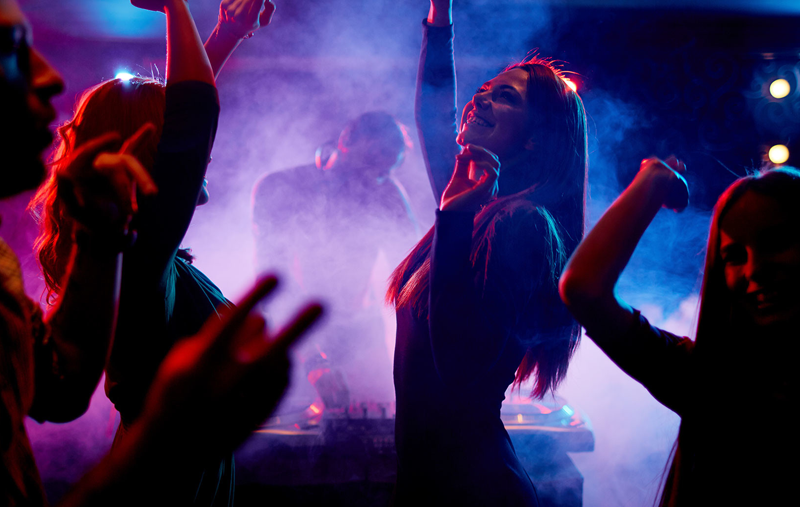 BGH's exclusive VIP charity poker tournament at the world-famous Bicycle Casino will put the newly-renovated $80 million resort under the spotlight. The tournament will be hosted by 2006 World Series of Poker Main Event Champion Jamie Gold. An anticipated field of 500 competitors, comprised of C-suite executives across a range of sectors, high net worth individuals, philanthropists, celebrities and other high profile guests, will put their skills to the test as spectators watch live online. This will be one of the first events in history allowing a global audience to donate live and be a part of the excitement.
Whether you're a banker, venture capitalist, entrepreneur or member of the press, BGH is your chance to gain insight into the key factors shaping the fintech industry, network with investors, keep on top of the latest blockchain trends and meet key influencers from inside and outside the crypto space. If you have a blockchain solution or innovation that you want to get in front of the financial community, BGH is a can't-miss event.
BGH's organizers work with A-list celebrities, athletes, executives, investors, thought leaders and blockchain experts around the world, and, through this event, they are now connecting these influencers with you. There's no denying the impact that a celebrity endorsement can have on a business venture, and celebrities are looking at the crypto space in increasing numbers. Jamie Foxx entered the cryptocurrency promotion fray when he promoted the token sale of Cobinhood on Twitter in mid-2017. He's not alone.
Ashton Kutcher, through venture fund A-Grade Investments, invested in BitPay, a payment processor designed to allow merchants to accept bitcoin payments. In 2017, Mel B made headlines by partnering with London-based CloudHashing to become the first mainstream musician to accept bitcoin for her music. Put simply, the wave of financial innovation is here, and there's a huge opportunity for fintech companies to grab a piece of this emerging industry. BGH could be your chance to make your mark amongst the people who influence the world!
Blockchain Goes Hollywood


May 30 – June 2, 2019
Universal City, California
Conference Registration
---
Conference Highlights
Blockchain Goes Hollywood seeks to combine the promise of the blockchain revolution with the reach of the global entertainment industry.
500 VIP attendees are expected to be present at this event.
The best and brightest individuals and companies dedicated to the blockchain revolution will flock to this multi-day gathering.
Speakers will include Nicholas Merten of DataDash and Tristan Thoma of Impera Strategy.
The Exclusive VIP Charity Poker Tournament will be hosted by WSOP Main Event Champion Jamie Gold.
The VIP after-parties are your chance to rub elbows with Hollywood's elite while exploring the latest innovations in fintech.