The event below has concluded successfully.
Coinvention is a consciously curated two-day event orchestrated to build personal relationships, deepen knowledge and expand insight with the companies working to redesign the future of blockchain and cryptocurrency. This exciting event will take place August 30-31, 2018, at the Luxurious Loews Philadelphia Hotel in Philadelphia, PA, and give attendees an opportunity to get up close and personal with the ever-evolving culture of the crypto industry.
Hundreds of attendees are expected to be present at Coinvention, as well as more than 30 exhibitors showcasing the most cutting-edge blockchain-related information, products and services across a contemporary venue that was recognized as one of the "World's Best" by Travel + Leisure readers.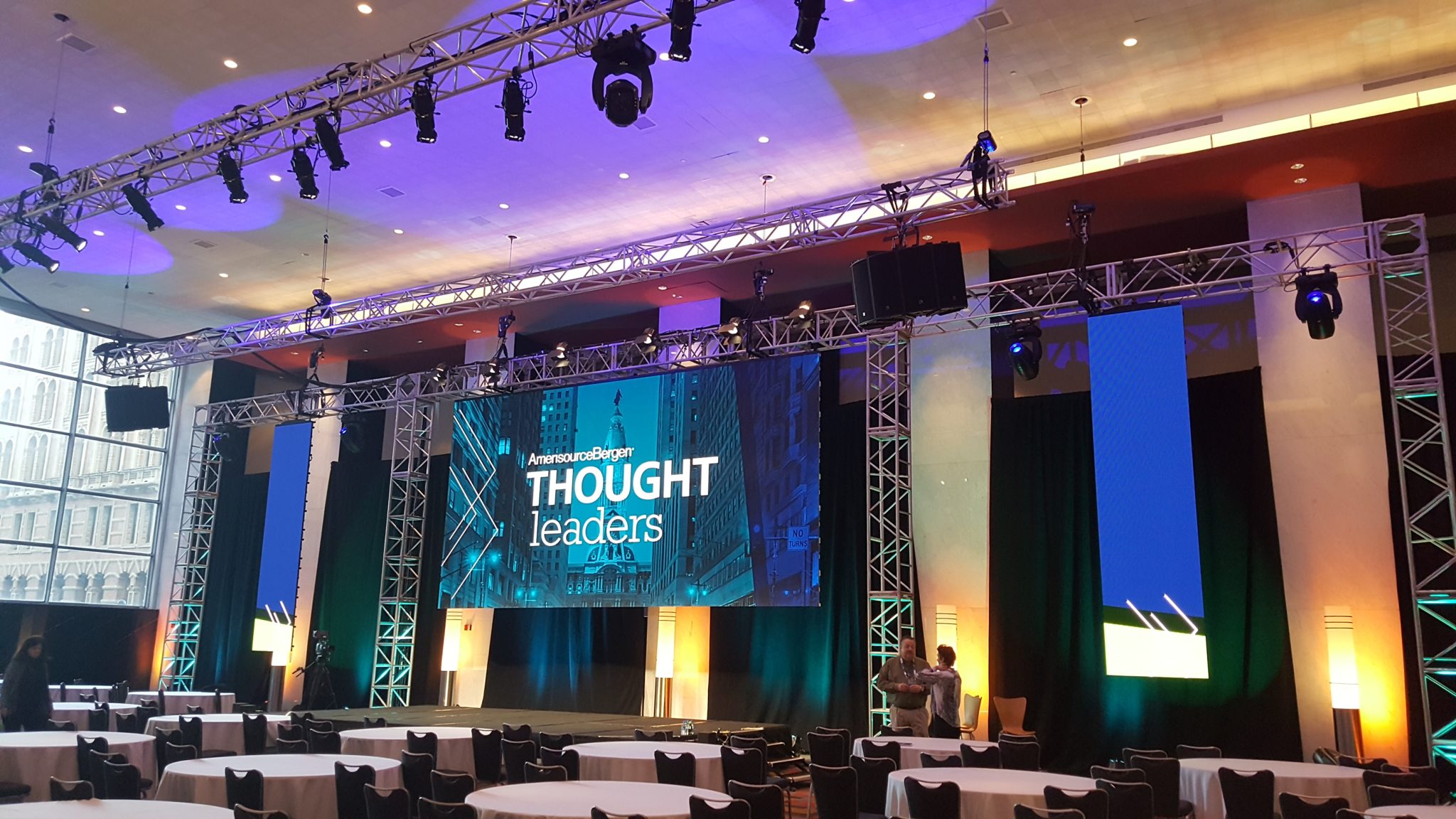 The itinerary of this highly anticipated event will be jam-packed with a can't-miss list of blockchain-focused speakers, brand new ICO and STO presentations and a panel of some of the crypto industry's most recognizable YouTube personalities. Top keynote speakers including Kevin Owocki, founder and CEO of Gitcoin; Nick Spanos, founder of Zap.org; and Toni Lane Casserly, co-founder of CoinTelegraph.com, are scheduled to give attendees key insight into the latest developments in the cryptocurrency space.
You'll want to fly in on August 30 to take advantage of everything that Coinvention has to offer. In addition to targeted meet-ups all over the beautiful city of Philadelphia and a pre-conference mixer, the first afternoon of the conference will feature a Live Hackathon offering a chance for engineers, designers and creative-thinkers from varied, relevant disciplines to gather in friendly competition!
Coinvention is set to host 32 innovative and diverse speakers discussing a variety of topics, including mass market blockchain adoption, regulation and innovation. Presentations will be segmented, with 3-4 keynote speakers followed by Q&A, eight STO/ICO presentations, several panels and intriguing spotlight presentations.
This convention was designed for you, and at every step of the way the Coinvention team put its decisions to a vote to ensure that the event represents the investors, job seekers, newcomers, and, yes, even some shill. The aim of the Coinvention team is simple: to provide an event that is in tune with authentic cryptocurrency culture, all at an affordable price in an awesome city.
Coinvention


August 30-31, 2018
Philadelphia, PA
Conference Registration
---
Conference Highlights
Coinvention aims to strengthen the future in blockchain.
Speakers and presenters include some of the brightest and most recognizable minds in cryptocurrency.
Hundreds of attendees are expected.
30+ Exhibitors will showcase at the luxurious Loews Philadelphia Hotel in Philadelphia, PA.
Keynote addresses by blockchain industry leaders, including Kevin Owocki, Nick Spanos and Toni Lane Casserly.
Exciting networking opportunities, including a pre-conference mixer and a competitive hardware/software Hackathon.