The following is CCW Global Wire Press Release Distribution via NetworkWire. CCW will distribute your company's news using a combination of social media, online and traditional publication methods. Our Complete Global Wire Press Release Distribution circuit includes electronic distribution to media, major newspapers and broadcast media, financial and trade publications, online sites, databases, professional investor desktops and relevant industry trade publications in 55+ countries.
Complete CCW Distribution List Flipbook
Two options available:
CCW Universal Global Distribution (12 Translations)
CCW will ensure delivery of your press release in 12 different languages. The following languages are included at full retail rate:
Chinese (Simplified)
Chinese (Traditional)
English
French
German
Indonesian
Japanese
Korean
Malay
Portuguese
Spanish
Thai
Your release will then be disseminated to thousands of distribution points across 55+ countries.
CCW Express Global Distribution (English Only)
CCW will distribute your press release to all the same countries listed below, but only in the English language. This lower-cost option ensures global dissemination, but your press release may not be picked up by those who prefer press releases in their local language.
---
Relevant Industry Trades
Automotive
Business & Finance
Entertainment
Medical & Healthcare
Sports
Technology
Distribution Countries
Your press release will be disseminated via CCW Global to thousands of distribution points in the following countries: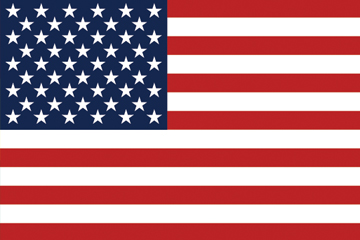 United States
China
Indonesia
New Zealand
South Korea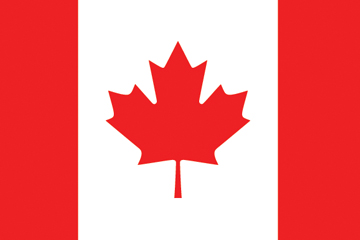 Canada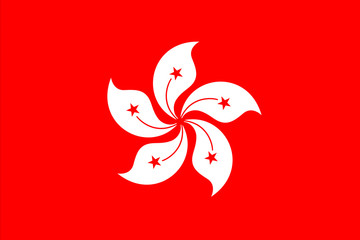 Hong Kong
Philippines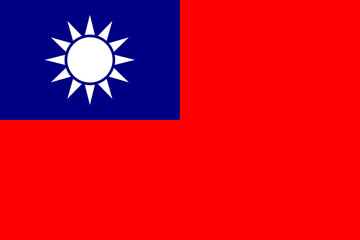 Taiwan
Australia
India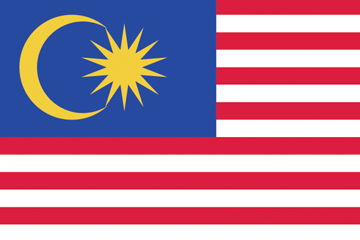 Malaysia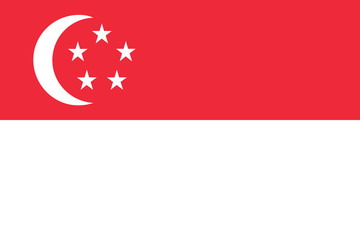 Singapore
Thailand
Vietnam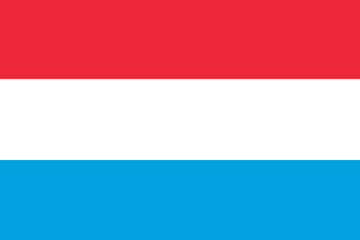 Luxembourg
Dominican Republic
Uruguay
Austria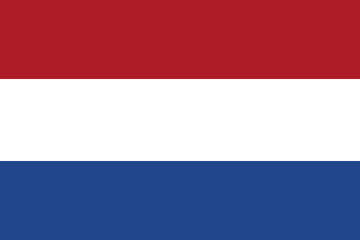 Netherlands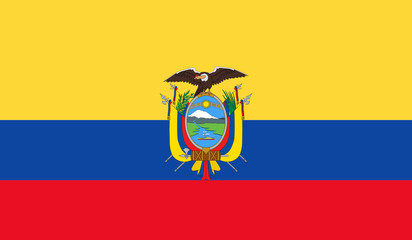 Ecuador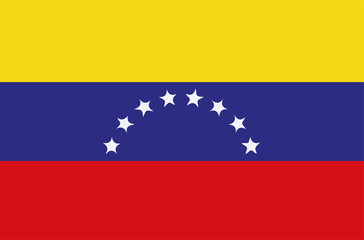 Venezuela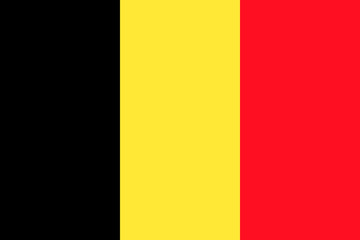 Belgium
Norway
El Salvador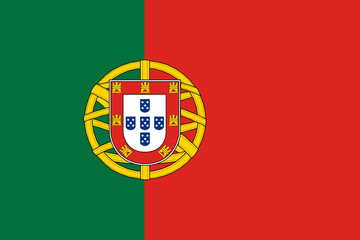 Portugal
Denmark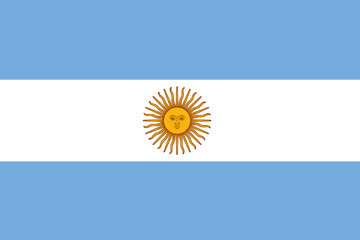 Argentina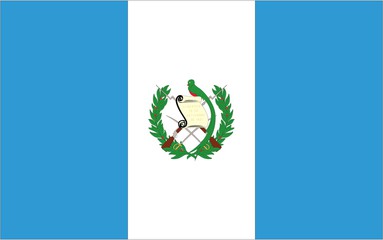 Guatemala
Scotland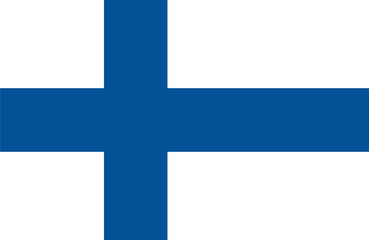 Finland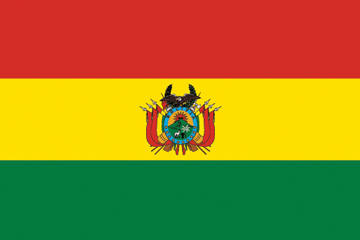 Bolivia
Honduras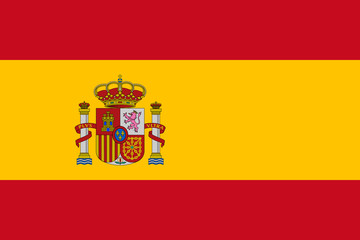 Spain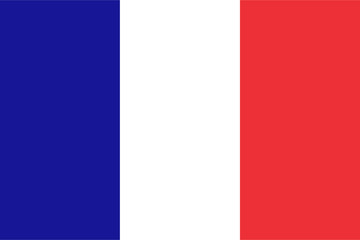 France
Brazil
Mexico
Sweden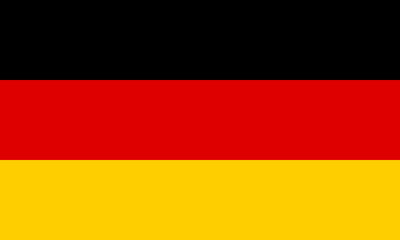 Germany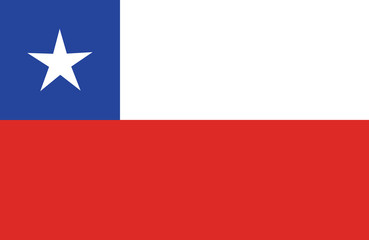 Chile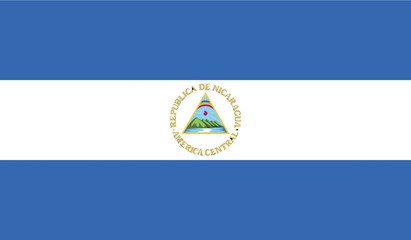 Nicaragua
Switzerland
Greece
Colombia
Panama
Turkey
Hungary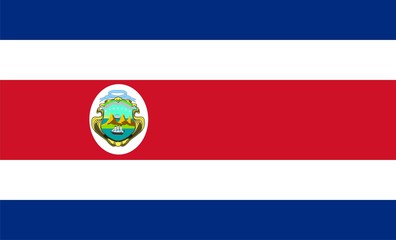 Costa Rica
Paraguay
United Kingdom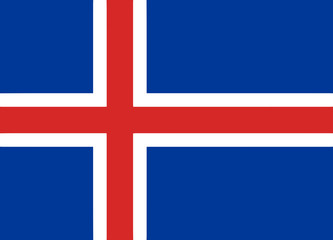 Iceland
Cuba
Puerto Rico
Ireland
Italy