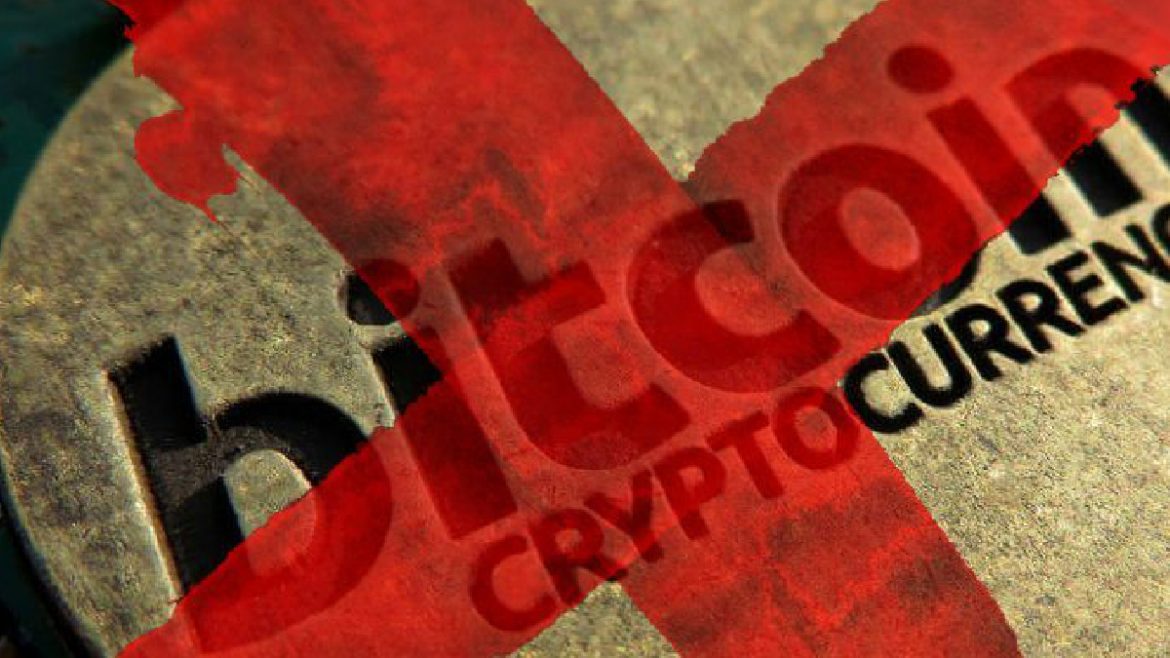 In June 2018, Google updated its Financial Services policy which implemented a blanket ban on all crypto-related advertising which was soon followed by a partial reversal in September 2018. Google opened doors to regulated crypto exchanges in the U.S. and Japan starting October 2018. While the ban continues to be in place, businesses outside of the U.S. and Japan are unable to run crypto ads. The advertising world waited for Google to review their decision, however, cryptocurrencies showed no signs of stopping and Google didn't change the decision.
While online advertising is one of the most popular and profitable avenues of marketing around, several marketers have had to embrace the challenges of the ban. This industry has shown resilience even as the Bitcoin industry has rollercoastered from slow to fast-paced and back over the course of the past year.
When Google initially announced the ban, it came as a disappointment but many did were not truly surprised based on the mishaps and scams that were rampant in the industry. We have seen our fair share of less "legitimate" players using Google to promote misleading products and services. Unfortunately, this led to consumer confusion and misinformed decisions. The ban has been successful in stopping scams from reaching many online consumers. Following Google's footsteps, Facebook and Twitter announced their ad policies and the scams seem to have disappeared for a short while.
Get rich quick and double your investment in one week schemes have practically disappeared from the market. Exchanges and projects that are in it for the long run, have more room to create and innovate. As a result of this, there has been a spike in adoption and it has strengthened the infrastructure and further secured its future.
While marketers in countries across the world are waiting for an update, Google seems to have no plans to review its policies. In the meantime, although the reversal of the ban in the U.S. and Japan may have seemed like a small step, it was a small step in the right direction, which gives the rest of the industry hope that attitudes towards cryptocurrencies will change in the near future.
Restrictions and policy updates such as this have a lasting impact on the economy and stop illicit scams from standing in the way of Bitcoin adoption. However, the industry is creative and some marketers have found a way to operate around the fence and spread the word of Bitcoin and cryptocurrency adoption globally.
– This article was originally posted at CryptoTraderNews
About CryptoCurrencyWire ("CCW")
CryptoCurrencyWire (CCW) is a financial news and content distribution company that provides (1) access to a network of wire services via NetworkWire to reach all target markets, industries and demographics in the most effective manner possible, (2) article and editorial syndication to 5,000+ news outlets (3), enhanced press release services to ensure maximum impact, (4) social media distribution via the Investor Brand Network (IBN) to nearly 2 million followers, (5) a full array of corporate communications solutions, and (6) a total news coverage solution with CCW Prime. As a multifaceted organization with an extensive team of contributing journalists and writers, CCW is uniquely positioned to best serve private and public companies that desire to reach a wide audience of investors, consumers, journalists and the general public. By cutting through the overload of information in today's market, CCW brings its clients unparalleled visibility, recognition and brand awareness.
To receive instant SMS alerts, text CRYPTO to 77948 (U.S. Mobile Phones Only)
CryptoCurrencyNewsWire is where News, content and information converge via Crypto.
For more information, please visit https://www.CryptoCurrencyWire.com
Please see full terms of use and disclaimers on the CryptoCurrencyWire (CCW) website applicable to all content provided by CCW, wherever published or re-published: http://CCW.fm/Disclaimer
CryptoCurrencyWire (CCW)
New York, New York
www.CryptoCurrencyWire.com
212.994.9818 Office
Editor@CryptoCurrencyWire.com
This article contains Third-Party Content submitted by third parties, including articles submitted through the CCW Premium Partnership Program. All opinions, statements and representations expressed by such third parties are theirs alone and do not express or represent the views and opinions of CCW or its affiliates and owners. Content created by third parties is the sole responsibility of such third parties, and CCW does not endorse, guarantee or make representations concerning the accuracy and completeness of all third-party content. You acknowledge that by CCW providing you with this internet portal that makes accessible to you the ability to view third-party content through the CCW site, CCW does not undertake any obligation to you as a reader of such content or assume any liability relating to such third-party content. CCW expressly disclaims liability relating to such third-party content. CCW and its members, affiliates, successors, assigns, officers, directors, and partners assume no responsibility or liability that may arise from the third-party content, including, but not limited to, responsibility or liability for claims for defamation, libel, slander, infringement, invasion of privacy and publicity rights, fraud, or misrepresentation, or an private right of action under the federal securities laws of the United States or common law. Notwithstanding the foregoing, CCW reserves the right to remove third-party content at any time in its sole discretion.