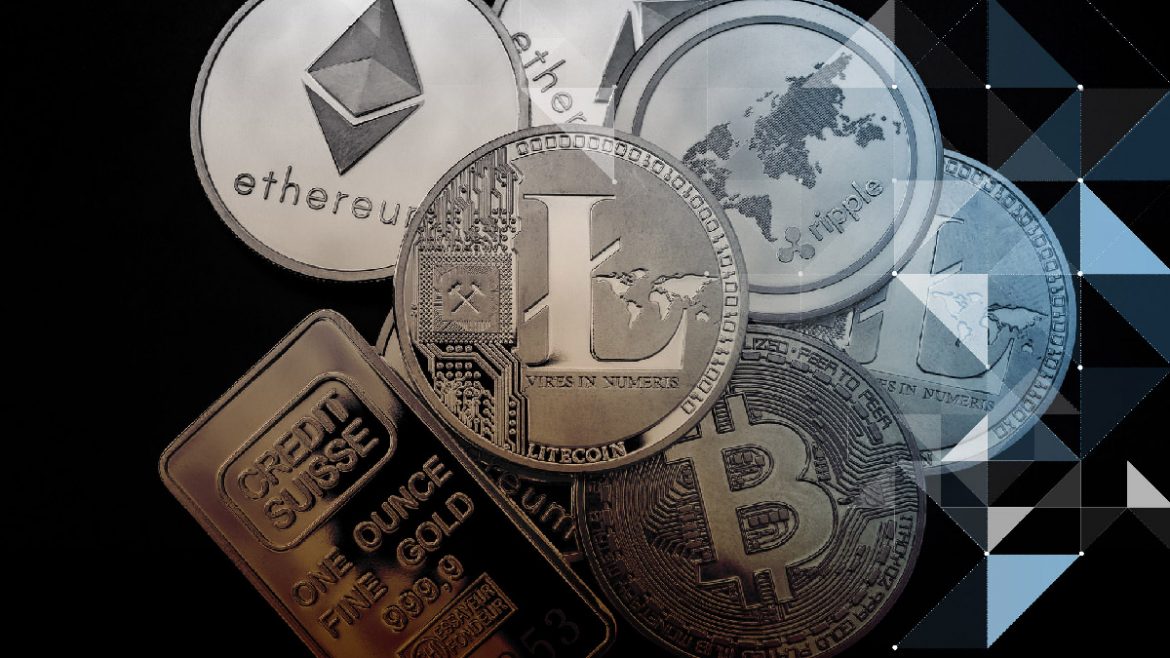 When Bitcoin was launched in 2009, it was mined using basic computers and mobile phones. While the complexity of mining has increased exponentially in the past decade, especially for Bitcoin, there are several altcoins and tokens that are profitable to mine.
There are many altcoin mining opportunities that use GPU or CPU though it's important to state that most serious miners lean toward powerful ASIC rigs and other mining equipment which also requires ample space and cheap electricity. The coins that are mined using such a setup often cannot be mined at home because the cost of electricity and stability of network relies on one's utility company.
In this article, we'll highlight 2019's best coins to mine for a profit. Be mindful that the crypto space is highly volatile and fast paced, with several new cryptocurrencies being added every week.
Monero (XMR)
Monero mining is profitable most of the time, but in our findings, there are sometimes small losses. Monero is a top privacy-centric altcoin and it has good market capitalization. Most early adopters prefer Monero due to its anonymity. Of note, miners are so dedicated to Monero that they changed their consensus mechanism to avoid ASIC rig mining. Monero can be mined using a home GPU and, unlike Bitcoing, does not require an extensive mining setup.
Other ASIC-resistant altcoins include Dashcoin (DSH), Loki (LOKI) and Aeon (AEON).
Ethereum (ETH)
While Ethereum can be mined using ASIC rigs, it is profitable for GPU miners as well. Ethereum has achieved a good degree of decentralization in the past few years, which can partially explain its popularity and why it can be mined profitably using GPU. Another advantage of mining Ethereum is that it is a project with tremendous potential and not likely to shut down anytime in the near future. Ethereum lovers believe they can overcome Bitcoin in the top spot.
Zcash (ZEC)
Like Monero, Zcash was originally a privacy-centric altcoin that has proven to be very profitable for home miners despite the fact that it can be mined using ASIC rigs. The Zcash development team decided to keep their consensus algorithm ASIC compliant which has encouraged bigger mining operations using ASIC rigs. The benefit to being compliant is a more stable and secure network, but Zcash has achieved more decentralization and growth through GPU mining. Privacy coins like Zcash and Monero are becoming increasingly popular and the trend is not expected to change anytime soon.
Vertcoin (VTC)
Vertcoin, better known as "the people's coin" was developed in a way to keep it ASIC resistant. The development team is against centralization and 51% attack. This is a good altcoin to mine using a home GPU.
There is a special miner specifically created to mine VTC and it is among the easiest ones to set up. Essentially, miners join a mining pool and get started in a very short time.
Horizen (ZEN)
Horizen, previously ZenCash is another privacy-centric altcoin like Monero and ZCash. It can be mined using home GPU as well as an ASIC rig. Their network is stable, secure and partially centralized. Having passed mid-year 2019, this coin has remained profitable for miners thus far.
Our list is nowhere near comprehensive, especially with the amount of tokens being launched every week. Please note that there is a plethora of altcoins that you can mine. Ethereum Classic (ETC), Bytecoin (BCN), Electroneum (ETN) and Bitcoin Cash SV (BSV) are a few that you can look into as well.
– This article was originally posted at CryptoTraderNews
About CryptoCurrencyWire ("CCW")
CryptoCurrencyWire (CCW) is a financial news and content distribution company that provides (1) access to a network of wire services via NetworkWire to reach all target markets, industries and demographics in the most effective manner possible, (2) article and editorial syndication to 5,000+ news outlets (3), enhanced press release services to ensure maximum impact, (4) social media distribution via the Investor Brand Network (IBN) to nearly 2 million followers, (5) a full array of corporate communications solutions, and (6) a total news coverage solution with CCW Prime. As a multifaceted organization with an extensive team of contributing journalists and writers, CCW is uniquely positioned to best serve private and public companies that desire to reach a wide audience of investors, consumers, journalists and the general public. By cutting through the overload of information in today's market, CCW brings its clients unparalleled visibility, recognition and brand awareness.
To receive instant SMS alerts, text CRYPTO to 77948 (U.S. Mobile Phones Only)
CryptoCurrencyNewsWire is where News, content and information converge via Crypto.
For more information, please visit https://www.CryptoCurrencyWire.com
Please see full terms of use and disclaimers on the CryptoCurrencyWire (CCW) website applicable to all content provided by CCW, wherever published or re-published: http://CCW.fm/Disclaimer
CryptoCurrencyWire (CCW)
New York, New York
www.CryptoCurrencyWire.com
212.994.9818 Office
Editor@CryptoCurrencyWire.com
This article contains Third-Party Content submitted by third parties, including articles submitted through the CCW Premium Partnership Program. All opinions, statements and representations expressed by such third parties are theirs alone and do not express or represent the views and opinions of CCW or its affiliates and owners. Content created by third parties is the sole responsibility of such third parties, and CCW does not endorse, guarantee or make representations concerning the accuracy and completeness of all third-party content. You acknowledge that by CCW providing you with this internet portal that makes accessible to you the ability to view third-party content through the CCW site, CCW does not undertake any obligation to you as a reader of such content or assume any liability relating to such third-party content. CCW expressly disclaims liability relating to such third-party content. CCW and its members, affiliates, successors, assigns, officers, directors, and partners assume no responsibility or liability that may arise from the third-party content, including, but not limited to, responsibility or liability for claims for defamation, libel, slander, infringement, invasion of privacy and publicity rights, fraud, or misrepresentation, or an private right of action under the federal securities laws of the United States or common law. Notwithstanding the foregoing, CCW reserves the right to remove third-party content at any time in its sole discretion.