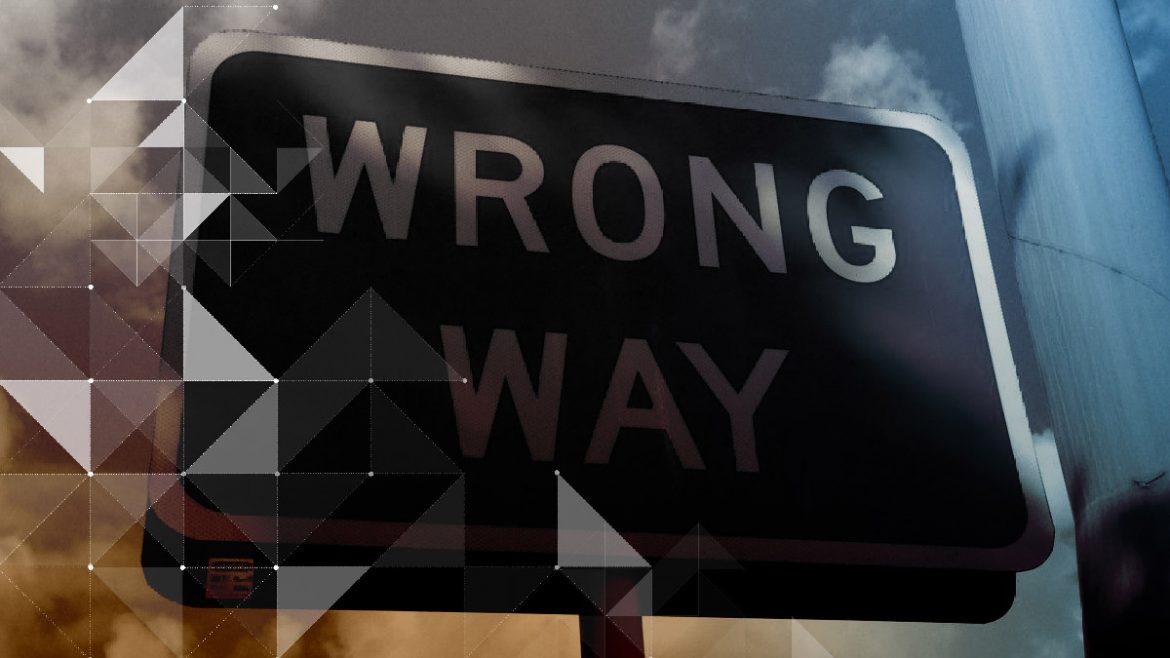 Every once in a blue moon certain tools and innovations that were meant to make our lives easier inadvertently result in unforeseen repercussions that tend to overshadow their initial benefits. We've seen this time and again with medications as well as various investment opportunities but few in recent years have garnered as much disappointment as Ethereum's ERC20 tokens.
The possibilities for smart contract usage is exciting indeed, it's a subject I've discussed several times in the past and I still have high hopes for the technology. Ethereum was first on the block so to speak and in order to entice adoption and encourage innovation, they made ERC20 affordable and easy to implement.
The initial excitement for ERC20 and smart contracts lead to some fantastic partnerships that will, in all probability, lead to some great projects down the road. This includes the forming of the the Swiss nonprofit Ethereum Foundation as well as the Enterprise Ethereum Alliance (EEA) that has a board of directors with some of the best talent from Microsoft, JP Morgan, Intel, Accenture, and Consensys among others.
Ethereum's inherent affordability and user-friendly implementation abilities also ushered in a tidal wave of ICOs. This flood enticed a lot of new investors to the market and while many were able to turn a profit, it wasn't long at all before the scammers jumped into the fray in hopes of taking advantage of unsuspecting newbies and overzealous whales.
The birth of the shitcoin.
The ability for virtually anyone to launch an ICO via ERC20 lead to an estimated 80% – 90% of all new tokens launching on the Ethereum platform using ERC-20 tokens. As such, a good majority of scam ICOs and shitcoins are also on the platform and utilizing ERC20. Of course there are plenty of these nefarious offerings using their own private blockchain or utilizing another token, but the fact remains that most of them end up on ERC20.
Without a verification system in place to ensure that the altcoin is legit and that those behind the ICO actually are who they say they are, Ethereum left the door open and almost singlehandedly caused the crash of ICOs. Virtually no one trusts ICOs anymore and with so many shitcoins still finding their way into the market, there's still one main culprit enabler.
Now don't get me wrong, I'm not saying the blame lies totally on the shoulders of Vitalik and Ether. Of course it's the fault of the buttheads that took advantage of the platform and technology, but the point is that ERC20 is in fact the tool of choice for scammers.
A few small changes in the verification process and perhaps making it a little harder for entities to launch with the ERC20 token would go a long way toward rectifying the issue. Smart contracts have the ability to transform numerous industries and aspects of our daily lives, but if Ethereum wants to maintain its number two spot or even have a chance of taking over Bitcoin, they're going to have to make changes.
– This article was originally posted at CryptoTraderNews
About CryptoCurrencyWire ("CCW")
CryptoCurrencyWire (CCW) is a financial news and content distribution company that provides (1) access to a network of wire services via NetworkWire to reach all target markets, industries and demographics in the most effective manner possible, (2) article and editorial syndication to 5,000+ news outlets (3), enhanced press release services to ensure maximum impact, (4) social media distribution via the Investor Brand Network (IBN) to nearly 2 million followers, (5) a full array of corporate communications solutions, and (6) a total news coverage solution with CCW Prime. As a multifaceted organization with an extensive team of contributing journalists and writers, CCW is uniquely positioned to best serve private and public companies that desire to reach a wide audience of investors, consumers, journalists and the general public. By cutting through the overload of information in today's market, CCW brings its clients unparalleled visibility, recognition and brand awareness.
To receive instant SMS alerts, text CRYPTO to 77948 (U.S. Mobile Phones Only)
CryptoCurrencyNewsWire is where News, content and information converge via Crypto.
For more information, please visit https://www.CryptoCurrencyWire.com
Please see full terms of use and disclaimers on the CryptoCurrencyWire (CCW) website applicable to all content provided by CCW, wherever published or re-published: http://CCW.fm/Disclaimer
CryptoCurrencyWire (CCW)
New York, New York
www.CryptoCurrencyWire.com
212.994.9818 Office
Editor@CryptoCurrencyWire.com
This article contains Third-Party Content submitted by third parties, including articles submitted through the CCW Premium Partnership Program. All opinions, statements and representations expressed by such third parties are theirs alone and do not express or represent the views and opinions of CCW or its affiliates and owners. Content created by third parties is the sole responsibility of such third parties, and CCW does not endorse, guarantee or make representations concerning the accuracy and completeness of all third-party content. You acknowledge that by CCW providing you with this internet portal that makes accessible to you the ability to view third-party content through the CCW site, CCW does not undertake any obligation to you as a reader of such content or assume any liability relating to such third-party content. CCW expressly disclaims liability relating to such third-party content. CCW and its members, affiliates, successors, assigns, officers, directors, and partners assume no responsibility or liability that may arise from the third-party content, including, but not limited to, responsibility or liability for claims for defamation, libel, slander, infringement, invasion of privacy and publicity rights, fraud, or misrepresentation, or an private right of action under the federal securities laws of the United States or common law. Notwithstanding the foregoing, CCW reserves the right to remove third-party content at any time in its sole discretion.