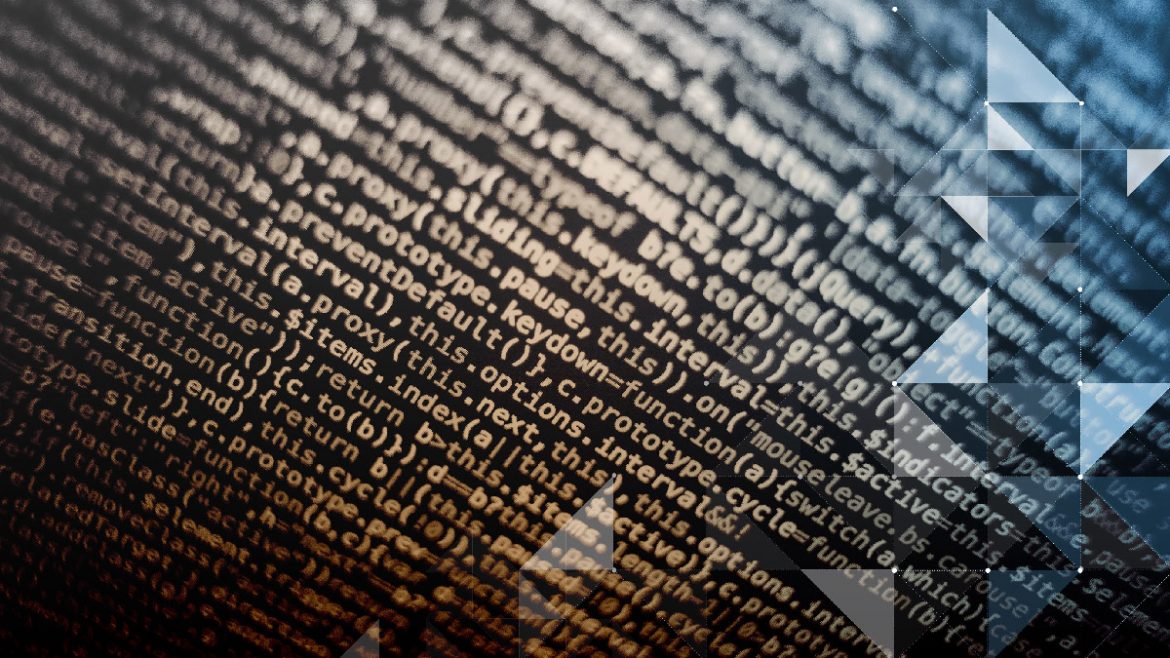 So you want to learn about bitcoin weaknesses?
Let's get started.
Bitcoin is known as the world's primary and leading cryptocurrency. When people think cryptocurrency, they think bitcoin first.
The rise of bitcoin even helped to bring the value of the blockchain to the world.
But even while being the world's top cryptocurrency by market cap, Bitcoin comes with its fair share of weaknesses.
Knowing about said weaknesses is important if you ever want to invest in the digital asset, especially if you want to do so with a large amount of money.
What are the Most Apparent Weaknesses of Bitcoin?
As you might already be aware, Bitcoin is a decentralized cryptocurrency that is based on blockchain technology.
Due to the way it is designed, no one may control its or see through the private data such as the name and contact number of users, which is what makes it so compelling.
But even while having those features at the core, Bitcoin has more than a few weaknesses that make it quite vulnerable to risks.
Lack of Privacy
Even if Bitcoin doesn't require you to provide your private contact details at the time of registration, its addresses and transactions are not super private.
Each transaction on the Bitcoin network is published in an immutable ledger that cannot be hidden or modified. This means that for every transaction you perform on the Bitcoin network, your public address is listed for everyone to see.
This brings about a few privacy flaws. Those who are aware of your public address could easily track your transactions.
For instance, if you bought Bitcoin through a cryptocurrency exchange after providing your private information, the exchange would then easily be able to track your public address in future transactions.
This makes Bitcoin's privacy feature to be quite questionable.
Aspects such as buying it through peer to peer markets like Bisq and local bitcoins as well as some may bitcoin ATM providers help to provide individuals with ways to stay as private as possible. More progress can certainly be made in regard to bitcoin privacy.
Transaction Time and Costs
This issue was most apparent during Bitcoin's height of popularity towards the end of 2017.
Bitcoin was not very fast or cost efficient with extreme network use. In other words, Bitcoin doesn't seem to be very efficient when at peak times, when users may need it the most.
This also means that when a large number of users adopt Bitcoin for day-to-day micro transactions, it might present lagging issues and high transaction costs.
Thankfully, developers are working on solutions. The Lightning Network updates, which stays true to its name and allows fast payments through pre-funded payment channels is one solution. But Lightning Network works as a Layer 2 solution, and the core problem in performing normal Bitcoin transaction still remains the same.
While the network hasn't had another spike to the level of its 2017 boom, it still has quite a bit of ways to go in regard to overall efficiency.
The main focus is for bitcoin and its blockchain to be highly secure and then to focus on and improve further aspects of the system.
51% Attack Vulnerability
We have established that Bitcoin is a decentralized blockchain network. But hacks are still possible if coordinated and funded well. As such, there are concerns of paranoid governments interfering with the network and conducting coordinated attacks.
Since anyone could join the Bitcoin network to verify transactions, form new blocks, and mine their own Bitcoin, the network is not completely safeguarded against attacks from outside sources.
For instance, the 51% attack vulnerability stands quite apparent in a blockchain network that's as popular as Bitcoin. In this theory, if a group of malicious parties gains control of the Bitcoin network in majority, they could effectively manipulate the network.
They could stop new blocks from forming, they could stop other miners from working and they could essentially use the network for their own gains.
Despite various discussions and talks of updates, this problem remains very apparent.
Yet, there is little incentive for one to aim to take control and abuse the network, it would be a losing proposition for all. Value would be destroyed, and the attack would have been for naught.
The game theory mechanisms implemented into the code base help to thwart attacks.
These are just some of the most popular Bitcoin weaknesses. With that being said, you could still use Bitcoin if you protect your investment with innovations such as cold wallets, and utilize features such as the Lightning Network.
– This article was originally posted at CryptoTraderNews
About CryptoCurrencyWire ("CCW")
CryptoCurrencyWire (CCW) is a financial news and content distribution company that provides (1) access to a network of wire services via NetworkWire to reach all target markets, industries and demographics in the most effective manner possible, (2) article and editorial syndication to 5,000+ news outlets (3), enhanced press release services to ensure maximum impact, (4) social media distribution via the Investor Brand Network (IBN) to nearly 2 million followers, (5) a full array of corporate communications solutions, and (6) a total news coverage solution with CCW Prime. As a multifaceted organization with an extensive team of contributing journalists and writers, CCW is uniquely positioned to best serve private and public companies that desire to reach a wide audience of investors, consumers, journalists and the general public. By cutting through the overload of information in today's market, CCW brings its clients unparalleled visibility, recognition and brand awareness.
To receive instant SMS alerts, text CRYPTO to 77948 (U.S. Mobile Phones Only)
CryptoCurrencyNewsWire is where News, content and information converge via Crypto.
For more information, please visit https://www.CryptoCurrencyWire.com
Please see full terms of use and disclaimers on the CryptoCurrencyWire (CCW) website applicable to all content provided by CCW, wherever published or re-published: http://CCW.fm/Disclaimer
CryptoCurrencyWire (CCW)
New York, New York
www.CryptoCurrencyWire.com
212.994.9818 Office
Editor@CryptoCurrencyWire.com
This article contains Third-Party Content submitted by third parties, including articles submitted through the CCW Premium Partnership Program. All opinions, statements and representations expressed by such third parties are theirs alone and do not express or represent the views and opinions of CCW or its affiliates and owners. Content created by third parties is the sole responsibility of such third parties, and CCW does not endorse, guarantee or make representations concerning the accuracy and completeness of all third-party content. You acknowledge that by CCW providing you with this internet portal that makes accessible to you the ability to view third-party content through the CCW site, CCW does not undertake any obligation to you as a reader of such content or assume any liability relating to such third-party content. CCW expressly disclaims liability relating to such third-party content. CCW and its members, affiliates, successors, assigns, officers, directors, and partners assume no responsibility or liability that may arise from the third-party content, including, but not limited to, responsibility or liability for claims for defamation, libel, slander, infringement, invasion of privacy and publicity rights, fraud, or misrepresentation, or an private right of action under the federal securities laws of the United States or common law. Notwithstanding the foregoing, CCW reserves the right to remove third-party content at any time in its sole discretion.