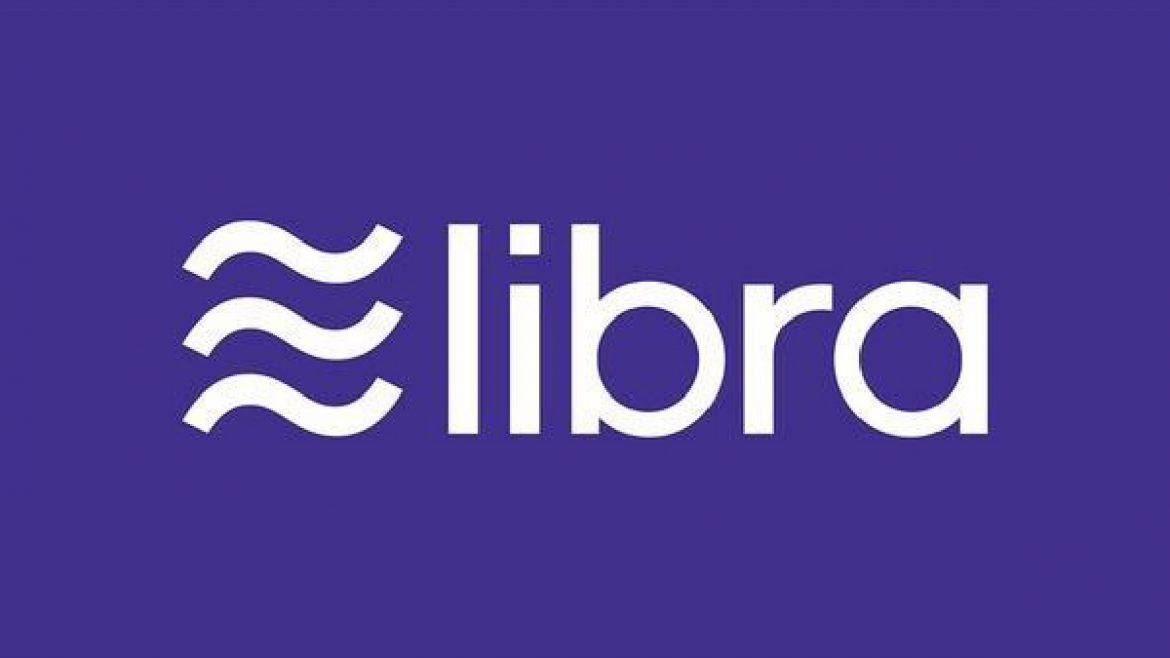 After Facebook's announcement of Libra there has been much speculation and discussion in the Congress and the US Senate Banking Committee. David Marcus, Facebook's Executive represented the social media giant in a hearing, and the same day Bitcoin's price went on a downward spiral falling straight $1000 in 8 hours. Hearings on Libra are causing a stir on crypto twitter and the global crypto community, and this could be the next potential disruptor after Bitcoin in 2009. In this article we have compiled a list of reasons why you should buy Facebook's Libra.
Exchange value on Libra and make transactions at lower fees/for free
Libra's purpose is to bank the unbanked. Libra's value is tied to government-issued currency like the dollar and exchanging Libra is like exchanging USD for Euro. There is literally no fees for sending it to peers on Whatsapp, FB Messenger and Facebook's other platforms. To keep and exchange Libra, users will need to use a "wallet" and Facebook has announced the launch of Calibra wallet for the same.
If you don't have a bank account, Libra is for you
Using Paypal or Venmo requires a bank account, but you don't need a bank account to get on Libra. A billion of unbanked people have a mobile phone, and half a billion have internet access. They could receive money in the form of Libra on their phones—and spend that money as Libra as well. Libra will make these transactions cheaper than other non-bank options. You can also fund your Libra account connecting it to your bank account too, through PayPal or Stripe, which also happen to be members of the Libra Foundation.
Better Incentives than your credit card
Founding members of Libra are top companies like Uber and Lyft, eBay, and Spotify. These companies will all be eager to let you pay in Libra—and they might offer discounts if you do. Credit card rewards keep you locked into using their system, but if using Libra is cheaper users will have the incentive to switch.
Save money with Libra
With loads of discounts and lower transaction fees, users are sure to save money on using Libra. There is also a discussion on whether minimum purchases are going to be required with credit card transactions, whereas Libra wont have any minimum limits. On a side not, it will also be easier to track all your transactions using Libra. Thanks blockchain!
While it may not be possible for users to invest in Libra since this privilege has only been offered to partners and retail institutions, users can invest in companies supporting Libra. Facebook has stood by privacy of its users' information and this will ensure that data won't be used directly. We all know Facebook though. There is always that possibility where they get creative and find ways to use personal information for recommendations or personalized ads in the future. Libra is the future of digital currency and 2.3 Billion strong network of users will give it massive market capitalization and push it to compete with Bitcoin's dominance.
– This article was originally posted at CryptoTraderNews
About CryptoCurrencyWire ("CCW")
CryptoCurrencyWire (CCW) is a financial news and content distribution company that provides (1) access to a network of wire services via NetworkWire to reach all target markets, industries and demographics in the most effective manner possible, (2) article and editorial syndication to 5,000+ news outlets (3), enhanced press release services to ensure maximum impact, (4) social media distribution via the Investor Brand Network (IBN) to nearly 2 million followers, (5) a full array of corporate communications solutions, and (6) a total news coverage solution with CCW Prime. As a multifaceted organization with an extensive team of contributing journalists and writers, CCW is uniquely positioned to best serve private and public companies that desire to reach a wide audience of investors, consumers, journalists and the general public. By cutting through the overload of information in today's market, CCW brings its clients unparalleled visibility, recognition and brand awareness.
To receive instant SMS alerts, text CRYPTO to 77948 (U.S. Mobile Phones Only)
CryptoCurrencyNewsWire is where News, content and information converge via Crypto.
For more information, please visit https://www.CryptoCurrencyWire.com
Please see full terms of use and disclaimers on the CryptoCurrencyWire (CCW) website applicable to all content provided by CCW, wherever published or re-published: http://CCW.fm/Disclaimer
CryptoCurrencyWire (CCW)
New York, New York
www.CryptoCurrencyWire.com
212.994.9818 Office
Editor@CryptoCurrencyWire.com
This article contains Third-Party Content submitted by third parties, including articles submitted through the CCW Premium Partnership Program. All opinions, statements and representations expressed by such third parties are theirs alone and do not express or represent the views and opinions of CCW or its affiliates and owners. Content created by third parties is the sole responsibility of such third parties, and CCW does not endorse, guarantee or make representations concerning the accuracy and completeness of all third-party content. You acknowledge that by CCW providing you with this internet portal that makes accessible to you the ability to view third-party content through the CCW site, CCW does not undertake any obligation to you as a reader of such content or assume any liability relating to such third-party content. CCW expressly disclaims liability relating to such third-party content. CCW and its members, affiliates, successors, assigns, officers, directors, and partners assume no responsibility or liability that may arise from the third-party content, including, but not limited to, responsibility or liability for claims for defamation, libel, slander, infringement, invasion of privacy and publicity rights, fraud, or misrepresentation, or an private right of action under the federal securities laws of the United States or common law. Notwithstanding the foregoing, CCW reserves the right to remove third-party content at any time in its sole discretion.