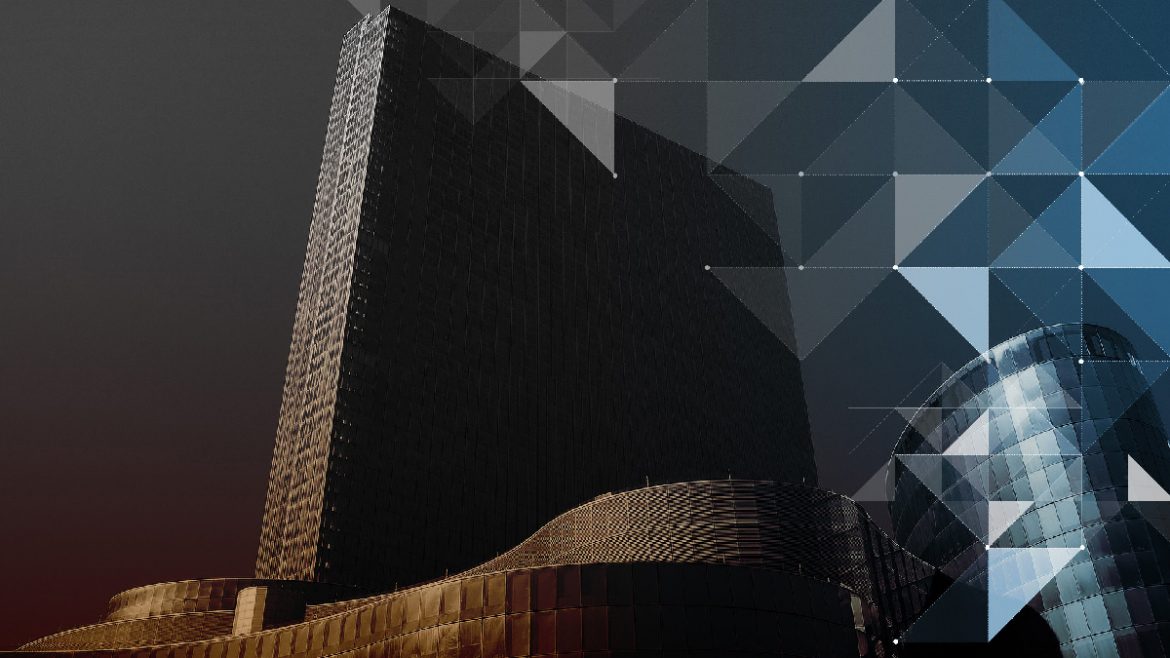 Crypto Trader News is proud to present our top trending posts for the Week of April 28, 2019, highlighting articles that are moving at the speed of business.
What is an Initial Exchange Offering (IEO)?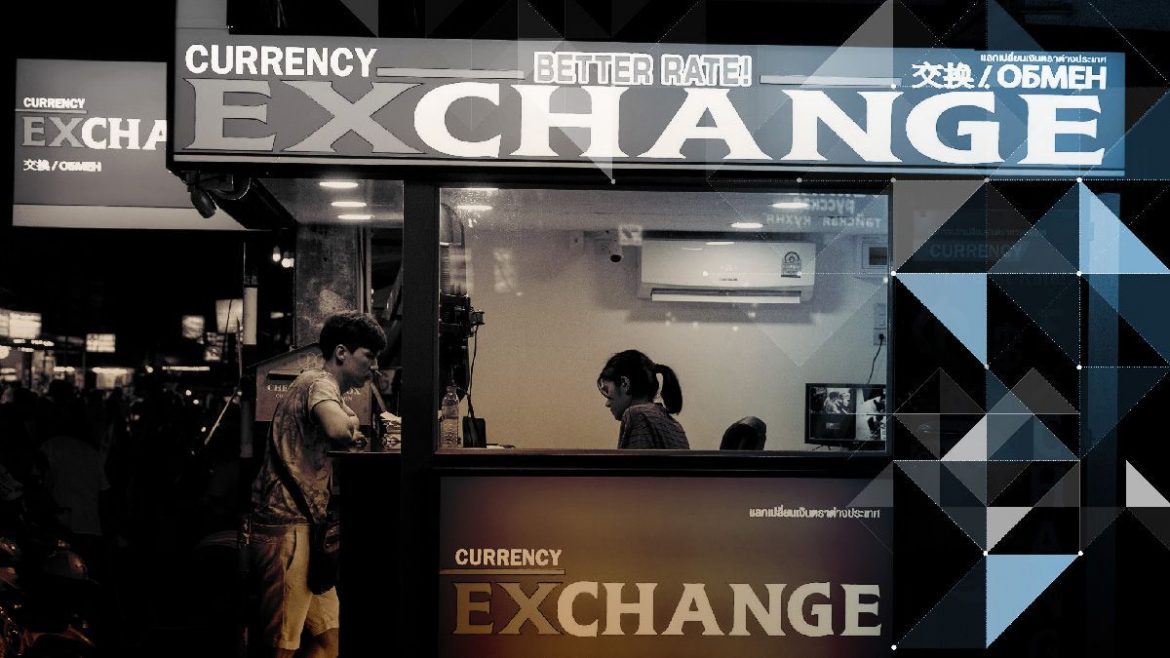 Initial coin offerings (ICOs) and security token offerings (STOs) are two of the most widely used terms in cryptocurrency crowdfunding, but with recent developments, another term is becoming more prominent in the community: initial exchange offerings (IEO).
Learn what Initial Exchange Offerings are at Crypto Trader news
Two Plead Guilty in N.Y. Crypto Money Laundering Case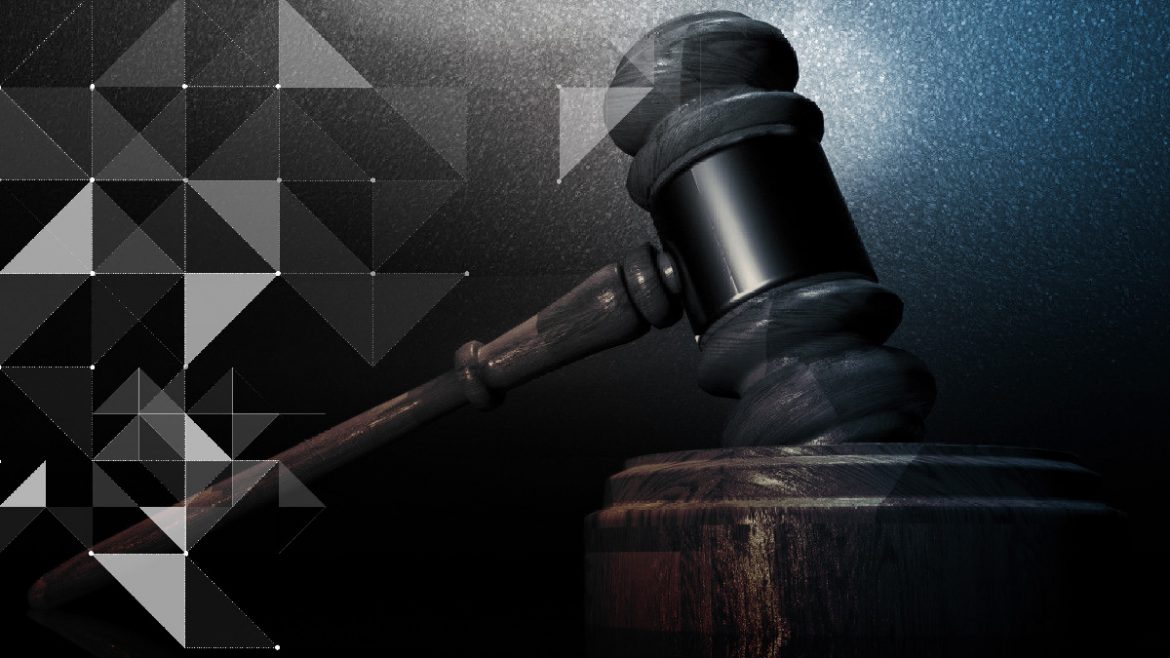 The Manhattan DA Cyrus R. Vance, Jr., announced on Tuesday that two men accused of laundering millions of dollars in cryptocurrency and Western Union payments have entered guilty pleas and are expected to be sentenced on July 12. Says DA Vance, "My Office has the skills and resources to follow the money, shut down your business, and hold you accountable."
Find out what happened in the NY Crypto Money Laundering Case
Presidential Hopeful Andrew Yang Calls for More Clarity on Cryptocurrency
This presidential candidate is bringing cryptocurrency to the spotlight, and while it may not be the main talking point within the next election cycle, it is bound to be one of the items on his agenda.
Find out more about 2020 Presidential hopeful, Andrew Yang as he puts cryptocurrency in the spotlight
Bad News For Bitfinex & Tether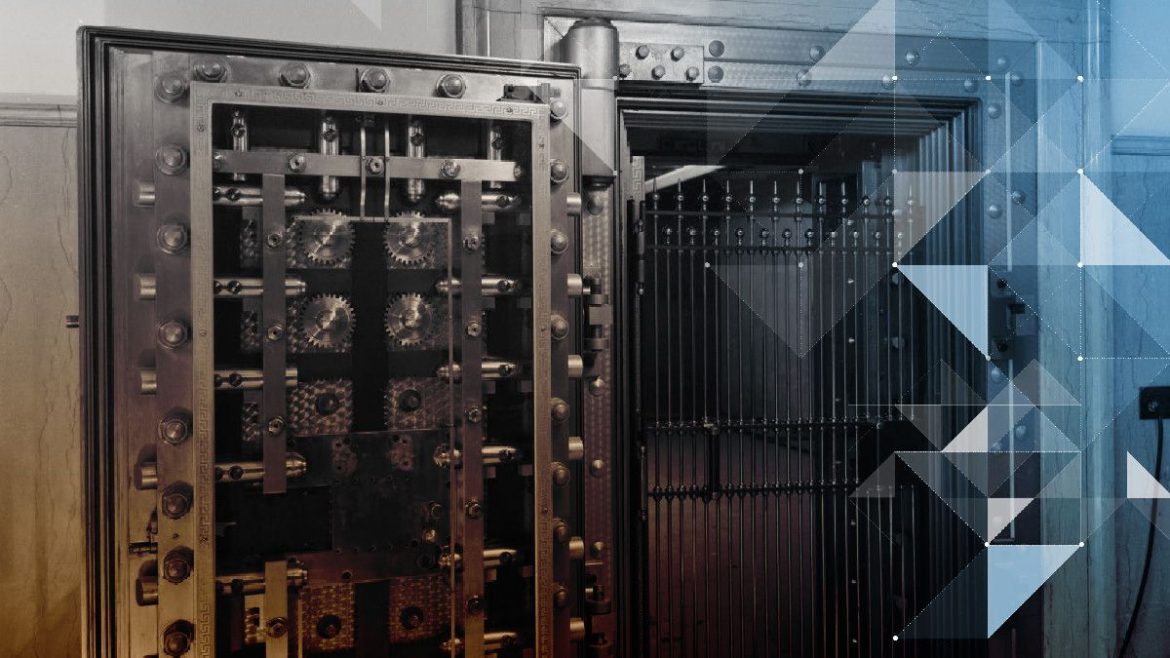 More news out of New York, Attorney General Letitia James announced that her office obtained a court order enjoining iFinex Inc., the operator of Bitfinex, and Tether Limited from "further violations of New York law in connection with an ongoing activities that may have defrauded New York investors…"
The information against BitFinex and Tether is compelling concerning the transfer of significant funds without proper disclosure to their investors
Why Malta is the Top Crypto-friendliest Country in the World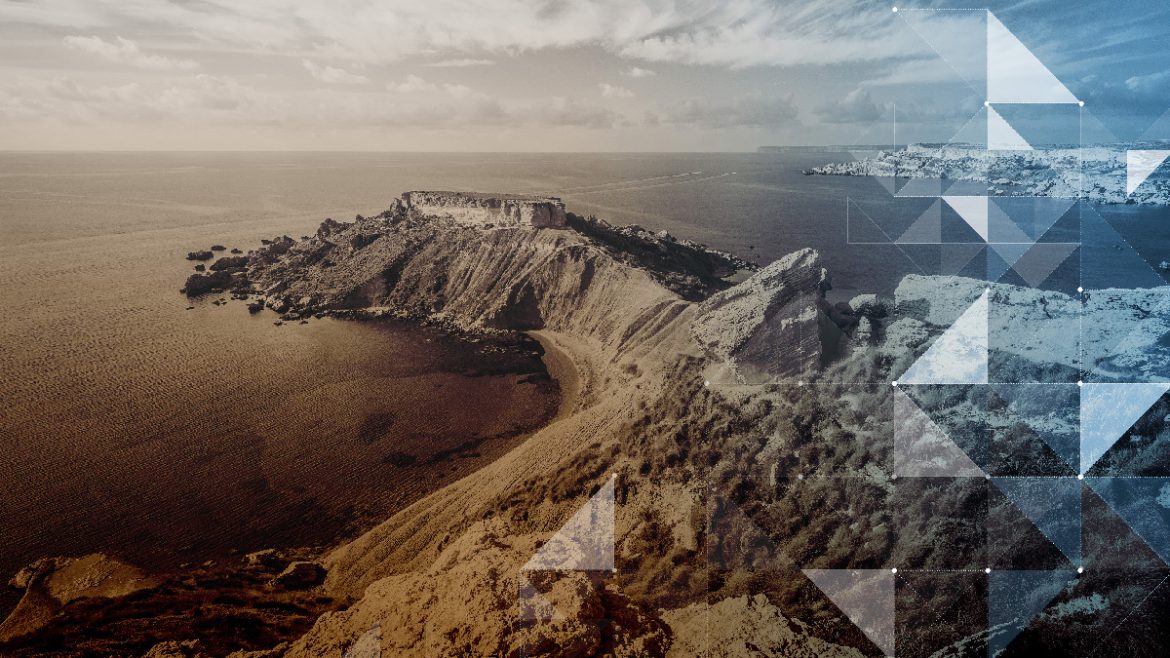 The Malta Digital Innovation Authority Act institutes the Malta Digital Innovation Authority (DIA) and will act as the leading agency for distributed ledger technology platforms. Clarifying parameters for exchanges and other crypto service providers and giving them credibility now makes Malta a crypto-friendly nation.
Find out what law Malta passed to make their country one of the crypto-friendlist in the world
A State-Backed VC Firm is Tokenizing an Investment Fund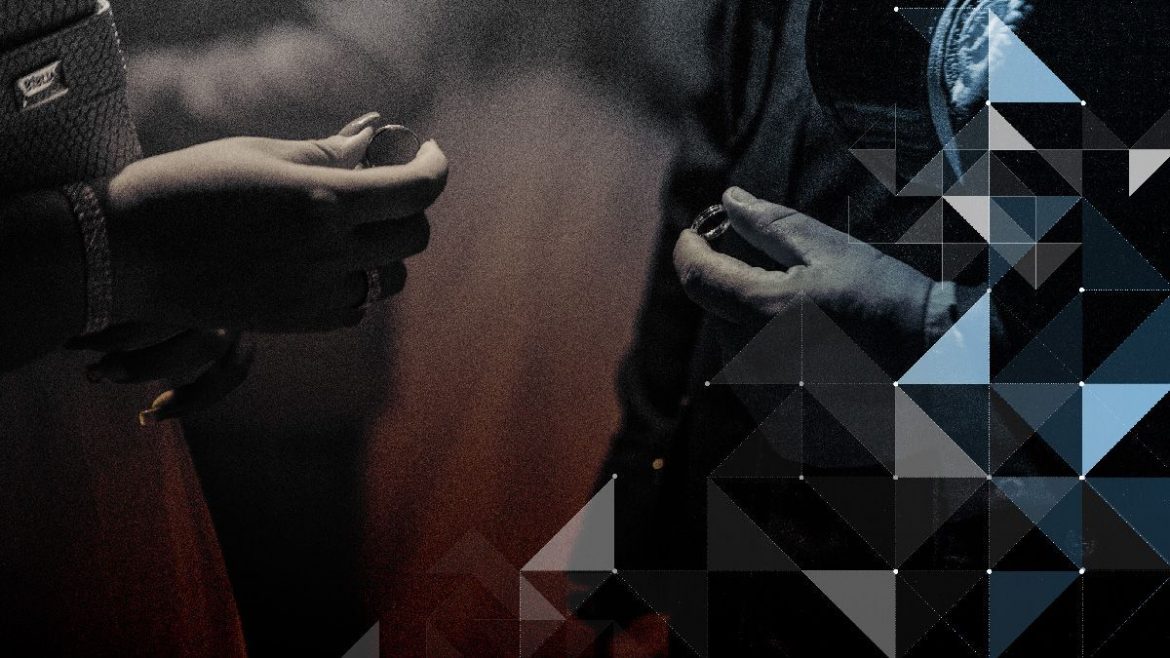 Ben Franklin Technology is the venture capital arm of the Pennsylvania Department of Community and Economic Development. For the GO Philly Fund, the organization will use blockchain technology for onboarding and tokenization.
What is Pennsylvania doing to embrace blockchain technology? Find out in Crypto Trader News
Using Cryptocurrency to Travala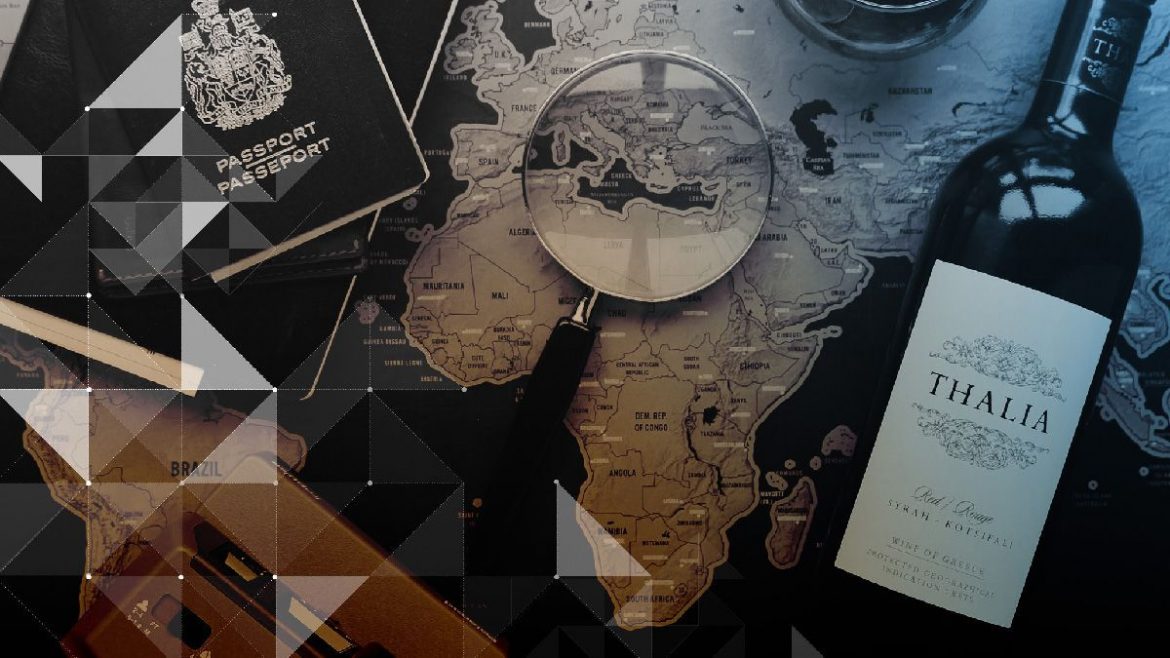 Travala, formerly known as Concierge, launched in 2017 with the idea to incorporate blockchain into this multi-billion dollar market, comparing itself to popular online booking services like Kayak and Expedia.
Find out how Travala is incorporating cryptocurrency to make your travel destinations happen
Breaking News: Coinbase Layoffs & Possible Remapping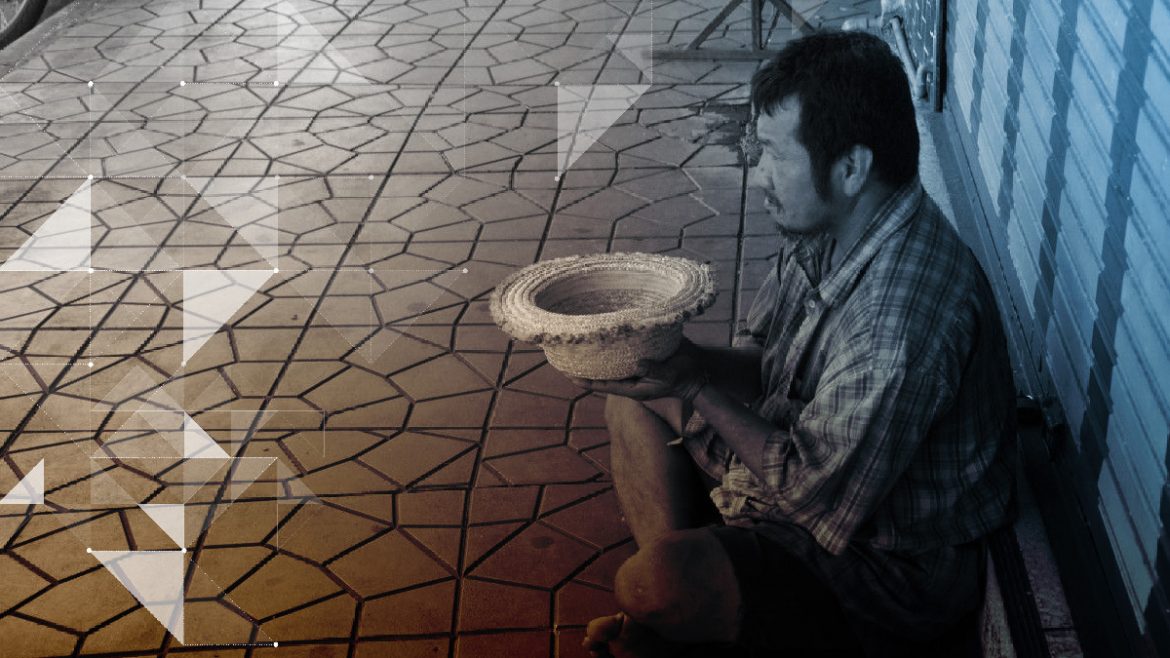 Coinbase announced that it is shutting down their Chicago office and laying off 30 employees effective immediately. As they look to relocate a small number of Chicago-based matching engine employees to San Francisco, the crypto world is waiting to see what happens next.
Read more about Coinbase, their Chicago layoffs and how they are remapping their strategy
Should You Invest in Stocks or Crypto?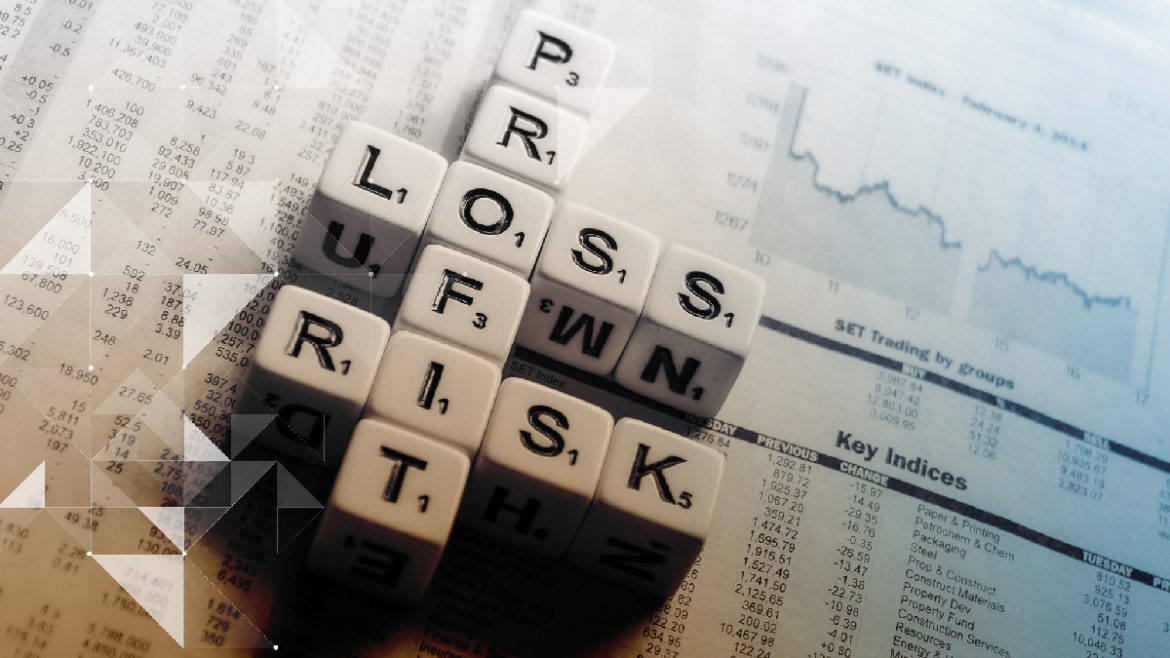 Should you invest your money in the stock market, build a crypto portfolio, or a little bit of both? While there is risk anywhere that you invest, there are also benefits to building a broad portfolio to incorporate traditional and digital assets.
Read this insight piece that addresses whether you should invest in stock or crypto
Rakuten May Help To Bring More Cryptocurrency Adoption With New Exchange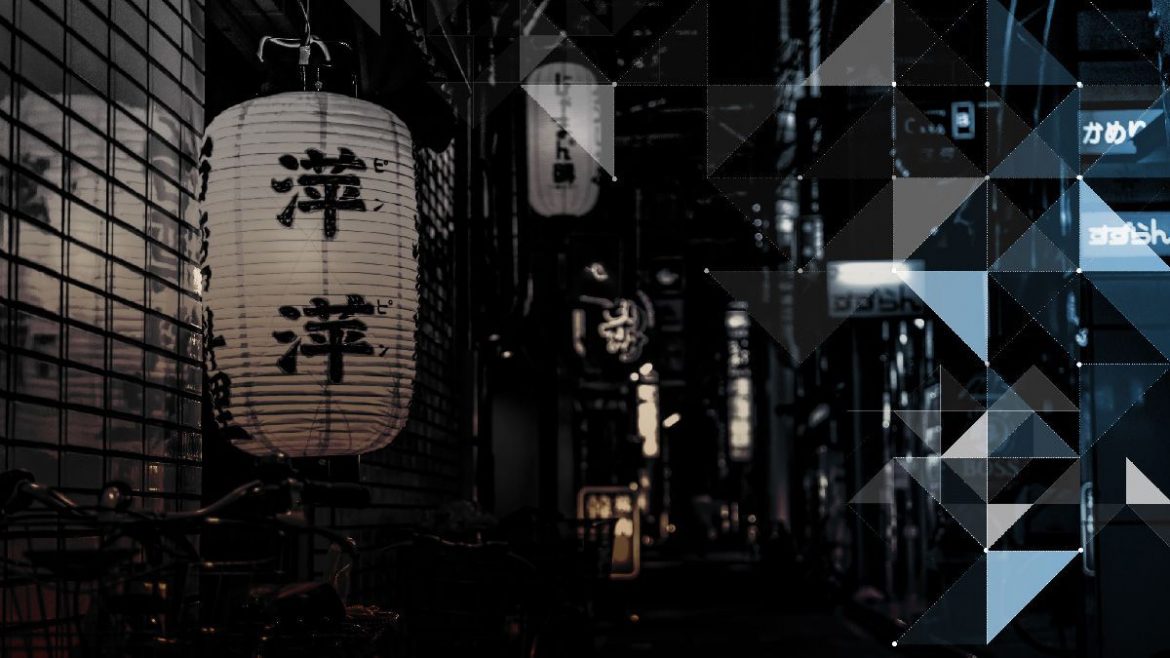 Rakuten, which has revenues in excess of $8.5 billion and commands the attention of a wide base of consumers has begin to drive more interest toward cryptocurrencies.
Read more about how Rakuten is bringing crypto adoption to their market
– This article was originally posted at CryptoTraderNews
About CryptoCurrencyWire ("CCW")
CryptoCurrencyWire (CCW) is a financial news and content distribution company that provides (1) access to a network of wire services via NetworkWire to reach all target markets, industries and demographics in the most effective manner possible, (2) article and editorial syndication to 5,000+ news outlets (3), enhanced press release services to ensure maximum impact, (4) social media distribution via the Investor Brand Network (IBN) to nearly 2 million followers, (5) a full array of corporate communications solutions, and (6) a total news coverage solution with CCW Prime. As a multifaceted organization with an extensive team of contributing journalists and writers, CCW is uniquely positioned to best serve private and public companies that desire to reach a wide audience of investors, consumers, journalists and the general public. By cutting through the overload of information in today's market, CCW brings its clients unparalleled visibility, recognition and brand awareness.
To receive instant SMS alerts, text CRYPTO to 77948 (U.S. Mobile Phones Only)
CryptoCurrencyNewsWire is where News, content and information converge via Crypto.
For more information, please visit https://www.CryptoCurrencyWire.com
Please see full terms of use and disclaimers on the CryptoCurrencyWire (CCW) website applicable to all content provided by CCW, wherever published or re-published: http://CCW.fm/Disclaimer
CryptoCurrencyWire (CCW)
New York, New York
www.CryptoCurrencyWire.com
212.994.9818 Office
Editor@CryptoCurrencyWire.com
This article contains Third-Party Content submitted by third parties, including articles submitted through the CCW Premium Partnership Program. All opinions, statements and representations expressed by such third parties are theirs alone and do not express or represent the views and opinions of CCW or its affiliates and owners. Content created by third parties is the sole responsibility of such third parties, and CCW does not endorse, guarantee or make representations concerning the accuracy and completeness of all third-party content. You acknowledge that by CCW providing you with this internet portal that makes accessible to you the ability to view third-party content through the CCW site, CCW does not undertake any obligation to you as a reader of such content or assume any liability relating to such third-party content. CCW expressly disclaims liability relating to such third-party content. CCW and its members, affiliates, successors, assigns, officers, directors, and partners assume no responsibility or liability that may arise from the third-party content, including, but not limited to, responsibility or liability for claims for defamation, libel, slander, infringement, invasion of privacy and publicity rights, fraud, or misrepresentation, or an private right of action under the federal securities laws of the United States or common law. Notwithstanding the foregoing, CCW reserves the right to remove third-party content at any time in its sole discretion.