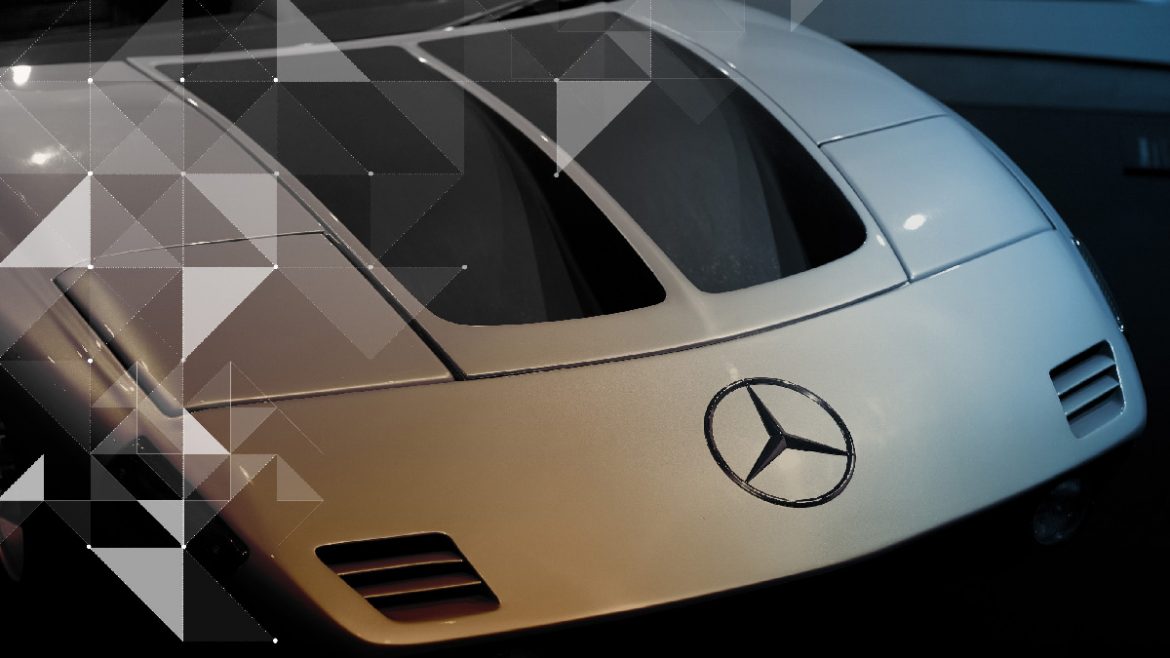 Financial experts and technologists have called bitcoin, digital gold. With people ranging from the ex Fortress Investment Group manager turned CEO of Galaxy Digital to one of the founders of Apple (Steve Wozniak) to reporters such as Nathaniel Popper who even wrote a book entitled Digital Gold: Bitcoin and the Inside Story of the Misfits. If there's a book that calls it digital gold, its got to be so.
Right?
Let's investigate.
What are the Characteristics of Gold and Bitcoin?
Scarcity – Gold is revered as a precious asset due to its scarcity and overall soundness but there may be more gold in existence than bitcoins. Bitcoin is valuable because there are only 21 million bitcoins in existence, due to losses of bitcoin, that number decreased further.
Stand-alone value – Gold is not tied to fiat systems; fiat systems were tied to gold until governments decoupled en masse during the great world wars of the 20th century. Gold was and is seen as having intrinsic value. Governments as far back as Darius I of Persia did control the creation of gold coins and did have strict laws to counteract and stifle non-government gold money creation.
Effort – Both take great effort to mine.
History – Gold has been part of human consciousness since "as far back as the 5th millennium BC according to Glint. Ancient civilizations such as the Egyptians, Indus Valley, and others had a strong affinity for gold. While bitcoin has only been around for ten years it is widespread and accessible by those with an internet connection or access to bitcoin ATMs.
Use Cases of Gold and Bitcoin
Store of Value – Gold and Bitcoin are both seen as hedges against fluctuations in the economy and are stores of value. Both are forms of money and stores of value. Both may be used in protecting value and minimizing volatility.
Utility Value – Gold is used for status and accessories (jewelry), have industrial use (technology production) healthcare use (specialized methods to deliver pharmaceuticals) and other emerging uses as well. Bitcoin can serve to conduct financial securitization of assets. Bitcoin may also be used to secure systems due to its time-tested blockchain.
Central Bank Demand – Gold reserve demand by governments and central banks seem to be on the rise. Central bank demand for bitcoin is not in vogue now.
Differences Between Gold and Bitcoin
The former (gold) is physical, the latter is digital. The former has been around for centuries and has been used as a store of value for quite some time. The latter has recently emerged, comes with cybersecurity risks but is easily transportable, is decentralized and censorship-resistant.
Bitcoin is perceived as sound money and as the evolution of gold.
– This article was originally posted at CryptoTraderNews
About CryptoCurrencyWire ("CCW")
CryptoCurrencyWire (CCW) is a financial news and content distribution company that provides (1) access to a network of wire services via NetworkWire to reach all target markets, industries and demographics in the most effective manner possible, (2) article and editorial syndication to 5,000+ news outlets (3), enhanced press release services to ensure maximum impact, (4) social media distribution via the Investor Brand Network (IBN) to nearly 2 million followers, (5) a full array of corporate communications solutions, and (6) a total news coverage solution with CCW Prime. As a multifaceted organization with an extensive team of contributing journalists and writers, CCW is uniquely positioned to best serve private and public companies that desire to reach a wide audience of investors, consumers, journalists and the general public. By cutting through the overload of information in today's market, CCW brings its clients unparalleled visibility, recognition and brand awareness.
To receive instant SMS alerts, text CRYPTO to 77948 (U.S. Mobile Phones Only)
CryptoCurrencyNewsWire is where News, content and information converge via Crypto.
For more information, please visit https://www.CryptoCurrencyWire.com
Please see full terms of use and disclaimers on the CryptoCurrencyWire (CCW) website applicable to all content provided by CCW, wherever published or re-published: http://CCW.fm/Disclaimer
CryptoCurrencyWire (CCW)
New York, New York
www.CryptoCurrencyWire.com
212.994.9818 Office
Editor@CryptoCurrencyWire.com
This article contains Third-Party Content submitted by third parties, including articles submitted through the CCW Premium Partnership Program. All opinions, statements and representations expressed by such third parties are theirs alone and do not express or represent the views and opinions of CCW or its affiliates and owners. Content created by third parties is the sole responsibility of such third parties, and CCW does not endorse, guarantee or make representations concerning the accuracy and completeness of all third-party content. You acknowledge that by CCW providing you with this internet portal that makes accessible to you the ability to view third-party content through the CCW site, CCW does not undertake any obligation to you as a reader of such content or assume any liability relating to such third-party content. CCW expressly disclaims liability relating to such third-party content. CCW and its members, affiliates, successors, assigns, officers, directors, and partners assume no responsibility or liability that may arise from the third-party content, including, but not limited to, responsibility or liability for claims for defamation, libel, slander, infringement, invasion of privacy and publicity rights, fraud, or misrepresentation, or an private right of action under the federal securities laws of the United States or common law. Notwithstanding the foregoing, CCW reserves the right to remove third-party content at any time in its sole discretion.