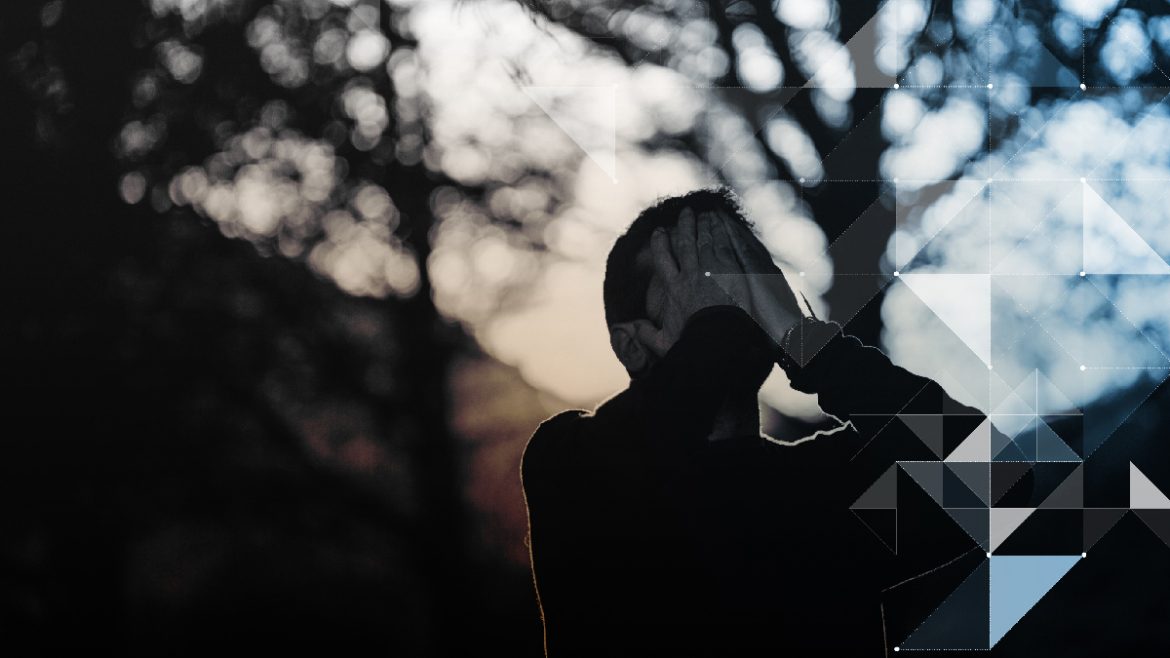 Negative interest rate policy is an unconventional monetary policy tool used by central banks in tough economic times to stimulate the economy. Central banks may turn to NIRP to stimulate the economy even further if ZIRP or the zero-interest policy did not work in an effective manner.
A lack of growth calls for more stimulation and economists and central banks may prescribe a dose of NIRP to revitalize the economy.
In a negative interest rate environment, the lender would receive less capital from the borrower.
A recent post by the IMF states that in a proposed cashless system where depositors would have to keep their value within the banks and "pay the negative interest rate to keep their money with the bank, making consumption and investment more attractive."
Yet, generally, in negative interest rate environments, depositors don't pay banks to hold their money, commercial banks must pay for excess reserves with the central bank, according to PIMCO.
According to a recent post on the IMF blog "severe recessions have historically required 3–6 percentage points cut in policy rates. If another crisis happens, few countries would have that kind of room for monetary policy to respond."
The already prevalent low interest rates indicate that a further decline would force central banks to turn to NIRP.
Countries with NIRP
Prominent nations such as Switzerland, Denmark, Sweden, Japan, Spain, Portugal, the Netherlands, Malta, Luxembourg, Italy, Ireland, Germany, France, Finland, Belgium, and others have negative interest rates or zero interest policies.
While countries have turned to this policy, it hasn't stimulated their respective economies and interest rates are still quite low across the board.
Why Would One Invest in NIR Yield Assets?
One generally would not want to do so.
One may be forced to purchase these assets in a variety of ways.
Regulatory requirements, expectations for increase in price of the bond due to further cuts in interest rates, and larger fears of financial collapse are also reasons why some may to turn to NIR yielding assets.
One might find these instruments to be safer, carry less risk and provide surprise gains.
Surprise gains may arise in a deflationary environment where the consumer price index decreases more than the negative yielding debt.
If yields continue to decrease, the price of the bond itself would likely increase, leading to a capital gain.
Indeed, some of these assets have returned a positive gain when managed actively and properly.
– This article was originally posted at CryptoTraderNews
About CryptoCurrencyWire ("CCW")
CryptoCurrencyWire (CCW) is a financial news and content distribution company that provides (1) access to a network of wire services via NetworkWire to reach all target markets, industries and demographics in the most effective manner possible, (2) article and editorial syndication to 5,000+ news outlets (3), enhanced press release services to ensure maximum impact, (4) social media distribution via the Investor Brand Network (IBN) to nearly 2 million followers, (5) a full array of corporate communications solutions, and (6) a total news coverage solution with CCW Prime. As a multifaceted organization with an extensive team of contributing journalists and writers, CCW is uniquely positioned to best serve private and public companies that desire to reach a wide audience of investors, consumers, journalists and the general public. By cutting through the overload of information in today's market, CCW brings its clients unparalleled visibility, recognition and brand awareness.
To receive instant SMS alerts, text CRYPTO to 77948 (U.S. Mobile Phones Only)
CryptoCurrencyNewsWire is where News, content and information converge via Crypto.
For more information, please visit https://www.CryptoCurrencyWire.com
Please see full terms of use and disclaimers on the CryptoCurrencyWire (CCW) website applicable to all content provided by CCW, wherever published or re-published: http://CCW.fm/Disclaimer
CryptoCurrencyWire (CCW)
New York, New York
www.CryptoCurrencyWire.com
212.994.9818 Office
Editor@CryptoCurrencyWire.com
This article contains Third-Party Content submitted by third parties, including articles submitted through the CCW Premium Partnership Program. All opinions, statements and representations expressed by such third parties are theirs alone and do not express or represent the views and opinions of CCW or its affiliates and owners. Content created by third parties is the sole responsibility of such third parties, and CCW does not endorse, guarantee or make representations concerning the accuracy and completeness of all third-party content. You acknowledge that by CCW providing you with this internet portal that makes accessible to you the ability to view third-party content through the CCW site, CCW does not undertake any obligation to you as a reader of such content or assume any liability relating to such third-party content. CCW expressly disclaims liability relating to such third-party content. CCW and its members, affiliates, successors, assigns, officers, directors, and partners assume no responsibility or liability that may arise from the third-party content, including, but not limited to, responsibility or liability for claims for defamation, libel, slander, infringement, invasion of privacy and publicity rights, fraud, or misrepresentation, or an private right of action under the federal securities laws of the United States or common law. Notwithstanding the foregoing, CCW reserves the right to remove third-party content at any time in its sole discretion.