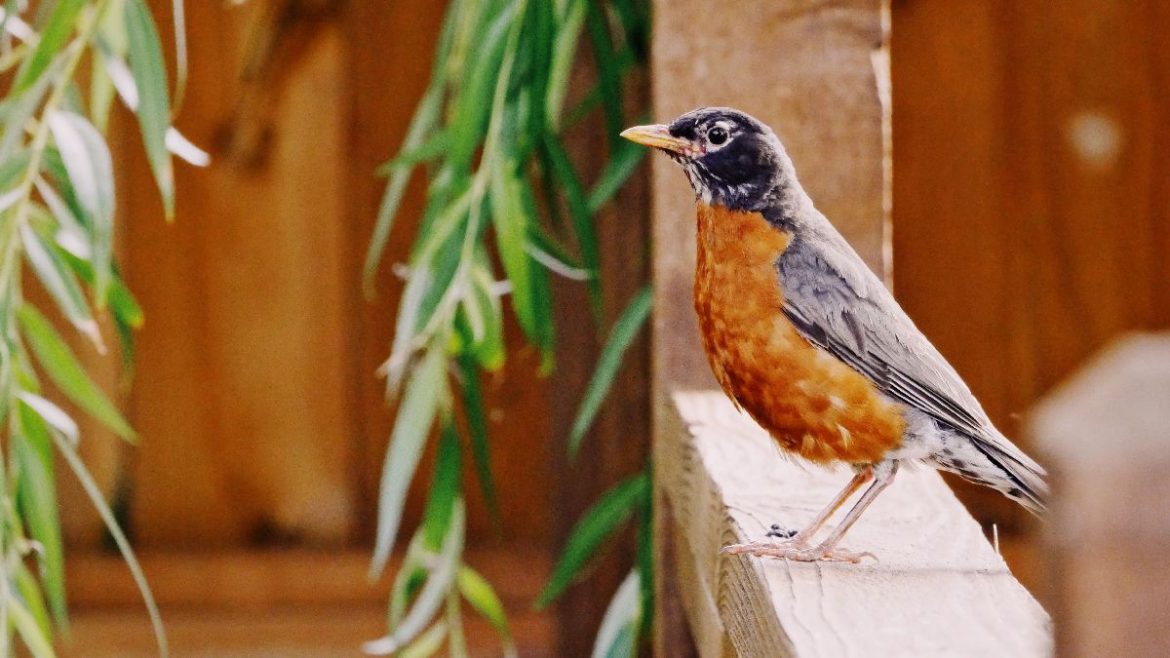 Cryptocurrency-enthusiasts already use Robinhood in the states for their traditional equities and innovative cryptocurrency trading needs.
This privately held finance startup company is in fact valued over a billion dollars and joins the ranks of the unicorn club.
Robinhood rose to the ranks of the unicorn club by becoming one thing for a specific audience. It showed that by focusing on eliminating fees and appealing to a design friendly mobile oriented consumer base, they could raise the bar and build a rabid base. With incentives such as earning a stock for referring friends and zero-fee trading, Robinhood became an app that people loved. It is now a millennial household name where investors own stocks such as SNAP, TSLA, NIO, BYND, and other more volatile stocks.
But being valued over a billion means that the startup will have to find more consumers to share its Robinhood blessings, it is compelled to increase its userbase.
The leadership team at Robinhood is aiming to do just that by going over to Great Britain.
The Silicon Valley fintech disrupter is now in the process of expanding into the United Kingdom by obtaining its U.K. broker license.
The Robinhood UK Broker License Approval
Robinhood received approval by the Financial Conduct Authority to conduct operations in the United Kingdom. As such U.K. citizens will receive Robinhood services when it officially launches. The official launch shouldn't be too long now as the hard part (regulatory approval) is now finalized.
Its new subsidiary, Robinhood International, will lead the charge and will have its own leadership and team.
The finance firm will have to keep a couple of tips in mind as they expand into a new territory. Consumer preferences might vary and many a company have stumbled in their initial foray into international markets. Robinhood is quite aware of these difficulties and have already started operations into user research, according to TechCrunch.
Product market fit is a crucial concept and one that will be vital for Robinhood as it grows and seeks to become a public company over the next few years. In addition to product market fit, Robinhood must account for its competition in the zero-commission sector.
The Robinhood U.K. License Is Necessary To Remain Strong
A popular one in the U.K. is Freetrade, an app that launched in the first half of 2018 after a crowdfunded campaign. It aimed to expand to the rest of Europe in over the course of this year. One can see that it makes sense for Robinhood to launch in a specific way that appeals to users and captures their attention. The Robinhood U.K. license is one small building block in becoming a significant entity with a significant global user-base.
Robinhood will likely start with the U.K. and expand to the rest of Europe in a similar fashion to Freetrade.
Robinhood already has several advantages over Freetrade as it has operated for a longer time-frame and provides an overall seamless experience.
Fintech entrants in the trading space are shaking things up.
– This article was originally posted at CryptoTraderNews
About CryptoCurrencyWire ("CCW")
CryptoCurrencyWire (CCW) is a financial news and content distribution company that provides (1) access to a network of wire services via NetworkWire to reach all target markets, industries and demographics in the most effective manner possible, (2) article and editorial syndication to 5,000+ news outlets (3), enhanced press release services to ensure maximum impact, (4) social media distribution via the Investor Brand Network (IBN) to nearly 2 million followers, (5) a full array of corporate communications solutions, and (6) a total news coverage solution with CCW Prime. As a multifaceted organization with an extensive team of contributing journalists and writers, CCW is uniquely positioned to best serve private and public companies that desire to reach a wide audience of investors, consumers, journalists and the general public. By cutting through the overload of information in today's market, CCW brings its clients unparalleled visibility, recognition and brand awareness.
To receive instant SMS alerts, text CRYPTO to 77948 (U.S. Mobile Phones Only)
CryptoCurrencyNewsWire is where News, content and information converge via Crypto.
For more information, please visit https://www.CryptoCurrencyWire.com
Please see full terms of use and disclaimers on the CryptoCurrencyWire (CCW) website applicable to all content provided by CCW, wherever published or re-published: http://CCW.fm/Disclaimer
CryptoCurrencyWire (CCW)
New York, New York
www.CryptoCurrencyWire.com
212.994.9818 Office
Editor@CryptoCurrencyWire.com
This article contains Third-Party Content submitted by third parties, including articles submitted through the CCW Premium Partnership Program. All opinions, statements and representations expressed by such third parties are theirs alone and do not express or represent the views and opinions of CCW or its affiliates and owners. Content created by third parties is the sole responsibility of such third parties, and CCW does not endorse, guarantee or make representations concerning the accuracy and completeness of all third-party content. You acknowledge that by CCW providing you with this internet portal that makes accessible to you the ability to view third-party content through the CCW site, CCW does not undertake any obligation to you as a reader of such content or assume any liability relating to such third-party content. CCW expressly disclaims liability relating to such third-party content. CCW and its members, affiliates, successors, assigns, officers, directors, and partners assume no responsibility or liability that may arise from the third-party content, including, but not limited to, responsibility or liability for claims for defamation, libel, slander, infringement, invasion of privacy and publicity rights, fraud, or misrepresentation, or an private right of action under the federal securities laws of the United States or common law. Notwithstanding the foregoing, CCW reserves the right to remove third-party content at any time in its sole discretion.