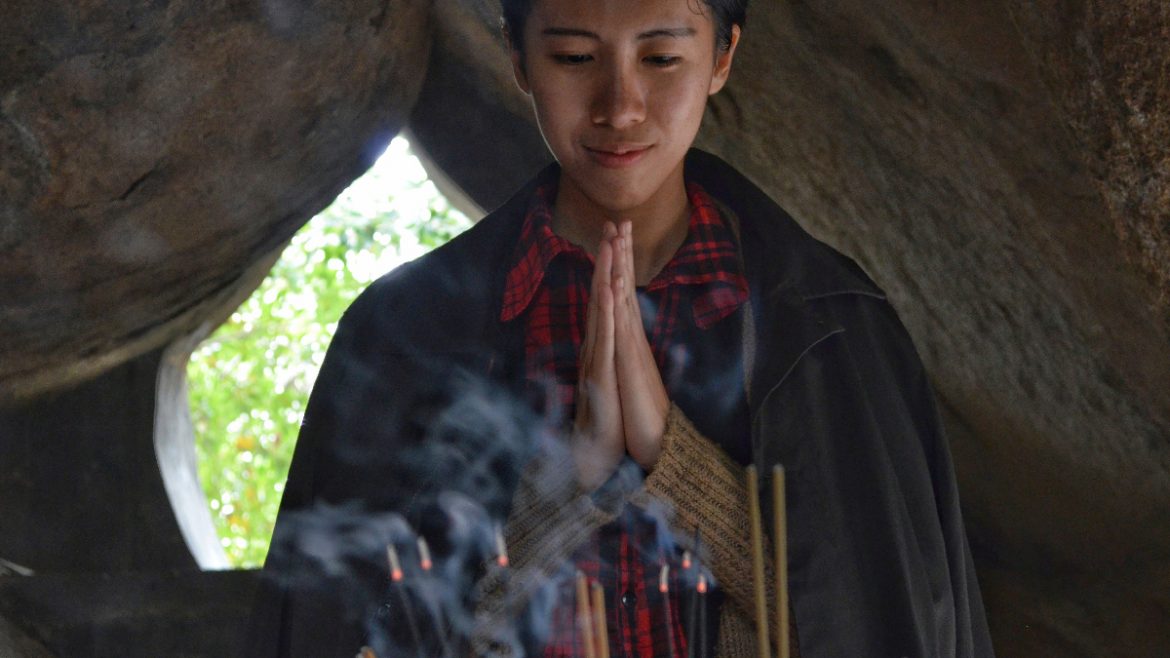 Robinhood led the way in zero commission equity trades since 2013. Now, major discount brokerages like Fidelity, Schwab, E-Trade and TD Ameritrade are following suit. These established brand names have large user bases, a wide variety of services, and substantial assets under management.
Fidelity has around 20 million accounts (a little more than Coinbase), and Charles Schwab has approximately 10 million user accounts. Meanwhile, Robinhood has less than 6 million accounts as of earlier this year.
Traditional established brokerages have a leg up on Robinhood because they provide users with more options that range from bonds to mutual funds, and will likely have more assets under management than Robinhood. For instance, Fidelity has over $1 trillion in assets under management. That's right, over $1 trillion!
These other services and options provide healthy, diversified streams of income for these traditional established brokerages.
But if Robinhood is competing on primarily zero commissions and a mobile-friendly application. Where does this leave Robinhood in the new era of zero commissions across the board? Further, the company faces competition from upstarts like M1 Finance, Webull, and All Of Us, who also offer zero commissions and one or two unique features.
Where Does Robinhood Go From Here?
The firm currently earns money in partnerships with high-frequency trading firms, "interest from cash and stocks" and Robinhood Gold, its premium model.
Earn Interest with Robinhood Checking & Savings
The next steps seems like it will be FDIC insured cash management. It recently released its Cash Management option, which allows users to earn more than 2.00% APY on uninvested cash held within their accounts. But even if Betterment, Wealthfront, Chime, Acorns, and others offer high yield savings accounts, switching costs and managing multiple accounts might be a hassle. Robinhood offers simplicity, trading, and savings all in one easy to access location. Finally, interest is subject to change.
Crypto Trades
Robinhood also offers crypto trading which might experience growing usage as it lets users trade digital assets like Bitcoin and Ethereum, Bitcoin Cash, Litecoin, Dogecoin, Ethereum Classic, and Bitcoin SV with zero fees. Robinhood users don't have to worry about withdrawal fees, conversion fees, and other additional costs with trading digital assets. Other entities in the crypto sector, like Coinbase, raised prices to trade.
Debit Card
Users will also have access to a Mastercard debit card connected to their savings account, allowing Robinhood to collect debit card swipe revenues.
Will Robinhood Need To Do More?
Yes. Interest, crypto, and debit cards have a whole host of competitors from established entities to new entrants backed by prominent financiers. Robinhood will have to concentrate on specific segments to stay in line with its valuation and be competitive.
– This article was originally posted at CryptoTraderNews
About CryptoCurrencyWire ("CCW")
CryptoCurrencyWire (CCW) is a financial news and content distribution company that provides (1) access to a network of wire services via NetworkWire to reach all target markets, industries and demographics in the most effective manner possible, (2) article and editorial syndication to 5,000+ news outlets (3), enhanced press release services to ensure maximum impact, (4) social media distribution via the Investor Brand Network (IBN) to nearly 2 million followers, (5) a full array of corporate communications solutions, and (6) a total news coverage solution with CCW Prime. As a multifaceted organization with an extensive team of contributing journalists and writers, CCW is uniquely positioned to best serve private and public companies that desire to reach a wide audience of investors, consumers, journalists and the general public. By cutting through the overload of information in today's market, CCW brings its clients unparalleled visibility, recognition and brand awareness.
To receive instant SMS alerts, text CRYPTO to 77948 (U.S. Mobile Phones Only)
CryptoCurrencyNewsWire is where News, content and information converge via Crypto.
For more information, please visit https://www.CryptoCurrencyWire.com
Please see full terms of use and disclaimers on the CryptoCurrencyWire (CCW) website applicable to all content provided by CCW, wherever published or re-published: http://CCW.fm/Disclaimer
CryptoCurrencyWire (CCW)
New York, New York
www.CryptoCurrencyWire.com
212.994.9818 Office
Editor@CryptoCurrencyWire.com
This article contains Third-Party Content submitted by third parties, including articles submitted through the CCW Premium Partnership Program. All opinions, statements and representations expressed by such third parties are theirs alone and do not express or represent the views and opinions of CCW or its affiliates and owners. Content created by third parties is the sole responsibility of such third parties, and CCW does not endorse, guarantee or make representations concerning the accuracy and completeness of all third-party content. You acknowledge that by CCW providing you with this internet portal that makes accessible to you the ability to view third-party content through the CCW site, CCW does not undertake any obligation to you as a reader of such content or assume any liability relating to such third-party content. CCW expressly disclaims liability relating to such third-party content. CCW and its members, affiliates, successors, assigns, officers, directors, and partners assume no responsibility or liability that may arise from the third-party content, including, but not limited to, responsibility or liability for claims for defamation, libel, slander, infringement, invasion of privacy and publicity rights, fraud, or misrepresentation, or an private right of action under the federal securities laws of the United States or common law. Notwithstanding the foregoing, CCW reserves the right to remove third-party content at any time in its sole discretion.