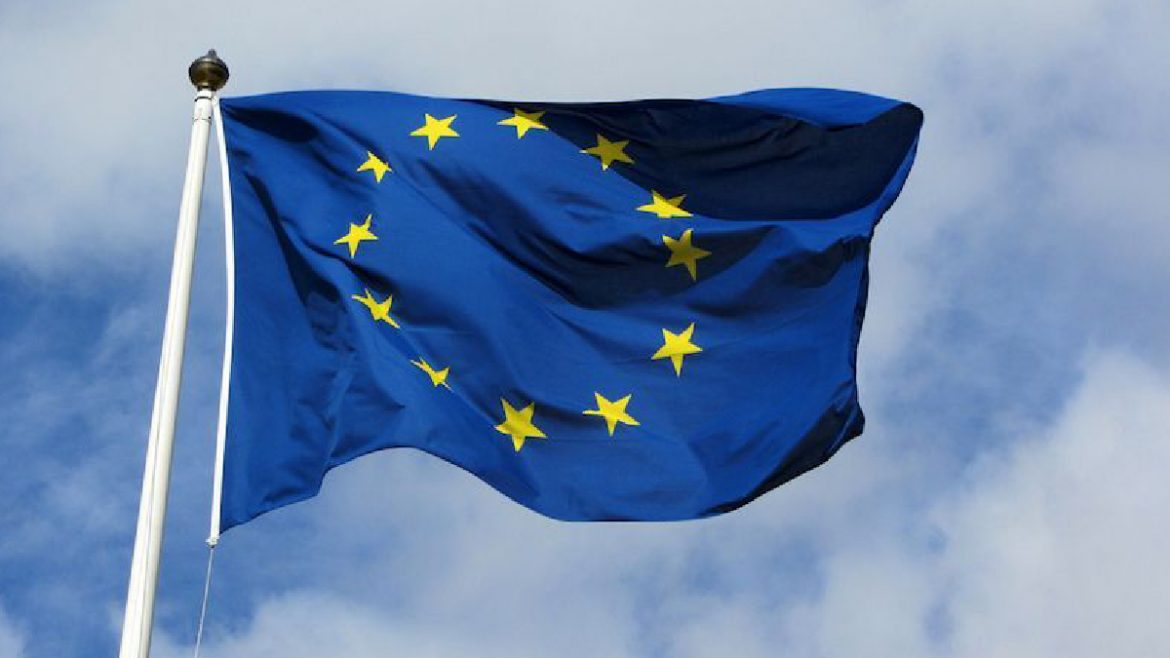 When social media giant, Facebook, launched plans to develop their own digital currency with plans to implement it through their apps and reaching potentially a billion people, it triggered a global debate, especially in the EU, about virtual currency legislation. The European Union began to look into drafting a legal framework for people, organizations and businesses on how to interact with cryptocurrencies.
In an EU meeting in Helsinki, France's minister Bruno Le Maire warned that Libra, Facebook's cryptocurrency, could cause a risk to consumers, financial stability and even "the sovereignty of European states". While speaking at a conference of the Organisation for Economic Cooperation and Development (OECD), he urged EU institutions to introduce a framework for the regulation of virtual currencies. He wanted to be absolutely clear that the EU cannot authorize the development of Libra as the privatization of money contains a high risk of abuse of a dominant position. According to the EBA, too little is known about the Libra token and the envisaged services to yet draw conclusions. And with the publicly available information on Libra, it is currently not possible to say which exact EU rules would apply.
The vision for Libra project was announced in June and in their defense, the Libra Association's head of policy said, "We have maintained our commitment that technology-powered financial services innovation and strong regulatory compliance and oversight are not in competition." The Libra Association has submitted a request to the Swiss Financial Market Supervisory Authority (FINMA) to "clarify the regulatory status of the Libra Association and the Libra coin". The Libra Association was subject to an EU commission's investigation for potentially anti-competitive behavior. However, the results of this investigation are not yet public.
The EBA conducted an analysis in January 2019 and deduced that since there are thousands of different cryptocurrencies it is necessary to consider the nature of a crypto-asset service on a case-by-case basis to determine if it falls within the scope of EU financial services law. If virtual money falls in the electronic money directive in Europe. In 2006, the EU commission presented an updated electronic money directive to establish "a modern and harmonized legal framework for the issuance and redemption of e-money" – which member states implemented in 2011. There is an emerging story that the European Central Bank is working on a long-term plan to launch a public digital currency that could make projects such as Libra obsolete. Eurozone Finance Ministers believe that Libra is a sort of "wake-up call".
An ECB official stated that the project could allow consumers to use electronic cash, which would be directly deposited at the ECB, without need for bank accounts, financial intermediaries or clearing counterparties.
The EU launching its own digital currency could be the reason why the EU is opposing the launch of Libra as it could be its direct competitor. European Central Banks are accelerating their work on issues around public digital currency solutions.
– This article was originally posted at CryptoTraderNews
About CryptoCurrencyWire ("CCW")
CryptoCurrencyWire (CCW) is a financial news and content distribution company that provides (1) access to a network of wire services via NetworkWire to reach all target markets, industries and demographics in the most effective manner possible, (2) article and editorial syndication to 5,000+ news outlets (3), enhanced press release services to ensure maximum impact, (4) social media distribution via the Investor Brand Network (IBN) to nearly 2 million followers, (5) a full array of corporate communications solutions, and (6) a total news coverage solution with CCW Prime. As a multifaceted organization with an extensive team of contributing journalists and writers, CCW is uniquely positioned to best serve private and public companies that desire to reach a wide audience of investors, consumers, journalists and the general public. By cutting through the overload of information in today's market, CCW brings its clients unparalleled visibility, recognition and brand awareness.
To receive instant SMS alerts, text CRYPTO to 77948 (U.S. Mobile Phones Only)
CryptoCurrencyNewsWire is where News, content and information converge via Crypto.
For more information, please visit https://www.CryptoCurrencyWire.com
Please see full terms of use and disclaimers on the CryptoCurrencyWire (CCW) website applicable to all content provided by CCW, wherever published or re-published: http://CCW.fm/Disclaimer
CryptoCurrencyWire (CCW)
New York, New York
www.CryptoCurrencyWire.com
212.994.9818 Office
Editor@CryptoCurrencyWire.com
This article contains Third-Party Content submitted by third parties, including articles submitted through the CCW Premium Partnership Program. All opinions, statements and representations expressed by such third parties are theirs alone and do not express or represent the views and opinions of CCW or its affiliates and owners. Content created by third parties is the sole responsibility of such third parties, and CCW does not endorse, guarantee or make representations concerning the accuracy and completeness of all third-party content. You acknowledge that by CCW providing you with this internet portal that makes accessible to you the ability to view third-party content through the CCW site, CCW does not undertake any obligation to you as a reader of such content or assume any liability relating to such third-party content. CCW expressly disclaims liability relating to such third-party content. CCW and its members, affiliates, successors, assigns, officers, directors, and partners assume no responsibility or liability that may arise from the third-party content, including, but not limited to, responsibility or liability for claims for defamation, libel, slander, infringement, invasion of privacy and publicity rights, fraud, or misrepresentation, or an private right of action under the federal securities laws of the United States or common law. Notwithstanding the foregoing, CCW reserves the right to remove third-party content at any time in its sole discretion.