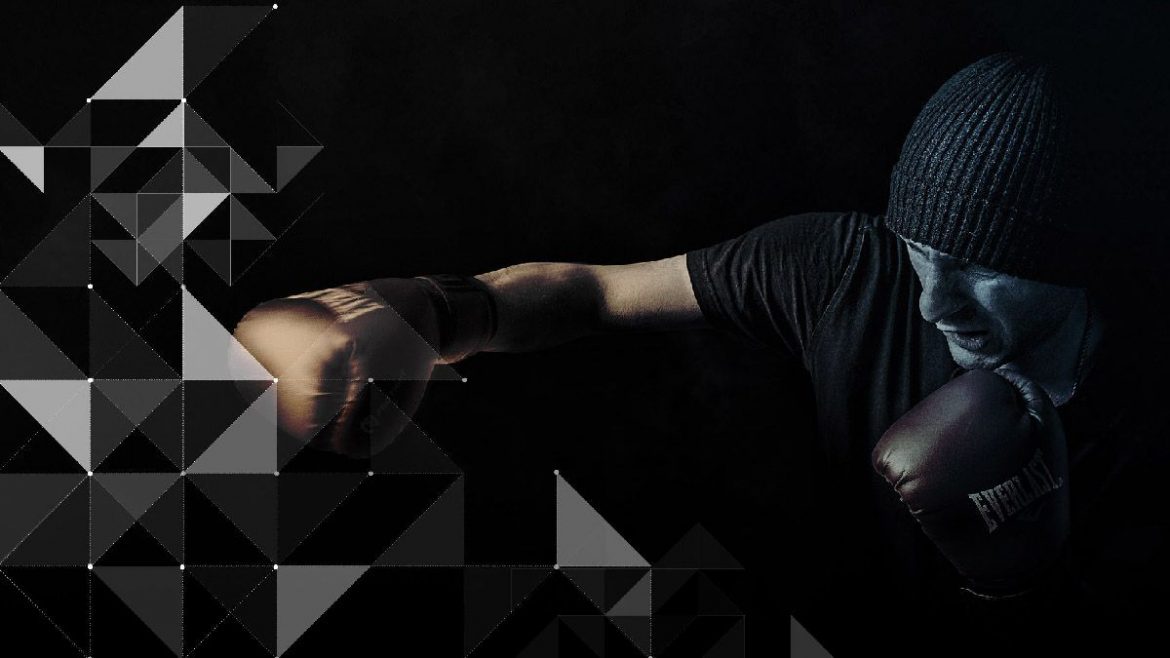 Active crypto traders are always on the lookout for the best opportunities in earning profits and increasing their portfolios and wealth which often means looking in other places beyond the top two cryptocurrencies. But there are five altcoins that could potentially overthrow Ether (ETH) from its number two spot.
In this new age of crypto and blockchain, recession and economic crises have made investors turn to cryptocurrency as a safe haven to park their funds and continue to stay active in trading. In countries like India, where rumor of banning crypto altogether with the possibility of jail time has actually helped increase the price of crypto – and people are diversifying and finding in-roads to crypto.
As we watch Bitcoin flirting at $11K and higher, altcoins seem to be underperforming, however, there are a few top Altcoins that have given high returns consistently and could potentially replace Ethereum in the number two spot. Let's explore the top five on our list of potential contenders.
BNB
Binance Coin (BNB) has been one of 2019's top performing altcoins, and though the price action is not as high as Bitcoin, it has been giving consistently high returns to traders since 2018. Despite Binance's steady progress, BNB stayed mostly bearish but BNB-USDT has been trending on most exchanges. This past week indicates price increases by 10.5% and hit $39.59 before the correction. Bitcoin is performing much better than any other altcoin but Binance coin still remains the seventh largest cryptocurrency by market capitalization. BNB has been on a run and has seen a price rise of 134% in the past 90 days.
BPX
BlocPal has been working on a simple, smart and more secure way to transact in crypto and fiat currencies. They have designed a 'multi-currency, multi-fiat' infrastructure using secure payment processing. They offer a multifaceted e-wallet and the platform has created an ecosystem that offers security, speed and transparency. BPX token is different when compared to other average utility tokens. Users earn money when token appreciates in value and they earn royalty payments for holding it.
LTC
There is a lot of activity in Litecoin that's worth watching. Litecoin is only a few weeks away from its halving and this would mark an important milestone in the Litecoin network, as the block reward and the supply will be slashed in half. Litecoin has pumped by nearly 15% in June and has surged nearly 350% against the USD.
XRP
Ripple has managed to stay in the news for most of 2017 and 2018, and 2019 is no different. With strong global partnerships, XRP continues to be a HODLer's altcoin of choice. It is the third largest cryptocurrency by market cap and the price action has not been as high as 2018, but adoption and market cap has shown significant increase. We suspect that it will wake up hungry after the hibernation from crypto winter.
TRX
Tron (TRX) is currently 12th in the top 25 cryptocurrencies by market cap. It has a market cap of over $2B and has pumped by 60% in 2019 alone. TRX has managed to hold its ground despite an overall under-performance of altcoins and crypto winter. The founder of TRX, Justin Sun, has remained in headlines all year round and the TRX community has been particularly active.
While these altcoins are competing with Bitcoin on profitability and consistent returns, it is premature to decide if they could actually replace Ethereum in the number two spot by market capitalization. Certainly, we can speculate all we want, but these top 5 coins have performed consistently and it will be exciting to watch their price action moving forward.
– This article was originally posted at CryptoTraderNews
About CryptoCurrencyWire ("CCW")
CryptoCurrencyWire (CCW) is a financial news and content distribution company that provides (1) access to a network of wire services via NetworkWire to reach all target markets, industries and demographics in the most effective manner possible, (2) article and editorial syndication to 5,000+ news outlets (3), enhanced press release services to ensure maximum impact, (4) social media distribution via the Investor Brand Network (IBN) to nearly 2 million followers, (5) a full array of corporate communications solutions, and (6) a total news coverage solution with CCW Prime. As a multifaceted organization with an extensive team of contributing journalists and writers, CCW is uniquely positioned to best serve private and public companies that desire to reach a wide audience of investors, consumers, journalists and the general public. By cutting through the overload of information in today's market, CCW brings its clients unparalleled visibility, recognition and brand awareness.
To receive instant SMS alerts, text CRYPTO to 77948 (U.S. Mobile Phones Only)
CryptoCurrencyNewsWire is where News, content and information converge via Crypto.
For more information, please visit https://www.cryptocurrencywire.com
Please see full terms of use and disclaimers on the CryptoCurrencyWire (CCW) website applicable to all content provided by CCW, wherever published or re-published: http://CCW.fm/Disclaimer
CryptoCurrencyWire (CCW)
New York, New York
www.cryptocurrencywire.com
212.994.9818 Office
Editor@CryptoCurrencyWire.com
This article contains Third-Party Content submitted by third parties, including articles submitted through the CCW Premium Partnership Program. All opinions, statements and representations expressed by such third parties are theirs alone and do not express or represent the views and opinions of CCW or its affiliates and owners. Content created by third parties is the sole responsibility of such third parties, and CCW does not endorse, guarantee or make representations concerning the accuracy and completeness of all third-party content. You acknowledge that by CCW providing you with this internet portal that makes accessible to you the ability to view third-party content through the CCW site, CCW does not undertake any obligation to you as a reader of such content or assume any liability relating to such third-party content. CCW expressly disclaims liability relating to such third-party content. CCW and its members, affiliates, successors, assigns, officers, directors, and partners assume no responsibility or liability that may arise from the third-party content, including, but not limited to, responsibility or liability for claims for defamation, libel, slander, infringement, invasion of privacy and publicity rights, fraud, or misrepresentation, or an private right of action under the federal securities laws of the United States or common law. Notwithstanding the foregoing, CCW reserves the right to remove third-party content at any time in its sole discretion.