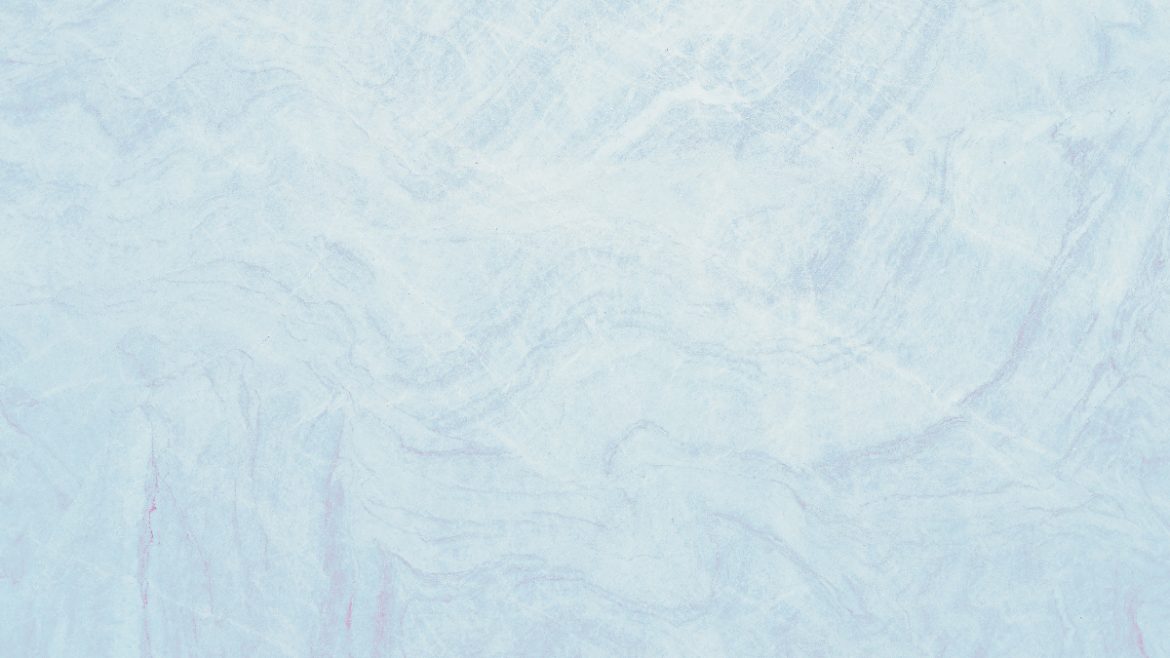 Market indices are at all-time highs. Large-cap stocks such as Apple saw at least 80% price increases to the 52 week low. The large-cap market is led by companies such as Apple, Microsoft, and Amazon; they continue to drive large caps while others face issues. Investors such as Ray Dalio and others point troubling factors that may lead to a potential recession, while others think that the market can go even higher. Whether we will have another melt-up or correction may be essential to know for those who trade in the short term.
The current environment makes purchasing new shares a bit tricky. You don't want to be the person who bought at the top only to sell as your stocks decline in value.
Legends such as Warren Buffet overcome FOMO and keep capital on the sidelines. Berkshire Hathaway keeps more than $100 billion in cash, waiting for great opportunities to present themselves. The leadership team at Berkshire Hathaway, known for making great deals, seems to be shying away from making any significant deals in the current market. Apparently, they've even sold more investments earlier this year than they have purchased.
Of course, Berkshire Hathaway must make different types of decisions due to their significant capital positions to get the best returns.
But still, more sales than buys is worrisome. The lack of purchases may indicate a lack of value in the current large-cap markets. Firms such as Berkshire Hathaway may think that we are at the end of the economic cycle and may hold off and buy assets when they are dirt cheap.
Yet all hope is not lost; investors can find opportunities in this current market. A few may turn to alternative asset classes such as cryptocurrencies and buy bitcoin and ethereum. Others may turn to gold, and others may buy up small-cap companies.
Indeed, depending on one's thesis, there may be a more significant upside for small caps and bitcoin than for large caps as they may tend to more overvalued. For those who may not be able to stomach bitcoin movements, small caps may be an option.
Small Caps To The Rescue
A few investors may see better returns going forward in small caps because many of these stocks have yet to recover from the highs of 2018. Investors may see about a 5% to 15% upside in small caps due to its recovery potential.
The Russell 200 Index was at 1740.75 on August 31, 2018, before plunging to the 1200s in December 2018. The index is currently at 1596.45 at the time of this writing. If momentum were to continue in large caps and small caps, the RI should gain further.
Further, compelling stocks such as Clarus, RCM technologies, Attento, and Qualys are just a few of some of the exciting stocks investors may generally find in the small-cap market.
Remember that investors look at the small-cap market because many great companies start small and grow. Corporations such as Walmart and others had to start small before they became who they are today.
Watch the Russell 2000 Index.
– This article was originally posted at CryptoTraderNews
About CryptoCurrencyWire ("CCW")
CryptoCurrencyWire (CCW) is a financial news and content distribution company that provides (1) access to a network of wire services via NetworkWire to reach all target markets, industries and demographics in the most effective manner possible, (2) article and editorial syndication to 5,000+ news outlets (3), enhanced press release services to ensure maximum impact, (4) social media distribution via the Investor Brand Network (IBN) to nearly 2 million followers, (5) a full array of corporate communications solutions, and (6) a total news coverage solution with CCW Prime. As a multifaceted organization with an extensive team of contributing journalists and writers, CCW is uniquely positioned to best serve private and public companies that desire to reach a wide audience of investors, consumers, journalists and the general public. By cutting through the overload of information in today's market, CCW brings its clients unparalleled visibility, recognition and brand awareness.
To receive instant SMS alerts, text CRYPTO to 888-902-4192 (U.S. Mobile Phones Only)
CryptoCurrencyNewsWire is where News, content and information converge via Crypto.
For more information, please visit https://www.cryptocurrencywire.com
Please see full terms of use and disclaimers on the CryptoCurrencyWire (CCW) website applicable to all content provided by CCW, wherever published or re-published: http://CCW.fm/Disclaimer
CryptoCurrencyWire (CCW)
New York, New York
www.cryptocurrencywire.com
212.994.9818 Office
Editor@CryptoCurrencyWire.com
CryptoCurrencyWire is part of the InvestorBrandNetwork.
This article contains Third-Party Content submitted by third parties, including articles submitted through the CCW Premium Partnership Program. All opinions, statements and representations expressed by such third parties are theirs alone and do not express or represent the views and opinions of CCW or its affiliates and owners. Content created by third parties is the sole responsibility of such third parties, and CCW does not endorse, guarantee or make representations concerning the accuracy and completeness of all third-party content. You acknowledge that by CCW providing you with this internet portal that makes accessible to you the ability to view third-party content through the CCW site, CCW does not undertake any obligation to you as a reader of such content or assume any liability relating to such third-party content. CCW expressly disclaims liability relating to such third-party content. CCW and its members, affiliates, successors, assigns, officers, directors, and partners assume no responsibility or liability that may arise from the third-party content, including, but not limited to, responsibility or liability for claims for defamation, libel, slander, infringement, invasion of privacy and publicity rights, fraud, or misrepresentation, or an private right of action under the federal securities laws of the United States or common law. Notwithstanding the foregoing, CCW reserves the right to remove third-party content at any time in its sole discretion.