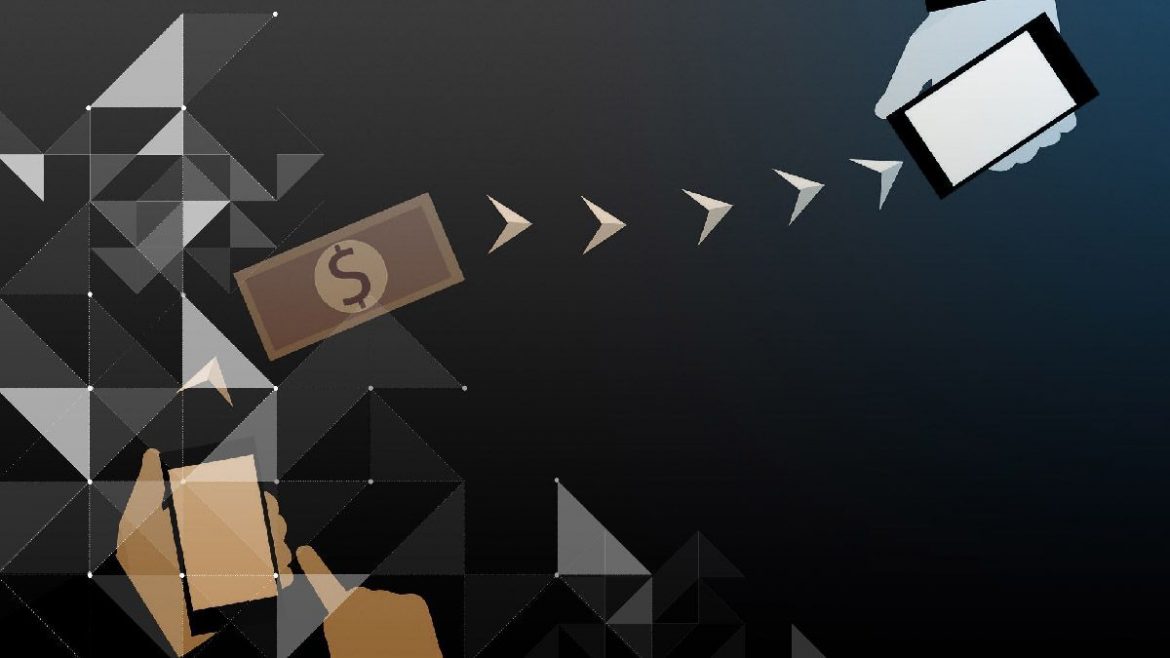 J.P.Morgan, the banking giant is launching its own coin in a bid to transform the payments industry. JPM coin will facilitate payment settlement between clients with a small fraction of payments scheduled for a pilot program in a few months from now. J.P. Morgan is the first major U.S. bank to launch a digital currency. According to reports, JPM coin would be backed by USD, similar to other stablecoins like USDT and TUSD. Umar Farooq, the bank's head of digital treasury has said, "Anything that currently exists in the world, as that moves onto the blockchain, this would be the payment leg for that transaction. The applications are frankly quite endless."
JPM Coin Customer Trial
Clients would deposit USD in the bank and they will be issued JPM coins. The coins can be used for settling payments or buying bonds and securities on the blockchain. To settle these transactions J.P.Morgan will burn the coins and deposit proportionate USD in the customer's bank account. Early applications would include international payments for corporate clients, bond and securities transactions, and institutional clients.
JPM coin would facilitate settling of fiat transactions on the blockchain. Thus facilitating a wide variety of applications involving individuals, corporations or institutions. The bank believes that they will have an edge over other digital currencies due to first mover advantage and large market share. This is expected to drive adoption in the first few months.
The trials are being conducted in the hope that eventually regulatory permission will be granted for the official use of JPM coin. The currency runs on top of a private version of Ethereum called Quorum, which was developed by the bank in the last quarter of 2016.
JPM Coin
JPM coin will function as a stablecoin and customers will receive it in exchange of fiat currency. The coin will be transferred via a private blockchain. The recipient of the coin can redeem it for USD.
The coin is expected to be extended to other fiat currencies in a few months however, it could take a longer time for licensing and approval. Clients that have undergone regulatory checks like big banks, corporations, and broker-dealers can use this token.
J.P.Morgan's clients in the USA, Europe, and Japan have shown an interest in settling transactions using JPM coin. The bank moves $6 Trillion around the world every single day. This coin could potentially save millions of dollars in remittances. The bank has previously shown an interest in blockchain applications and now we're witnessing the launch. They filed a patent for an interbank payments system in May 2018.
The Quorum Blockchain development had started in 2016 and now it ready for trial.
Future of JPM Coin
Back in 2017, Chairman and CEO of J.P.Morgan Chase, Jamie Dimon, has been a skeptic calling Bitcoin a "fraud". He compared it tulip bulbs and said it wouldn't last long. He also maintained that blockchain technology and currencies that are regulated hold a promise for the future. JPM coin would be backed by USD, and the value would fluctuate, akin to other stablecoins. It will be interesting to follow customer trials and any future decisions by the regulatory authorities.
– This article was originally posted at CryptoTraderNews
About CryptoCurrencyWire ("CCW")
CryptoCurrencyWire (CCW) is a financial news and content distribution company that provides (1) access to a network of wire services via NetworkWire to reach all target markets, industries and demographics in the most effective manner possible, (2) article and editorial syndication to 5,000+ news outlets (3), enhanced press release services to ensure maximum impact, (4) social media distribution via the Investor Brand Network (IBN) to nearly 2 million followers, (5) a full array of corporate communications solutions, and (6) a total news coverage solution with CCW Prime. As a multifaceted organization with an extensive team of contributing journalists and writers, CCW is uniquely positioned to best serve private and public companies that desire to reach a wide audience of investors, consumers, journalists and the general public. By cutting through the overload of information in today's market, CCW brings its clients unparalleled visibility, recognition and brand awareness.
To receive instant SMS alerts, text CRYPTO to 77948 (U.S. Mobile Phones Only)
CryptoCurrencyNewsWire is where News, content and information converge via Crypto.
For more information, please visit https://www.cryptocurrencywire.com
Please see full terms of use and disclaimers on the CryptoCurrencyWire (CCW) website applicable to all content provided by CCW, wherever published or re-published: http://CCW.fm/Disclaimer
CryptoCurrencyWire (CCW)
New York, New York
www.cryptocurrencywire.com
212.994.9818 Office
Editor@CryptoCurrencyWire.com
This article contains Third-Party Content submitted by third parties, including articles submitted through the CCW Premium Partnership Program. All opinions, statements and representations expressed by such third parties are theirs alone and do not express or represent the views and opinions of CCW or its affiliates and owners. Content created by third parties is the sole responsibility of such third parties, and CCW does not endorse, guarantee or make representations concerning the accuracy and completeness of all third-party content. You acknowledge that by CCW providing you with this internet portal that makes accessible to you the ability to view third-party content through the CCW site, CCW does not undertake any obligation to you as a reader of such content or assume any liability relating to such third-party content. CCW expressly disclaims liability relating to such third-party content. CCW and its members, affiliates, successors, assigns, officers, directors, and partners assume no responsibility or liability that may arise from the third-party content, including, but not limited to, responsibility or liability for claims for defamation, libel, slander, infringement, invasion of privacy and publicity rights, fraud, or misrepresentation, or an private right of action under the federal securities laws of the United States or common law. Notwithstanding the foregoing, CCW reserves the right to remove third-party content at any time in its sole discretion.