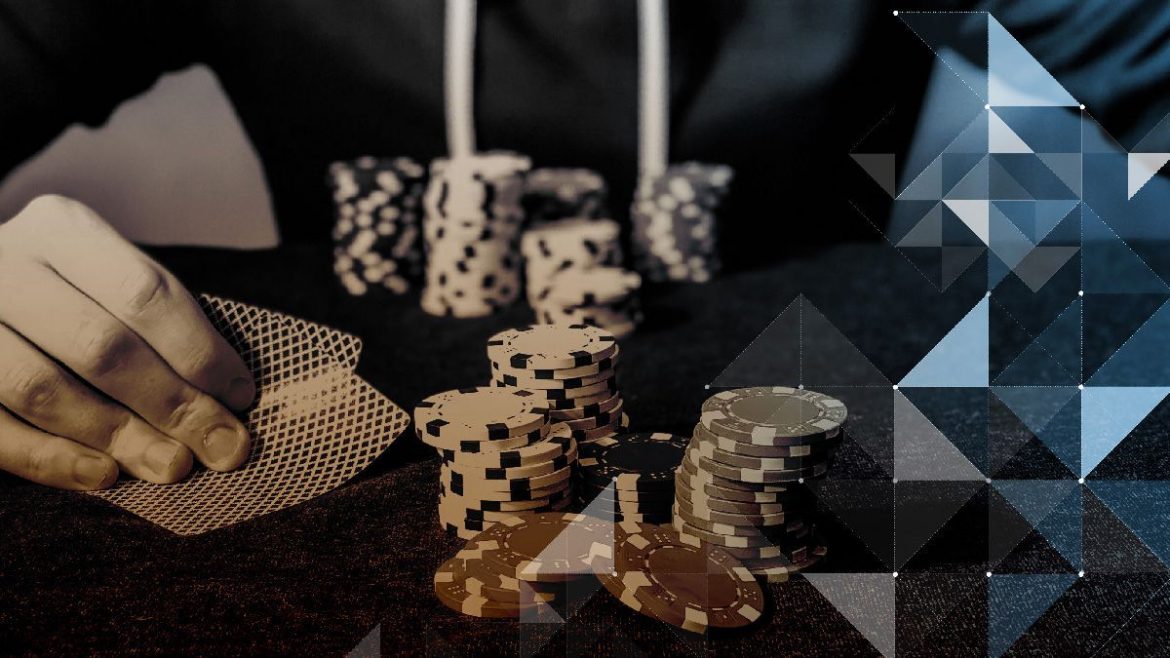 Individuals work hard to earn their currency. Their currency earned can be fiat currencies such as Venezuelan bolivars, United States dollars, Argentine pesos, euros, or even bitcoin.
Regardless of the currency, people expect it to have one core function, the preservation of value. They expect money to serve as a medium of exchange, as a unit of account and as a store of value.
Market participants in an economy want to know that they will be able to have purchasing power and the ability to use their hard-earned currency to make effective decisions. They don't want to experience significant fluctuations in the value of their money (an output of their knowledge, time, and labor).
As witnessed in countries such as Zimbabwe, Argentina, Turkey, Greece, fiat currencies may suffer significant depreciation in value. They may be frozen, censored, or immovable at certain periods of great economic turmoil.
Price depreciation in fiat currencies is not only present in emerging economies it is also present within established economies like that of the United States, Great Britain, Germany, and others.
Furthermore, all fiat currencies (government-backed currencies) slowly depreciate over time. This happens for myriad reasons but mostly due to overprinting causing a gradual rise in inflation and potentially becoming worthless in extreme events such as in the case of hyperinflation. As such, fiat currencies may not be classified as sound money, where sound money is defined as an increase or decrease in purchasing power over a longer time horizon.
The Value of the Dollar
The value of the dollar has experienced a depreciation over the past century but due to a relatively strong economy, it's status as the de-facto world reserve currency, and the nation's status as the leading global power within the world, it has a strong currency.
Important Points to Remember:
The USD is backed by the US and its powerhouse of an economy
The rate of exchange for all or most currencies is tied to the USD (post-Bretton Woods)
The dollar is not expected to collapse as the US is a large consumer and many nations depend on the US and its appetite for goods and services
The dollar may continue to slowly decrease in value and have periods of greater decline which can adversely affect holders of USD (lower purchasing power)
There is a flurry of issues that exist for the USD, these include a slowing economy, excessive printing, lack of trust in the US and USD by other nations, effects of trade wars, among other issues
The euro is a strong contender to replace USD as a global currency, but it has its own crises
The Value of Bitcoin
Bitcoin is supported by demand and supply mechanics; it has existed for ten years.
Bitcoin is still a new asset class and still has a long way to go in proving itself as a currency that is sound, durable, and secure. For bitcoin, in large part, it is less about the safety and security of its blockchain or its mechanics, it Is more about the general ecosystem of miners, bitcoin holders, adoption, and safeguarding of coins.
Important Points to Remember
Bitcoin is a global, decentralized, censorship resistant currency
Bitcoin has a transparent ledger, providing it with immense value
Bitcoin has appreciated in value over the course of its existence
More value must accrue to bitcoin for it become a strong contender to be a global reserve currency
The bitcoin ecosystem is still in the development phase and will need more time to establish itself
Bitcoin VS USD
At the current moment, it is the USD that is dominant within the world, it used for contracts, transactions, and reserves. The USD does not swing wildly and is still stronger than a significant portion of currencies out there in marketplace.
Only a few currencies such as the Kuwaiti dinar, the Bahraini dinar, the Omani rial, the Jordanian dinar, and the Euro are worth more than the USD.
Conversely, bitcoin started in 2009 and has steadily increased in value over time. 1 bitcoin equals $7,990.74 united states dollars at the time of this writing.
While past performance is not indicative of future performance, history shows that bitcoin can serve as a long-term store of value. The USD serves as the current medium of exchange and is widely accepted by merchants without additional taxes for use or movement. Due to the current inconveniences and penalties for virtual currency use for US citizens, it would make sense to hold a certain % of value in USD for regular expenses while allocating the rest to appreciating financial instruments such BTC and other investments to preserve overall wealth.
– This article was originally posted at CryptoTraderNews
About CryptoCurrencyWire ("CCW")
CryptoCurrencyWire (CCW) is a financial news and content distribution company that provides (1) access to a network of wire services via NetworkWire to reach all target markets, industries and demographics in the most effective manner possible, (2) article and editorial syndication to 5,000+ news outlets (3), enhanced press release services to ensure maximum impact, (4) social media distribution via the Investor Brand Network (IBN) to nearly 2 million followers, (5) a full array of corporate communications solutions, and (6) a total news coverage solution with CCW Prime. As a multifaceted organization with an extensive team of contributing journalists and writers, CCW is uniquely positioned to best serve private and public companies that desire to reach a wide audience of investors, consumers, journalists and the general public. By cutting through the overload of information in today's market, CCW brings its clients unparalleled visibility, recognition and brand awareness.
To receive instant SMS alerts, text CRYPTO to 77948 (U.S. Mobile Phones Only)
CryptoCurrencyNewsWire is where News, content and information converge via Crypto.
For more information, please visit https://www.CryptoCurrencyWire.com
Please see full terms of use and disclaimers on the CryptoCurrencyWire (CCW) website applicable to all content provided by CCW, wherever published or re-published: http://CCW.fm/Disclaimer
CryptoCurrencyWire (CCW)
New York, New York
www.CryptoCurrencyWire.com
212.994.9818 Office
Editor@CryptoCurrencyWire.com
This article contains Third-Party Content submitted by third parties, including articles submitted through the CCW Premium Partnership Program. All opinions, statements and representations expressed by such third parties are theirs alone and do not express or represent the views and opinions of CCW or its affiliates and owners. Content created by third parties is the sole responsibility of such third parties, and CCW does not endorse, guarantee or make representations concerning the accuracy and completeness of all third-party content. You acknowledge that by CCW providing you with this internet portal that makes accessible to you the ability to view third-party content through the CCW site, CCW does not undertake any obligation to you as a reader of such content or assume any liability relating to such third-party content. CCW expressly disclaims liability relating to such third-party content. CCW and its members, affiliates, successors, assigns, officers, directors, and partners assume no responsibility or liability that may arise from the third-party content, including, but not limited to, responsibility or liability for claims for defamation, libel, slander, infringement, invasion of privacy and publicity rights, fraud, or misrepresentation, or an private right of action under the federal securities laws of the United States or common law. Notwithstanding the foregoing, CCW reserves the right to remove third-party content at any time in its sole discretion.