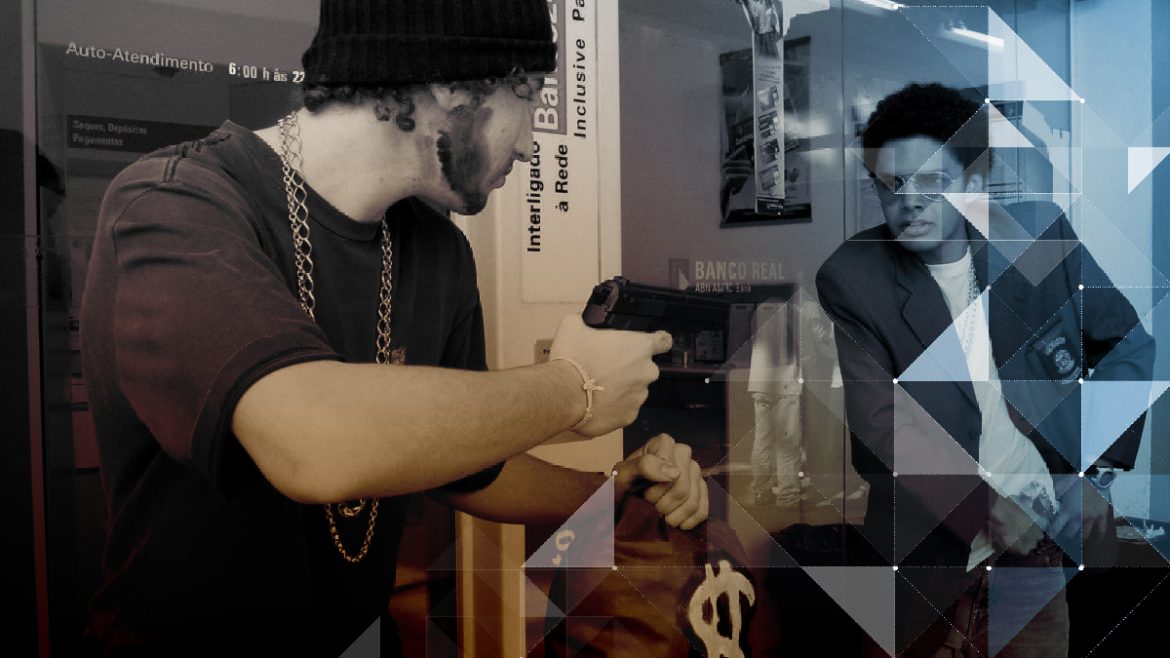 According to the local English language daily, The Mainchi, the crypto exchange Bitpoint has discovered a little more of the $32 million that was mucked last week. Bitpoint was initially attacked on July 12 with hackers netting about $23 million USD from funds belonging to customers while about $9.2 million belonged to the exchange itself.
The report from The Mainchi went on to say that Bitpoint's latest recovered funds were on overseas exchanges and that the amount, about 250 million yen/$2.3 million USD, along with that already recovered brings the loss down from 3.5 billion yen/$32 million USD, to about 3.02 billion yen/$28 million USD.
Just barely a year ago, Bitpoint was one of several exchanges that received a business improvement order from Japan's Financial Services Agency (FSA), the financial watchdog of the country. The exchange's lapse of full compliance with Know Your Customer (KYC) and Anti-Money Laundering requirements were of main concern for the FSA but they also troubled by indications that exchange funds weren't being kept sufficiently separate from customer funds.
It's reported that hackers made off with a variety of cryptocurrencies, including: Bitcoin, Ether, Litecoin, and XRP from the exchange's hot wallets (wallets connected to the Internet and not stored offline) and after last week's compromise, as of Friday Bitpoint suspended all transactions including trading, deposits and withdrawals of all crypto assets.
This of course comes on the heals of other high-volume crypto-thefts in the past year-ish, and just taking a look at Twitter shows that many are skeptical that this was an actual hack. While no one in authority has come forward to say that this is an inside job, the fact of the matter is that investors are beyond sick of these things happening.
Even if this was indeed an actual hack and not an inside job, the exchange's parent company, Remixpoint, will still have a lot of questions to answer. Most pointedly, were the FSA concerns addressed over the past year? If not, is that failure directly responsible for the compromise and loss of customer funds?
While I am directly opposed to "regulation" of our beloved industry, until these types of incidents are a thing of the past, or at least very few and very far between, public trust is simply going to never be fully onboard with cryptocurrencies.
Every exchange owes it to their customers and the industry to start policing themselves from top to bottom. Audit their talent, reevaluate their infrastructure, and do everything they possibly can to educate both their customers and their staff on anti-phishing and best practices for keeping their financial info and accounts safe.
These types of hacks are only going to push new investors away and fan the flames in Washington, getting more and more politicians looking at government regulation. Or worse yet, attempting to outlaw cryptocurrencies as a whole in this country.
– This article was originally posted at CryptoTraderNews
About CryptoCurrencyWire ("CCW")
CryptoCurrencyWire (CCW) is a financial news and content distribution company that provides (1) access to a network of wire services via NetworkWire to reach all target markets, industries and demographics in the most effective manner possible, (2) article and editorial syndication to 5,000+ news outlets (3), enhanced press release services to ensure maximum impact, (4) social media distribution via the Investor Brand Network (IBN) to nearly 2 million followers, (5) a full array of corporate communications solutions, and (6) a total news coverage solution with CCW Prime. As a multifaceted organization with an extensive team of contributing journalists and writers, CCW is uniquely positioned to best serve private and public companies that desire to reach a wide audience of investors, consumers, journalists and the general public. By cutting through the overload of information in today's market, CCW brings its clients unparalleled visibility, recognition and brand awareness.
To receive instant SMS alerts, text CRYPTO to 77948 (U.S. Mobile Phones Only)
CryptoCurrencyNewsWire is where News, content and information converge via Crypto.
For more information, please visit https://www.CryptoCurrencyWire.com
Please see full terms of use and disclaimers on the CryptoCurrencyWire (CCW) website applicable to all content provided by CCW, wherever published or re-published: http://CCW.fm/Disclaimer
CryptoCurrencyWire (CCW)
New York, New York
www.CryptoCurrencyWire.com
212.994.9818 Office
Editor@CryptoCurrencyWire.com
This article contains Third-Party Content submitted by third parties, including articles submitted through the CCW Premium Partnership Program. All opinions, statements and representations expressed by such third parties are theirs alone and do not express or represent the views and opinions of CCW or its affiliates and owners. Content created by third parties is the sole responsibility of such third parties, and CCW does not endorse, guarantee or make representations concerning the accuracy and completeness of all third-party content. You acknowledge that by CCW providing you with this internet portal that makes accessible to you the ability to view third-party content through the CCW site, CCW does not undertake any obligation to you as a reader of such content or assume any liability relating to such third-party content. CCW expressly disclaims liability relating to such third-party content. CCW and its members, affiliates, successors, assigns, officers, directors, and partners assume no responsibility or liability that may arise from the third-party content, including, but not limited to, responsibility or liability for claims for defamation, libel, slander, infringement, invasion of privacy and publicity rights, fraud, or misrepresentation, or an private right of action under the federal securities laws of the United States or common law. Notwithstanding the foregoing, CCW reserves the right to remove third-party content at any time in its sole discretion.