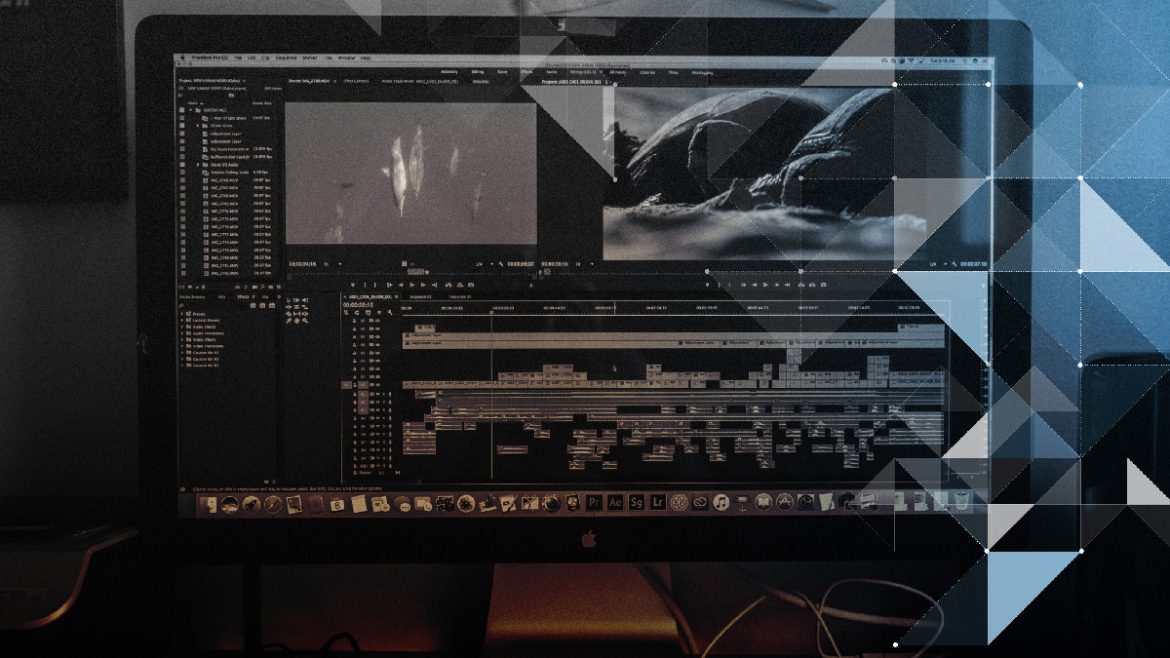 YouTube, the world's prominent video sharing platform, may have just lost one of its most famous stars to a blockchain platform.
As reported by Variety and Deadline, PewDiePie, who is nearing a 94 million subscriber base on YouTube, has recently signed an exclusive deal with blockchain streaming platform DLive.
In a press release that highlighted the collaboration as "one of the biggest live-streaming deals to date", DLive mentioned that the Swedish former YouTuber will be migrating to the blockchain platform, where he will be streaming weekly.
The famous YouTuber, who is known for his significant fan following, is due to start his streaming show through DLive on Sunday, April 14, 2019.
PewDiePie comes with his own share of controversies, with a petition currently live to ban him from YouTube. The reasons stem from his racist and anti-Semitic remarks, which have irked many for years but have lately picked up significant traction. With that being said, it looks like that before the star could have gotten the boot from YouTube, he has switched platforms – and switched them permanently.
On DLive
On the surface, the reason may very well be how DLive promises to revolutionize video streaming by not only rewarding content creators, but also consumers to a certain extent. This sets it apart from YouTube and many other streaming platforms.
DLive is based on a new economic platform for livestreaming sites, which includes a three part system.
A reward division which encourages both creators and consumers to develop and watch higher quality content, respectively.
A decentralized approach to the platform which means that it is not controlled by a central entity.
A zero cut policy by the platform.
PewDiePie, whose real name is Felix Arvid Ulf Kjellberg, has been known for being outspoken. That controversial nature has been working for him particularly well over the past few years.
While some don't appreciate the remarks, others write it off as part of his performance. That debate is one of the many reasons why he has built such a large following in the first place.
Partnering with PewDiePie is certainly a big move for a streaming platform, especially one that is based upon a relatively obscure technology for a mainstream audience.
The platform has already seen use with over 3 million active users and 35,000 active streamers. Available through the web as well as iOS and Android apps, it aims to become the answer of the future of video sharing and streaming.
PewDiePie's YouTube announcement on migrating to DLive can be seen here.
– This article was originally posted at CryptoTraderNews
About CryptoCurrencyWire ("CCW")
CryptoCurrencyWire (CCW) is a financial news and content distribution company that provides (1) access to a network of wire services via NetworkWire to reach all target markets, industries and demographics in the most effective manner possible, (2) article and editorial syndication to 5,000+ news outlets (3), enhanced press release services to ensure maximum impact, (4) social media distribution via the Investor Brand Network (IBN) to nearly 2 million followers, (5) a full array of corporate communications solutions, and (6) a total news coverage solution with CCW Prime. As a multifaceted organization with an extensive team of contributing journalists and writers, CCW is uniquely positioned to best serve private and public companies that desire to reach a wide audience of investors, consumers, journalists and the general public. By cutting through the overload of information in today's market, CCW brings its clients unparalleled visibility, recognition and brand awareness.
To receive instant SMS alerts, text CRYPTO to 77948
CryptoCurrencyNewsWire is where News, content and information converge via Crypto.
For more information, please visit https://www.CryptoCurrencyWire.com
Please see full terms of use and disclaimers on the CryptoCurrencyWire (CCW) website applicable to all content provided by CCW, wherever published or re-published: http://CCW.fm/Disclaimer
CryptoCurrencyWire (CCW)
New York, New York
www.CryptoCurrencyWire.com
212.994.9818 Office
Editor@CryptoCurrencyWire.com
This article contains Third-Party Content submitted by third parties, including articles submitted through the CCW Premium Partnership Program. All opinions, statements and representations expressed by such third parties are theirs alone and do not express or represent the views and opinions of CCW or its affiliates and owners. Content created by third parties is the sole responsibility of such third parties, and CCW does not endorse, guarantee or make representations concerning the accuracy and completeness of all third-party content. You acknowledge that by CCW providing you with this internet portal that makes accessible to you the ability to view third-party content through the CCW site, CCW does not undertake any obligation to you as a reader of such content or assume any liability relating to such third-party content. CCW expressly disclaims liability relating to such third-party content. CCW and its members, affiliates, successors, assigns, officers, directors, and partners assume no responsibility or liability that may arise from the third-party content, including, but not limited to, responsibility or liability for claims for defamation, libel, slander, infringement, invasion of privacy and publicity rights, fraud, or misrepresentation, or an private right of action under the federal securities laws of the United States or common law. Notwithstanding the foregoing, CCW reserves the right to remove third-party content at any time in its sole discretion.