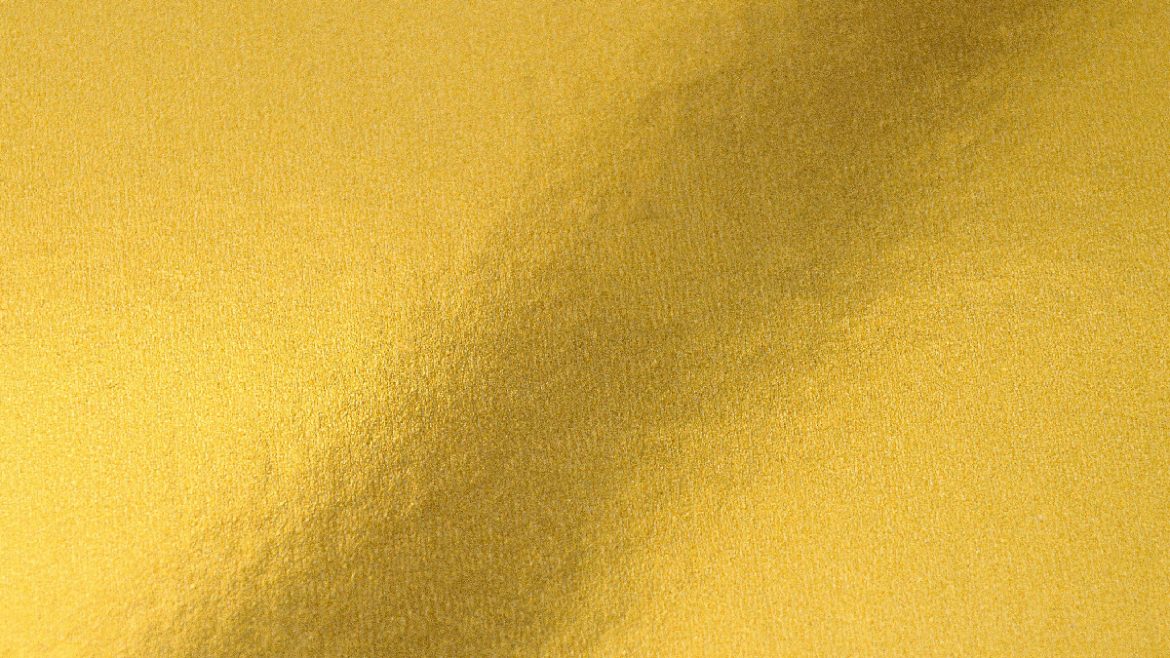 This gold versus bitcoin narrative continues to play out and becomes an even more important talking point as we see several different negative macroeconomic trends.
But we need to understand the narratives behind bitcoin and gold to see why they matter and how they fit into a broader portfolio.
Let us take a look at these two different asset classes.
Bitcoin
We've seen the bitcoin price rapidly rise from the first half of this decade to the latter half. Bitcoin hit an all-time high before descending like Icarus in 2018. The leading digital asset would fall to a low of $3,184.00 that same year before slowly trending back up again in 2019.
Remember, bitcoin was trading at around $1,000 at the start of 2017 and close to $20,000 in a year's span. We look back at this with little feeling and might discount the enormity of this move. If you had purchased bitcoin at the start or mid-2017, you would have been in balance.
You would also trend up when it bounced back.
Bitcoin has only been with us since January 3, 2009 when the very first Bitcoin was mined. Even with a decade of mining and slow mainstream adoption, the general masses don't seem to clamor for the digital asset. Institutions are still wary. These entities slowly dip their feet in bitcoin waters by making investments in infrastructure like exchanges or adjacent businesses that have exposure to the leading digital asset.
The leading digital asset has also fallen alongside traditional equity downturns.
Countries like Venezuela and others talk about upping their exposure to bitcoin and potentially using it to settle debts but haven't necessarily taken aggressive measures to do so. While other countries are usurping the ideals of cryptocurrency to develop their own centralized digital assets.
Gold
Gold over this past decade has behaved more like a non- debt bloated solid blue-chip stock.
We see little volatility and slow overall growth.
But gold has been with us for many a century.
Gold is tried and true, holds value, and appreciates or stays strong against fiat currencies.
Gold is in demand for a variety of reasons.
People want it for jewelry, for art, as a store of value, and for some, as used in devices.
Importantly, central banks want to use it as a reserve asset. The United States leads the world in gold held within its central banking coffers.
Countries like Germany and Russia also have a voracious appetite for gold.
Consumers want gold. Banking institutions want gold.
Pop culture embraces gold (see Trinidad James).
It's been ingrained into our psyche and has been with us for a long time.
Gold has trended up in market downturns and is likely to trend up even more with further uncertainty.
Many asset managers like Egon Von Greyerz look at gold as an insurance policy against sovereign defaults and general economic uncertainty.
Bottom Line Investing
Investors still flock to treasuries, gold, or other safe havens in a downturn, it is likely that this behavior will persist. The narrative for gold still rings true today as it did in times of yore. Investing in bitcoin now is like investing in dot com stocks in the early days.
Bitcoin is an option on an alternative and future-forward financial system. Gold is insurance in the short term, and bitcoin is a smart option for the future. Bitcoin will likely serve a mixture of purposes ranging from insurance, and much more in the long-term.
Gold (unlike bitcoin) should not be seen as a speculative asset, one shouldn't buy and sell based on events. They both should may simply be long-term holdings. One would trim gold and add to bitcoin as it continues to prove itself over time.
I believe prudent investors would continue to allocate at least 1% of their overall investments to bitcoin while storing up on gold or other safe-haven assets in the short term to preserve value.
Diligent investors must make sure to allocate value properly and understand the bigger picture each day.
– This article was originally posted at CryptoTraderNews
About CryptoCurrencyWire ("CCW")
CryptoCurrencyWire (CCW) is a financial news and content distribution company that provides (1) access to a network of wire services via NetworkWire to reach all target markets, industries and demographics in the most effective manner possible, (2) article and editorial syndication to 5,000+ news outlets (3), enhanced press release services to ensure maximum impact, (4) social media distribution via the Investor Brand Network (IBN) to nearly 2 million followers, (5) a full array of corporate communications solutions, and (6) a total news coverage solution with CCW Prime. As a multifaceted organization with an extensive team of contributing journalists and writers, CCW is uniquely positioned to best serve private and public companies that desire to reach a wide audience of investors, consumers, journalists and the general public. By cutting through the overload of information in today's market, CCW brings its clients unparalleled visibility, recognition and brand awareness.
To receive instant SMS alerts, text CRYPTO to 77948 (U.S. Mobile Phones Only)
CryptoCurrencyNewsWire is where News, content and information converge via Crypto.
For more information, please visit https://www.CryptoCurrencyWire.com
Please see full terms of use and disclaimers on the CryptoCurrencyWire (CCW) website applicable to all content provided by CCW, wherever published or re-published: http://CCW.fm/Disclaimer
CryptoCurrencyWire (CCW)
New York, New York
www.CryptoCurrencyWire.com
212.994.9818 Office
Editor@CryptoCurrencyWire.com
This article contains Third-Party Content submitted by third parties, including articles submitted through the CCW Premium Partnership Program. All opinions, statements and representations expressed by such third parties are theirs alone and do not express or represent the views and opinions of CCW or its affiliates and owners. Content created by third parties is the sole responsibility of such third parties, and CCW does not endorse, guarantee or make representations concerning the accuracy and completeness of all third-party content. You acknowledge that by CCW providing you with this internet portal that makes accessible to you the ability to view third-party content through the CCW site, CCW does not undertake any obligation to you as a reader of such content or assume any liability relating to such third-party content. CCW expressly disclaims liability relating to such third-party content. CCW and its members, affiliates, successors, assigns, officers, directors, and partners assume no responsibility or liability that may arise from the third-party content, including, but not limited to, responsibility or liability for claims for defamation, libel, slander, infringement, invasion of privacy and publicity rights, fraud, or misrepresentation, or an private right of action under the federal securities laws of the United States or common law. Notwithstanding the foregoing, CCW reserves the right to remove third-party content at any time in its sole discretion.