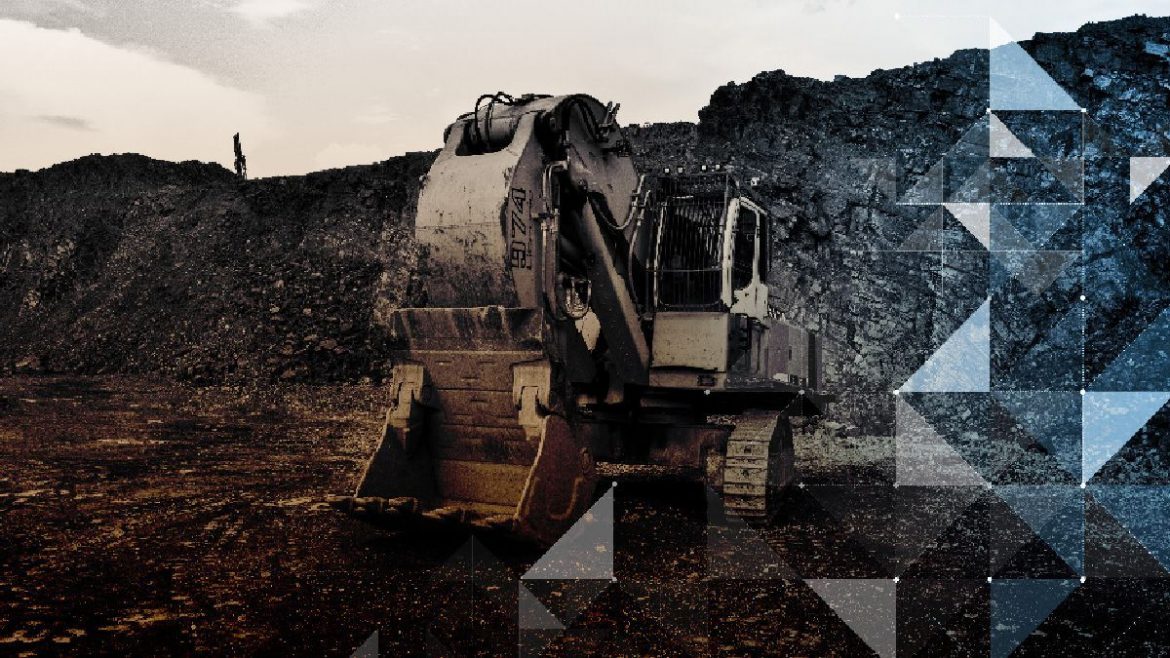 While completely explaining the ins, outs, pros, cons, dos and don'ts of Ethereum mining would take an entire eBook (I know from personal experience), I wanted to take a dive into the Ether and break it down some for you.
First, we should talk a little about Ethereum's blockchain. While it's not very surprising, the Ethereum block basics are quite similar to Bitcoin's — For each block of transactions, the miners run the block's unique header metadata, which includes the timestamp and software version, through a hash function that returns a scrambled, fixed-length string of letters and numbers that appears random.
The hash function only changes the 'nonce value', which impacts the resulting hash value, and the miner that finds a hash that matches the current target will:
Broadcast the block across the network so that each node can validate and add to their individual copy of the ledger.
Receive an award of Ether.
Once a miner finds the hash, the other miners stop work on that block and repeat the process for the next block. As a reward, the miners receive 3 ETH plus all transaction and code-processing fees (aka gas) contained in their block, as well as possibly receiving a bonus for any uncles they include.
As for the mining algorithm, as opposed to Bitcoin's Hashcash, Ethereum uses a different hashing algorithm known as Ethash which is incompatible with the special hashing hardware (ASICs) that was developed for Bitcoin mining. Additionally, Ethash is a memory-hard algorithm and is designed specifically to resist the development of Ethereum-mining ASICs and is deliberately best-suited for GPU-mining.
Ethereum blocks are added an average of every 15 seconds, while Bitcoin blocks which are added every 10 minutes on average.
The use of the word "mining" originates from the analogy of the cryptocurrency sphere to gold. Digital currencies are just as difficult to find and procure as precious metals. Additionally, just as traditional mining must occur in order to increase the volume of precious metals in the market, digital mining must take place in order to increase the digital currencies that are in circulation.
However, it's not a get rich quick scheme. Crypto mining requires time and effort to grow, especially for those working alone. Miners must devote their time, computer space, and energy to sorting through blocks, as well as measuring consumption of resources such as power, maintenance, and repairs.
If you're serious about getting started with Ethereum mining, there are plenty of eBooks, websites, blogs, and even videos dedicated to the subject. However, as I always recommend, do your homework completely before signing on for any pools, wallets, exchanges, or anything dealing with cryptocurrency and mining.
– This article was originally posted at CryptoTraderNews
About CryptoCurrencyWire ("CCW")
CryptoCurrencyWire (CCW) is a financial news and content distribution company that provides (1) access to a network of wire services via NetworkWire to reach all target markets, industries and demographics in the most effective manner possible, (2) article and editorial syndication to 5,000+ news outlets (3), enhanced press release services to ensure maximum impact, (4) social media distribution via the Investor Brand Network (IBN) to nearly 2 million followers, (5) a full array of corporate communications solutions, and (6) a total news coverage solution with CCW Prime. As a multifaceted organization with an extensive team of contributing journalists and writers, CCW is uniquely positioned to best serve private and public companies that desire to reach a wide audience of investors, consumers, journalists and the general public. By cutting through the overload of information in today's market, CCW brings its clients unparalleled visibility, recognition and brand awareness.
To receive instant SMS alerts, text CRYPTO to 77948 (U.S. Mobile Phones Only)
CryptoCurrencyNewsWire is where News, content and information converge via Crypto.
For more information, please visit https://www.CryptoCurrencyWire.com
Please see full terms of use and disclaimers on the CryptoCurrencyWire (CCW) website applicable to all content provided by CCW, wherever published or re-published: http://CCW.fm/Disclaimer
CryptoCurrencyWire (CCW)
New York, New York
www.CryptoCurrencyWire.com
212.994.9818 Office
Editor@CryptoCurrencyWire.com
This article contains Third-Party Content submitted by third parties, including articles submitted through the CCW Premium Partnership Program. All opinions, statements and representations expressed by such third parties are theirs alone and do not express or represent the views and opinions of CCW or its affiliates and owners. Content created by third parties is the sole responsibility of such third parties, and CCW does not endorse, guarantee or make representations concerning the accuracy and completeness of all third-party content. You acknowledge that by CCW providing you with this internet portal that makes accessible to you the ability to view third-party content through the CCW site, CCW does not undertake any obligation to you as a reader of such content or assume any liability relating to such third-party content. CCW expressly disclaims liability relating to such third-party content. CCW and its members, affiliates, successors, assigns, officers, directors, and partners assume no responsibility or liability that may arise from the third-party content, including, but not limited to, responsibility or liability for claims for defamation, libel, slander, infringement, invasion of privacy and publicity rights, fraud, or misrepresentation, or an private right of action under the federal securities laws of the United States or common law. Notwithstanding the foregoing, CCW reserves the right to remove third-party content at any time in its sole discretion.