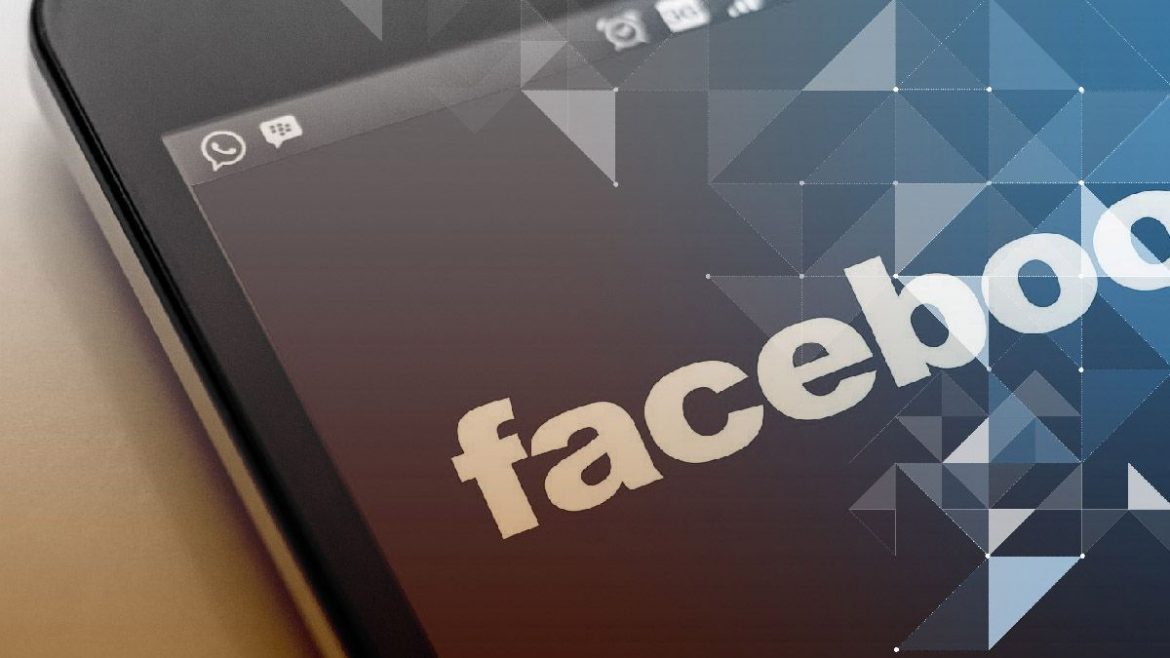 Facebook's new global currency "Libra" has been anticipated for the past two years as rumors about Facebook's cryptocurrency over the last year. Now that Facebook announced its highly anticipated cryptocurrency will launch with 100 distributed computer nodes and servers at launch, backed by key players from all sectors of the economy, Libra promises to work alongside the existing financial system.
Expected to launch in early 2020, Libra is slated to be a stablecoin backed by Fiat currencies and securities. Libra is backed by 27 partners including some of the world's largest corporations. The partners will oversee Libra's operations through an independent association based in Switzerland, which is rumored to have a membership fee of $10M. After going through the contents of the 12 page white paper, we have learned interesting facts about Libra. Dive in to know more.
Libra is more like an OS for transferring Fiat Currency
Libra is being touted as a cryptocurrency and is rumored to dethrone the likes of Ripple and Bitcoin. However, according to one interesting development, Libra will be built on top of existing financial systems, unlike digital currencies like Bitcoin. And it would serve as an OS for moving fiat currency around with more speed, efficiency and reduced costs. Libra would offer a platform like Ethereum for others to develop financial applications on, like outward remittance, P2P payment or lending apps.
Libra will reinstate Facebook's political power
When we hold our funds in a bank account, there are two facts that we cannot ignore. One being that our funds are safe and two, the bank holds our funds and therefore has power over us. If the bank chooses to freeze our account, we lose access to our funds. In a similar manner, Facebook's Libra coin may not allow users to hold their coins in a truly non-custodial wallet. It is unclear whether users would hold it in a wallet online or will the funds be held in bank accounts. Facebook has made claims of defending Libra against being used in illegal activities. However it is unclear how this would be put to practice on the global scale.
Libra may initiate a paradigm shift in the world's money and its control
Until now, governments of the world have controlled money and remittances. Libra might tip the scales in favor of private companies. Although Facebook has announced that the digital wallets and Libra will be controlled by Calibra, an entity that isn't answerable to and doesn't share data with Facebook, it is unclear how Facebook will profit from Calibra's existence.
Libra was not intended to appeal to cryptocurrency investors and traders right from its launch. Rather, it's targeted toward the mainstream masses, which raises questions like – Is Facebook planning to get into digital payments and banking? It would be exciting to see how Silicon Valley companies will run the world's capital and look over transactions, but without clear regulations in the U.S and most countries on cryptocurrencies and their transactions, Facebook's Libra might step into previously unexplored territory and regulatory gray areas.
What are your thoughts on this?
– This article was originally posted at CryptoTraderNews
About CryptoCurrencyWire ("CCW")
CryptoCurrencyWire (CCW) is a financial news and content distribution company that provides (1) access to a network of wire services via NetworkWire to reach all target markets, industries and demographics in the most effective manner possible, (2) article and editorial syndication to 5,000+ news outlets (3), enhanced press release services to ensure maximum impact, (4) social media distribution via the Investor Brand Network (IBN) to nearly 2 million followers, (5) a full array of corporate communications solutions, and (6) a total news coverage solution with CCW Prime. As a multifaceted organization with an extensive team of contributing journalists and writers, CCW is uniquely positioned to best serve private and public companies that desire to reach a wide audience of investors, consumers, journalists and the general public. By cutting through the overload of information in today's market, CCW brings its clients unparalleled visibility, recognition and brand awareness.
To receive instant SMS alerts, text CRYPTO to 888-902-4192 (U.S. Mobile Phones Only)
CryptoCurrencyNewsWire is where News, content and information converge via Crypto.
For more information, please visit https://www.cryptocurrencywire.com
Please see full terms of use and disclaimers on the CryptoCurrencyWire (CCW) website applicable to all content provided by CCW, wherever published or re-published: http://CCW.fm/Disclaimer
CryptoCurrencyWire (CCW)
New York, New York
www.cryptocurrencywire.com
212.994.9818 Office
Editor@CryptoCurrencyWire.com
This article contains Third-Party Content submitted by third parties, including articles submitted through the CCW Premium Partnership Program. All opinions, statements and representations expressed by such third parties are theirs alone and do not express or represent the views and opinions of CCW or its affiliates and owners. Content created by third parties is the sole responsibility of such third parties, and CCW does not endorse, guarantee or make representations concerning the accuracy and completeness of all third-party content. You acknowledge that by CCW providing you with this internet portal that makes accessible to you the ability to view third-party content through the CCW site, CCW does not undertake any obligation to you as a reader of such content or assume any liability relating to such third-party content. CCW expressly disclaims liability relating to such third-party content. CCW and its members, affiliates, successors, assigns, officers, directors, and partners assume no responsibility or liability that may arise from the third-party content, including, but not limited to, responsibility or liability for claims for defamation, libel, slander, infringement, invasion of privacy and publicity rights, fraud, or misrepresentation, or an private right of action under the federal securities laws of the United States or common law. Notwithstanding the foregoing, CCW reserves the right to remove third-party content at any time in its sole discretion.