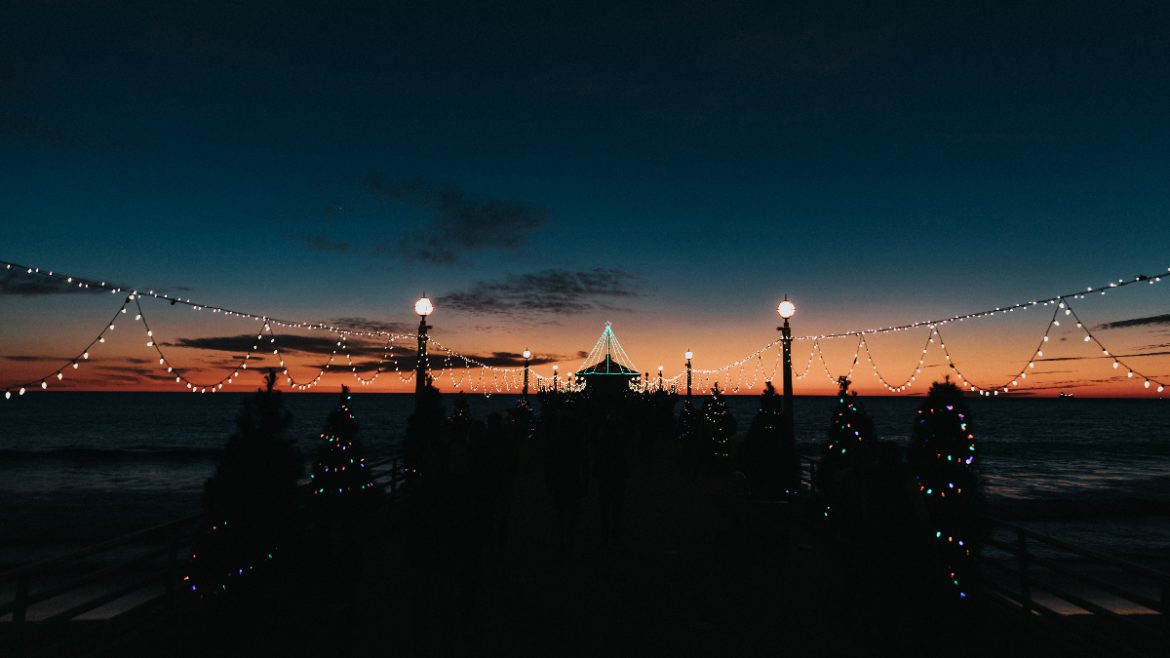 Investors are looking into different asset classes and classifications within equities to diversify and increase their returns.
One area that they may look into is that of small cap equities. They will do so for a variety of reasons but mostly because they want to hold companies that will be leaders in the world and help them increase their gains.
But how? What is the most efficient to pick individual small cap stocks as an investor today?
Let us find out.
Use the Right Tool To Invest in Small Caps
The most common tool to use to identify the right small caps is quite likely Finviz. Finviz is a stock screening tool that has been around since its founding n 2007. It's undoubtedly helped many investors move forward in their journey and will likely help many more.
The first step is to type in Finviz.com into your browser. Once you've gone to the site, you want to navigate to the screener tab on the upper left-hand side of the screen.
Now, you will find yourself in the descriptive tab and will see screeners for exchange, market cap, volume, etc.
Refine your market cap setting to a small-cap ($300mln to $2bln).
Investors usually also optimize for volume. They want to know that they will be able to liquidate their stocks and turn them into cash if they needed to throughout their holding period.
You may choose an average volume of over 50K to start with some safety net in volumes.
The next components are up to you and your strategy.
Investors can use Finviz to conduct descriptive, fundamental, and technical analysis via these different tabs present on the screener.
The descriptive analysis allows you to sort stocks by market cap, by index, dividend yield, target price, and even industry, short interest, and current price.
One critical point to make here is that small-cap stocks will also offer a dividend yield, and you can search for these dividend yields by looking at the dividend yield criteria in the Finviz tool. Finviz currently shows more than 600 stocks that offer a positive dividend yield.
Fundamental analysis will let you sort for companies that meet a specific price to earnings ratio, or companies that may hold low debt positions relative to equity. Remember that you can even sort for PEG and Payout ratio within the fundamental tab.
The fundamental tab is essential for a growth investor, as you can scroll over to fundamentals and search for companies that see yearly increases in sales or those that have a particular operating margin.
Get comfortable with the Finviz tool as it will be beneficial over the long-term.
– This article was originally posted at CryptoTraderNews
About CryptoCurrencyWire ("CCW")
CryptoCurrencyWire (CCW) is a financial news and content distribution company that provides (1) access to a network of wire services via NetworkWire to reach all target markets, industries and demographics in the most effective manner possible, (2) article and editorial syndication to 5,000+ news outlets (3), enhanced press release services to ensure maximum impact, (4) social media distribution via the Investor Brand Network (IBN) to nearly 2 million followers, (5) a full array of corporate communications solutions, and (6) a total news coverage solution with CCW Prime. As a multifaceted organization with an extensive team of contributing journalists and writers, CCW is uniquely positioned to best serve private and public companies that desire to reach a wide audience of investors, consumers, journalists and the general public. By cutting through the overload of information in today's market, CCW brings its clients unparalleled visibility, recognition and brand awareness.
To receive instant SMS alerts, text CRYPTO to 77948 (U.S. Mobile Phones Only)
CryptoCurrencyNewsWire is where News, content and information converge via Crypto.
For more information, please visit https://www.CryptoCurrencyWire.com
Please see full terms of use and disclaimers on the CryptoCurrencyWire (CCW) website applicable to all content provided by CCW, wherever published or re-published: http://CCW.fm/Disclaimer
CryptoCurrencyWire (CCW)
New York, New York
www.CryptoCurrencyWire.com
212.994.9818 Office
Editor@CryptoCurrencyWire.com
CryptoCurrencyWire is part of the InvestorBrandNetwork.
This article contains Third-Party Content submitted by third parties, including articles submitted through the CCW Premium Partnership Program. All opinions, statements and representations expressed by such third parties are theirs alone and do not express or represent the views and opinions of CCW or its affiliates and owners. Content created by third parties is the sole responsibility of such third parties, and CCW does not endorse, guarantee or make representations concerning the accuracy and completeness of all third-party content. You acknowledge that by CCW providing you with this internet portal that makes accessible to you the ability to view third-party content through the CCW site, CCW does not undertake any obligation to you as a reader of such content or assume any liability relating to such third-party content. CCW expressly disclaims liability relating to such third-party content. CCW and its members, affiliates, successors, assigns, officers, directors, and partners assume no responsibility or liability that may arise from the third-party content, including, but not limited to, responsibility or liability for claims for defamation, libel, slander, infringement, invasion of privacy and publicity rights, fraud, or misrepresentation, or an private right of action under the federal securities laws of the United States or common law. Notwithstanding the foregoing, CCW reserves the right to remove third-party content at any time in its sole discretion.