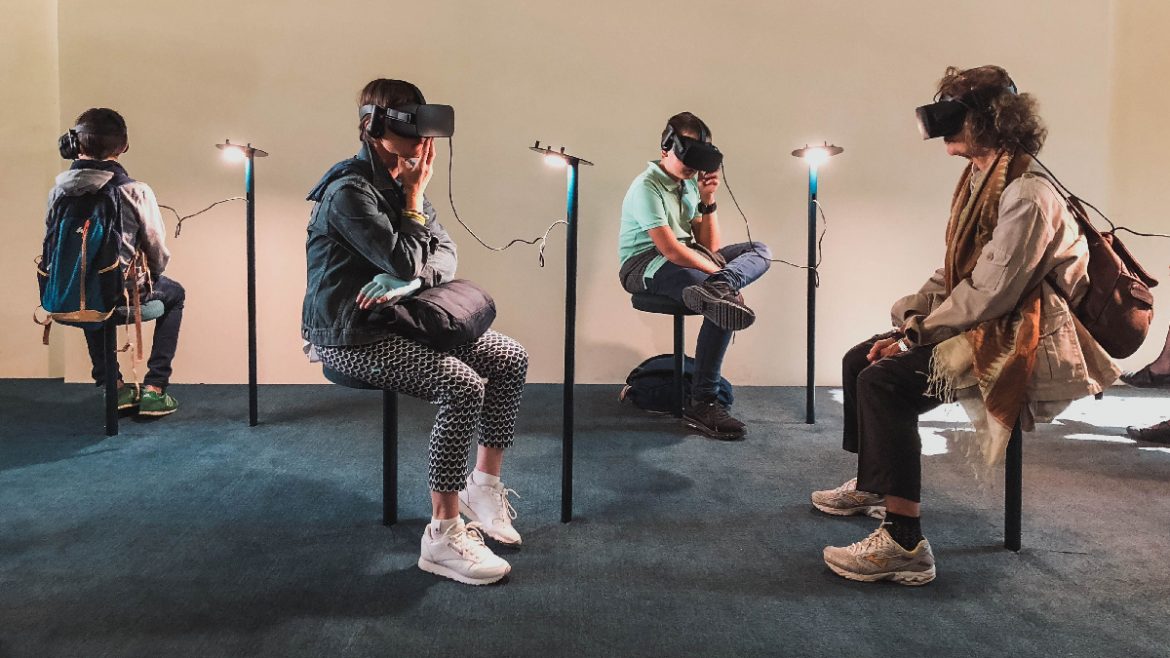 Japanese e-commerce giant Raktuen has acquired permission to launch virtual banking services in Taiwan.
The virtual bank will be launched by the name of Rakuten International Commercial Bank. It would add to the roster of credit card and marketplace services already provided by Rakuten in Taiwan.
Rakuten aims to start providing its virtual banking services to consumers by 2020. It will set aside a total capital of 100 billion TWD for the initiative. The initiative is launched in collaboration with a local financial firm.
Rakuten Was Not the Only Company That a Virtual Banking License in Taiwan
As reported by Reuters, the conglomerate received the approval license from Taiwan's Financial Supervisory Commission (FSC). The FSC also issued licenses to two other virtual initiatives involving Japanese messaging service LINE Group, and Taiwanese telecom operator Chunghwa Telecom.
Rakuten International Commercial Bank will be a collaboration between Taiwanese financial firm IBF Financial Holdings and Rakuten's banking and credit card issuance subsidiaries.
The initiative led by LINE Group will be called LINE Financial Taiwan. It is being launched in collaboration with Standard Chartered and Taipei Fubon Commercial Bank. Whereas, the virtual bank run by Chunghwa Telecom will be called Next Commercial Bank.
What Are These Virtual Banks Going to Do?
These virtual banks will provide consumers with conventional banking services in an online setting.
This way, the bank would modernize and improve customer experiences. It will be able to provide registration and verification services through a digital infrastructure. And it would deploy its services the same way.
It saves the banks a ton of operational costs, while also letting them expand their outreach to a larger set of potential clients. Conversely, it lets the consumers save on time and costs that are usually involved with opening and operating a conventional bank account.
In the current state of financial markets, these digital banks offer a multitude of other functionalities, such as the possibility of cryptocurrency trading. Since the banks or consumers are not constrained by traditional processes, it leaves plenty of room for additional products to be introduced.
These benefits on costs, time and processes are some of the many reasons why the concept of digital banking is gaining so much traction. Multiple regions in Asia have issued virtual banking licenses to various entities, with most of them planning to launch their operations very soon.
Each of the virtual banks led by Rakuten, LINE Group, and Chunghwa Telecom would be offering their own products and services.
With that being said, the Taiwan FSC has mentioned that it does not plan to issue any more virtual banking licenses in the near future.
– This article was originally posted at CryptoTraderNews
About CryptoCurrencyWire ("CCW")
CryptoCurrencyWire (CCW) is a financial news and content distribution company that provides (1) access to a network of wire services via NetworkWire to reach all target markets, industries and demographics in the most effective manner possible, (2) article and editorial syndication to 5,000+ news outlets (3), enhanced press release services to ensure maximum impact, (4) social media distribution via the Investor Brand Network (IBN) to nearly 2 million followers, (5) a full array of corporate communications solutions, and (6) a total news coverage solution with CCW Prime. As a multifaceted organization with an extensive team of contributing journalists and writers, CCW is uniquely positioned to best serve private and public companies that desire to reach a wide audience of investors, consumers, journalists and the general public. By cutting through the overload of information in today's market, CCW brings its clients unparalleled visibility, recognition and brand awareness.
To receive instant SMS alerts, text CRYPTO to 77948 (U.S. Mobile Phones Only)
CryptoCurrencyNewsWire is where News, content and information converge via Crypto.
For more information, please visit https://www.CryptoCurrencyWire.com
Please see full terms of use and disclaimers on the CryptoCurrencyWire (CCW) website applicable to all content provided by CCW, wherever published or re-published: http://CCW.fm/Disclaimer
CryptoCurrencyWire (CCW)
New York, New York
www.CryptoCurrencyWire.com
212.994.9818 Office
Editor@CryptoCurrencyWire.com
This article contains Third-Party Content submitted by third parties, including articles submitted through the CCW Premium Partnership Program. All opinions, statements and representations expressed by such third parties are theirs alone and do not express or represent the views and opinions of CCW or its affiliates and owners. Content created by third parties is the sole responsibility of such third parties, and CCW does not endorse, guarantee or make representations concerning the accuracy and completeness of all third-party content. You acknowledge that by CCW providing you with this internet portal that makes accessible to you the ability to view third-party content through the CCW site, CCW does not undertake any obligation to you as a reader of such content or assume any liability relating to such third-party content. CCW expressly disclaims liability relating to such third-party content. CCW and its members, affiliates, successors, assigns, officers, directors, and partners assume no responsibility or liability that may arise from the third-party content, including, but not limited to, responsibility or liability for claims for defamation, libel, slander, infringement, invasion of privacy and publicity rights, fraud, or misrepresentation, or an private right of action under the federal securities laws of the United States or common law. Notwithstanding the foregoing, CCW reserves the right to remove third-party content at any time in its sole discretion.