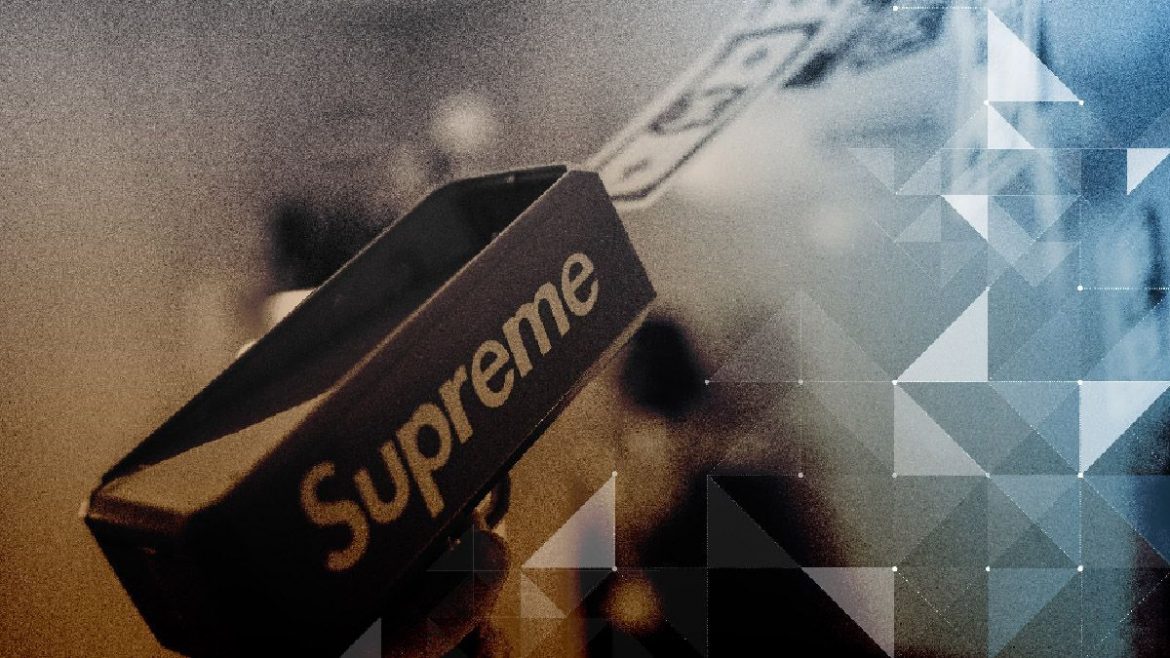 There's a variety of interesting projects going on in the crypto space today, so much so that it can be easy to overlook some of the more compelling ones that might have more staying power.
Let's take a look at Nexus Mutual and understand why this particular project may have staying power within the cryptocurrency industry.
We will take a look at Nexus Mutual and dig into why it may matter.
We start with the premise that great products are customer centric and help to improve the experience of the end user in some form or fashion.
A company like Amazon wins and is loved by the customer because it understands what the customer wants and strives to meet the needs of the customer each day in a better fashion. As such, we want to see how Nexus Mutual is changing things for the better.
The Field of Insurance
Nexus Mutual seeks to tackle an age-old industry, the industry of insurance. An industry that states to propose a bet, the bet being that calamity will likely not happen, and where the consumer states that trouble is certain to befall them. The insurance companies seem to be winning the bet. Large companies such as State Farm have written more than $40 billion in insurance premiums and capture more than 15% of market share. Its net income was $2.2 billion in 2017.
Insurance, like Warren Buffet, and other large investors know, is a profitable business.
But insurance wasn't always like this.
It was a tad bit different.
According to Nexus Mutual, in the days of yore, "communities would pool resources together to protect individuals from risks they all faced". In addition, the Nexus Mutual site video explainer states that diversification works better when more people are in the pool.
The decentralized project aims to bring insurance back into the hands of the community.
The blockchain will allow for proper governance, transparency, and disintermediation to bring value back to all stakeholders within the Nexus Mutual community.
The decentralized project, founded by Hugh Karp, is built on Ethereum.
Community Driven
Decisions for claims will be made by the community members. Decisions are "recorded and enforced by smart contracts". All members must possess NXM tokens to have access to membership rights, to purchase cover, to participate in other activities of the Nexus Mutual community.
Legal Backing
Even though the project is community driven, it is one that states to have legal backing.
The First Segment
The decentralized project will start by offering a smart contract cover solution that will be allocated to "secure risk and potential bugs in smart contract code".
To Start Your Nexus Mutual Journey
Interested members will need to have a Metmask account and sign up to be part of the community. According to my understanding, members would have to contribute ETH into the liquidity pool, in exchange for NXM.
Nexus Mutual Staying Power
The problem that it tackles is a pressing one, especially in the cryptocurrency industry, where an insurance program would be of great value. As such, Nexus Mutual checks out on the usefulness front.
The project will have staying power if it is able to create and enforce a proper token model. The proposed model, on first glance, does seem viable, as its tokens are a key part of the system and represent real utility within the Nexus Mutual paradigm.
Nexus Mutual still must be tested on a larger scale and must show that it is legally viable across the world.
Progress
At the time of this writing, the project has conducted partnerships with projects such as Ethersic and have signed up at least 57 members.
– This article was originally posted at CryptoTraderNews
About CryptoCurrencyWire ("CCW")
CryptoCurrencyWire (CCW) is a financial news and content distribution company that provides (1) access to a network of wire services via NetworkWire to reach all target markets, industries and demographics in the most effective manner possible, (2) article and editorial syndication to 5,000+ news outlets (3), enhanced press release services to ensure maximum impact, (4) social media distribution via the Investor Brand Network (IBN) to nearly 2 million followers, (5) a full array of corporate communications solutions, and (6) a total news coverage solution with CCW Prime. As a multifaceted organization with an extensive team of contributing journalists and writers, CCW is uniquely positioned to best serve private and public companies that desire to reach a wide audience of investors, consumers, journalists and the general public. By cutting through the overload of information in today's market, CCW brings its clients unparalleled visibility, recognition and brand awareness.
To receive instant SMS alerts, text CRYPTO to 77948 (U.S. Mobile Phones Only)
CryptoCurrencyNewsWire is where News, content and information converge via Crypto.
For more information, please visit https://www.CryptoCurrencyWire.com
Please see full terms of use and disclaimers on the CryptoCurrencyWire (CCW) website applicable to all content provided by CCW, wherever published or re-published: http://CCW.fm/Disclaimer
CryptoCurrencyWire (CCW)
New York, New York
www.CryptoCurrencyWire.com
212.994.9818 Office
Editor@CryptoCurrencyWire.com
This article contains Third-Party Content submitted by third parties, including articles submitted through the CCW Premium Partnership Program. All opinions, statements and representations expressed by such third parties are theirs alone and do not express or represent the views and opinions of CCW or its affiliates and owners. Content created by third parties is the sole responsibility of such third parties, and CCW does not endorse, guarantee or make representations concerning the accuracy and completeness of all third-party content. You acknowledge that by CCW providing you with this internet portal that makes accessible to you the ability to view third-party content through the CCW site, CCW does not undertake any obligation to you as a reader of such content or assume any liability relating to such third-party content. CCW expressly disclaims liability relating to such third-party content. CCW and its members, affiliates, successors, assigns, officers, directors, and partners assume no responsibility or liability that may arise from the third-party content, including, but not limited to, responsibility or liability for claims for defamation, libel, slander, infringement, invasion of privacy and publicity rights, fraud, or misrepresentation, or an private right of action under the federal securities laws of the United States or common law. Notwithstanding the foregoing, CCW reserves the right to remove third-party content at any time in its sole discretion.