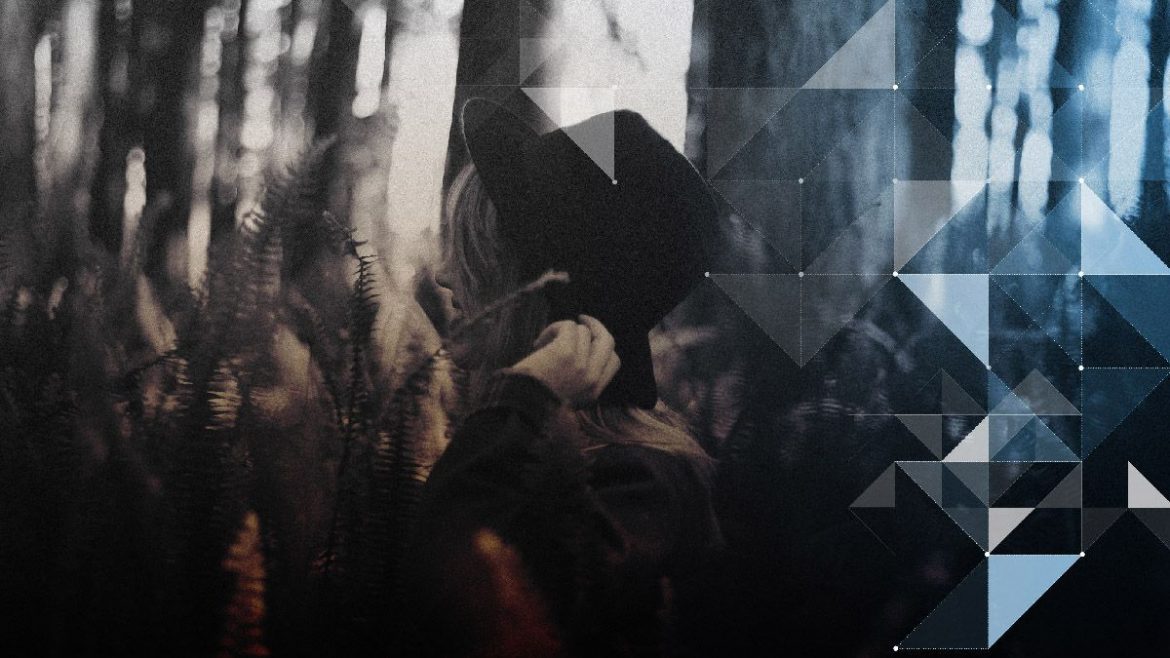 Losing your keys is one thing, losing your bitcoin? That's another thing entirely.
Why?
While your car keys may be found, your bitcoins may be gone for good.
Depending on how these bitcoins were lost, they may never ever be recovered.
Your bitcoins may simply disappear into bitcoin purgatory never to find an active wallet to call home.
This should certainly have an impact on the market price.
There are only 21 million bitcoins.
After the last bitcoin is mined, no more should be minted.
With lost bitcoins, the scarce digital asset, should become even more scarce pushing the price upward.
Let's take a look at how bitcoins were lost and how it should affect the long-term market price.
Bitcoin Losses Thus Far
According to Fortune, after all bitcoins are mined by "the year 2040, the actual amount available to trade or spend will be significantly lower".
While it is certainly sad, it is part of the new bitcoin reality which we live in today.
The publication provided an even more disconcerting fact.
At least "3.79 million bitcoins are already gone for good based on a high estimate – and 2.78 million based on a low one.
Those numbers indicate that "17% to 23% of existing bitcoins are lost".
As such, based on previous history, we can conclude that more bitcoins will likely be lost in the future.
Why?
We can quite likely expect similar losses to happen in the future.
These losses would indicate that we may end up with 16-17 million bitcoins in total circulation when all is said and done. By the time that the last bitcoin is minted, one should expect to end up within the stable range of 16-17 million bitcoins.
How Bitcoins Were Lost
Individuals may have lost access to their laptops, other devices, and their wallets. They may also experience hacks, or exit scams.
This means that these bitcoins are inaccessible by the original owner and other parties, as such, they are likely to never be recovered.
Another way that bitcoin and regular cryptocurrency may be lost is due to lack of planning.
Individuals who haven't looked into a planning solution such as Final Message may find that they have passed onto to the great beyond without providing keys to their digital assets, leading to even more locked bitcoins.
More Scarcity and More Precious Digital Assets
The market would have to price in the lost and inaccessible bitcoins as part of the overall value. If scarcity is one of the compelling drivers of the price, the leading digital asset should certainly appreciate in value.
It will be interesting to see how the market prices that lost or inaccessible aspect into the equation, as these bitcoins still exist, but are not usable due to the variety of reasons listed above.
Since, these bitcoins, this digital gold, is seen as inaccessible but still present on the blockchain, are they still counted or are they discounted?
How many bitcoins are truly provably unspendable? Only time will tell.
Satoshi ruminated on the matter and stated "lost coins only make everyone else's coins worth slightly more. Think of it as a donation to everyone".
All hodlers should thank bitcoin loss leaders for the donations.
– This article was originally posted at CryptoTraderNews
About CryptoCurrencyWire ("CCW")
CryptoCurrencyWire (CCW) is a financial news and content distribution company that provides (1) access to a network of wire services via NetworkWire to reach all target markets, industries and demographics in the most effective manner possible, (2) article and editorial syndication to 5,000+ news outlets (3), enhanced press release services to ensure maximum impact, (4) social media distribution via the Investor Brand Network (IBN) to nearly 2 million followers, (5) a full array of corporate communications solutions, and (6) a total news coverage solution with CCW Prime. As a multifaceted organization with an extensive team of contributing journalists and writers, CCW is uniquely positioned to best serve private and public companies that desire to reach a wide audience of investors, consumers, journalists and the general public. By cutting through the overload of information in today's market, CCW brings its clients unparalleled visibility, recognition and brand awareness.
To receive instant SMS alerts, text CRYPTO to 77948 (U.S. Mobile Phones Only)
CryptoCurrencyNewsWire is where News, content and information converge via Crypto.
For more information, please visit https://www.cryptocurrencywire.com
Please see full terms of use and disclaimers on the CryptoCurrencyWire (CCW) website applicable to all content provided by CCW, wherever published or re-published: http://CCW.fm/Disclaimer
CryptoCurrencyWire (CCW)
New York, New York
www.cryptocurrencywire.com
212.994.9818 Office
Editor@CryptoCurrencyWire.com
This article contains Third-Party Content submitted by third parties, including articles submitted through the CCW Premium Partnership Program. All opinions, statements and representations expressed by such third parties are theirs alone and do not express or represent the views and opinions of CCW or its affiliates and owners. Content created by third parties is the sole responsibility of such third parties, and CCW does not endorse, guarantee or make representations concerning the accuracy and completeness of all third-party content. You acknowledge that by CCW providing you with this internet portal that makes accessible to you the ability to view third-party content through the CCW site, CCW does not undertake any obligation to you as a reader of such content or assume any liability relating to such third-party content. CCW expressly disclaims liability relating to such third-party content. CCW and its members, affiliates, successors, assigns, officers, directors, and partners assume no responsibility or liability that may arise from the third-party content, including, but not limited to, responsibility or liability for claims for defamation, libel, slander, infringement, invasion of privacy and publicity rights, fraud, or misrepresentation, or an private right of action under the federal securities laws of the United States or common law. Notwithstanding the foregoing, CCW reserves the right to remove third-party content at any time in its sole discretion.