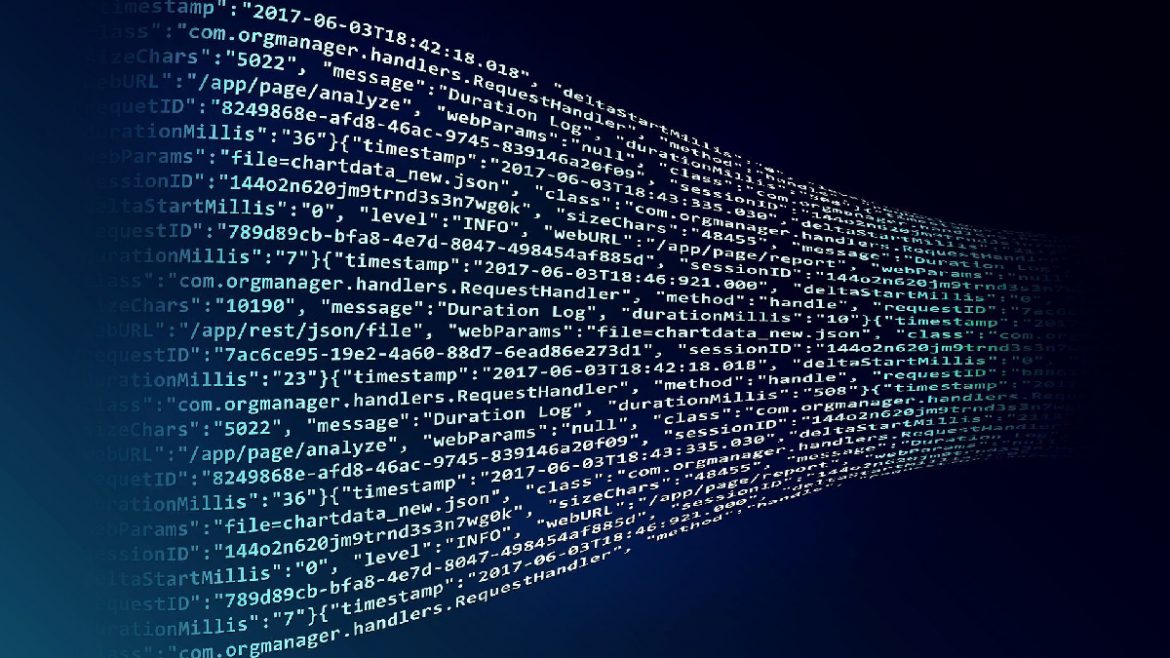 Imagine sending money to a peer overseas via a bank transfer. It would take 2-3 days and would come at quite a considerable cost. Blockchain transactions can be validated without the help of a 3rd party. Here's the problem though… Even though most blockchain transactions are processed in seconds, most of them wouldn't be able to match the speed of Visa or Master-Card. The speed of Bitcoin is 7 TPS while Ethereum stands at 20 TPS.
In this article, we'll explore the fastest blockchain platform in the world.
Waves is working on a new technology that will enable the network to process thousands of transactions per minute – making it the fastest decentralized blockchain platform in the world. This will bring it to the next level of evolution and increase market adoption. The Waves platform is a next-generation tech platform that increases bandwidth effectiveness and speed of block creation. This will enable companies using the Waves platform to withstand high loads like the distribution of tokens following a crowd sale or the conclusion of an airdrop campaign. TPS has also increased. The platform uses Bitcoin-NG, a protocol developed for Bitcoin by Emin Gün Sierer, Co-Director of the Initiative for Cryptocurrencies and Contracts at Cornell.
Waves has been at the forefront of the race to scale, and if blockchain technology gets implemented in more industries, scalability is important. With NG, Waves has adopted the cutting edge of blockchain protocols for on-chain scaling. NG enables blockchains to minimize latency and maximize throughput. NG is a protocol change that allows an increase in the number of transactions per block without increasing the number of forks. The information necessary to generate the next block is delivered to all nodes quickly after the previous one has been generated, and only then does the miner send the transactions that will fill the block to the network, submitting them in micro-blocks.
NG will power next generation high throughput of transactions while maintaining robust security. It lays the foundation for Blockchain's next phase of growth and a massive change in the ecosystem's size that blockchain can support.
There are several potential solutions like the Lightning Network that promised to enhance transaction speeds for Bitcoin, Litecoin, and a handful of other massive cryptocurrencies to breakthrough numbers. Their development teams are developing new solutions to scale transactions per second at an exponential rate. They will test these solutions in a few months from now. Many scaling solutions are "second layer" and offer the use of fewer validator nodes which pushes cryptocurrencies towards centralization.
– This article was originally posted at CryptoTraderNews
About CryptoCurrencyWire ("CCW")
CryptoCurrencyWire (CCW) is a financial news and content distribution company that provides (1) access to a network of wire services via NetworkWire to reach all target markets, industries and demographics in the most effective manner possible, (2) article and editorial syndication to 5,000+ news outlets (3), enhanced press release services to ensure maximum impact, (4) social media distribution via the Investor Brand Network (IBN) to nearly 2 million followers, (5) a full array of corporate communications solutions, and (6) a total news coverage solution with CCW Prime. As a multifaceted organization with an extensive team of contributing journalists and writers, CCW is uniquely positioned to best serve private and public companies that desire to reach a wide audience of investors, consumers, journalists and the general public. By cutting through the overload of information in today's market, CCW brings its clients unparalleled visibility, recognition and brand awareness.
To receive instant SMS alerts, text CRYPTO to 77948 (U.S. Mobile Phones Only)
CryptoCurrencyNewsWire is where News, content and information converge via Crypto.
For more information, please visit https://www.CryptoCurrencyWire.com
Please see full terms of use and disclaimers on the CryptoCurrencyWire (CCW) website applicable to all content provided by CCW, wherever published or re-published: http://CCW.fm/Disclaimer
CryptoCurrencyWire (CCW)
New York, New York
www.CryptoCurrencyWire.com
212.994.9818 Office
Editor@CryptoCurrencyWire.com
This article contains Third-Party Content submitted by third parties, including articles submitted through the CCW Premium Partnership Program. All opinions, statements and representations expressed by such third parties are theirs alone and do not express or represent the views and opinions of CCW or its affiliates and owners. Content created by third parties is the sole responsibility of such third parties, and CCW does not endorse, guarantee or make representations concerning the accuracy and completeness of all third-party content. You acknowledge that by CCW providing you with this internet portal that makes accessible to you the ability to view third-party content through the CCW site, CCW does not undertake any obligation to you as a reader of such content or assume any liability relating to such third-party content. CCW expressly disclaims liability relating to such third-party content. CCW and its members, affiliates, successors, assigns, officers, directors, and partners assume no responsibility or liability that may arise from the third-party content, including, but not limited to, responsibility or liability for claims for defamation, libel, slander, infringement, invasion of privacy and publicity rights, fraud, or misrepresentation, or an private right of action under the federal securities laws of the United States or common law. Notwithstanding the foregoing, CCW reserves the right to remove third-party content at any time in its sole discretion.