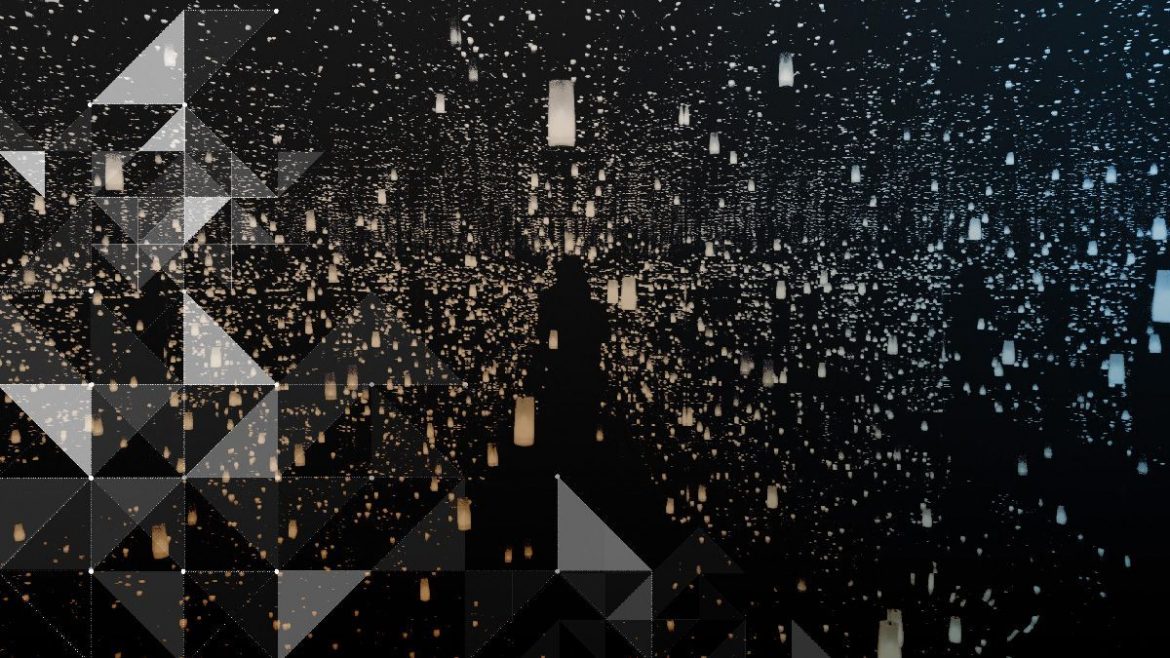 Initial coin offerings (ICOs) might have had its day, security token offerings (STOs) seem to have taken over.
As such, it is no surprise to see Fluidity, Ethereum's first ever tokenized security platform.
The platform is built on the Ethereum platform and uses smart contracts to tokenize assets. It collaborates with dealer-brokers who are registered and regulated by the Financial Industry Regulatory Authority (FINRA). It then issues security tokens for them through its intricate yet detailed programmable compliance mechanism.
The programmable compliance is a set of processes that checks whether a token or a security meets certain requirements. These requirements may include but are not limited to know your customer (KYC), anti-money laundering (AML), and checks for accredited investors according to the U.S. Security and Exchange Commission (SEC).
Through these operations, Fluidity aims to bring Ethereum's first ever tokenized security platform live for the public.
It's first order of business? Tokenize homes.
How is Fluidity Going to Tokenize Homes?
Fluidity's first initiative on the tokenized securities front is to bring homes to the system blockchain. By tokenizing real estate, it aims to make the transfer and holding of the actual asset to be far easier than it currently is.
With that, it aims to bring mortgage to the blockchain. People will not have to go through extensive paperwork to transfer their home's collateral or value, they could easily handle the process of mortgages in a digital manner.
As such, anyone could submit their house to be tokenized, and go through the required paperwork. When the process is completed, they could pledge their house and get an advanced rate back.
Fluidity has already demonstrated its functionalities by tokenizing a $30 million property in Manhattan. Executed in October 2018, the development gained a bit of press and earned Fluidity and its partner firm Propeller traction.
Who is Associated with Fluidity?
After some ownership shifts here and there, Fluidity currently has a number of major shareholders. It includes names such as Mike Novogratz, Brock Pierce, and Bill Tai. Michael Oved and Don Mosites serve as the company's co-founders.
Fluidity plans to go ahead with this mortgage security offering in Summer 2019.
– This article was originally posted at CryptoTraderNews
About CryptoCurrencyWire ("CCW")
CryptoCurrencyWire (CCW) is a financial news and content distribution company that provides (1) access to a network of wire services via NetworkWire to reach all target markets, industries and demographics in the most effective manner possible, (2) article and editorial syndication to 5,000+ news outlets (3), enhanced press release services to ensure maximum impact, (4) social media distribution via the Investor Brand Network (IBN) to nearly 2 million followers, (5) a full array of corporate communications solutions, and (6) a total news coverage solution with CCW Prime. As a multifaceted organization with an extensive team of contributing journalists and writers, CCW is uniquely positioned to best serve private and public companies that desire to reach a wide audience of investors, consumers, journalists and the general public. By cutting through the overload of information in today's market, CCW brings its clients unparalleled visibility, recognition and brand awareness.
To receive instant SMS alerts, text CRYPTO to 77948 (U.S. Mobile Phones Only)
CryptoCurrencyNewsWire is where News, content and information converge via Crypto.
For more information, please visit https://www.CryptoCurrencyWire.com
Please see full terms of use and disclaimers on the CryptoCurrencyWire (CCW) website applicable to all content provided by CCW, wherever published or re-published: http://CCW.fm/Disclaimer
CryptoCurrencyWire (CCW)
New York, New York
www.CryptoCurrencyWire.com
212.994.9818 Office
Editor@CryptoCurrencyWire.com
This article contains Third-Party Content submitted by third parties, including articles submitted through the CCW Premium Partnership Program. All opinions, statements and representations expressed by such third parties are theirs alone and do not express or represent the views and opinions of CCW or its affiliates and owners. Content created by third parties is the sole responsibility of such third parties, and CCW does not endorse, guarantee or make representations concerning the accuracy and completeness of all third-party content. You acknowledge that by CCW providing you with this internet portal that makes accessible to you the ability to view third-party content through the CCW site, CCW does not undertake any obligation to you as a reader of such content or assume any liability relating to such third-party content. CCW expressly disclaims liability relating to such third-party content. CCW and its members, affiliates, successors, assigns, officers, directors, and partners assume no responsibility or liability that may arise from the third-party content, including, but not limited to, responsibility or liability for claims for defamation, libel, slander, infringement, invasion of privacy and publicity rights, fraud, or misrepresentation, or an private right of action under the federal securities laws of the United States or common law. Notwithstanding the foregoing, CCW reserves the right to remove third-party content at any time in its sole discretion.