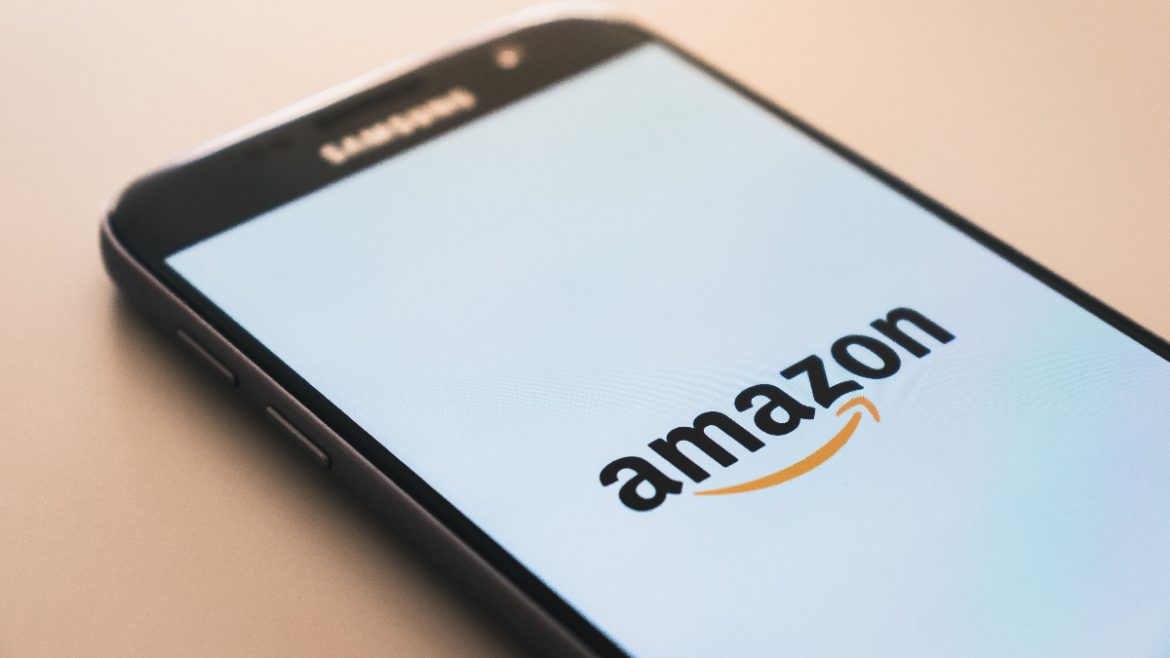 Amazon looks at what matters to the customer and its employees, it then spends a great deal of time in how it approaches and solves the problem, adding convenience and efficiency to the life of the end user.
What's Amazon's latest venture?
Amazon Care, a virtual medical clinic for employees.
Why is this important?
Healthcare is a pressing problem.
Costs are out of control.
Insurance is complex.
Life is short.
The "everything store" is focusing on another massive problem and seeking to improve it.
What can crypto entrepreneurs hope to gain from learning about this latest venture? They should be finding and solving existing problems instead of creating solutions and then finding a niche that might need the answer.
Amazon Care
Amazon Care, a virtual medical clinic for employees, is undoubtedly a big deal. The recent move shows that the company is still finding ways to add value and stick with its storied "Day 1" mentality. This virtual primary care clinic will provide employees with the choice of having healthcare workers to visit them within their homes. The program should be a mixture of traditional care and new modes of attention. The Seattle based giant is rolling out the applications to employees within its local region.
Benefits of Amazon Care
Amazon Care notes that its end users will not have to "wait for high-quality virtual care" and also notes that employees are entitled to "in-person visits in their residence or at their workplaces." Finally, an additional benefit is that employees can receive medications delivered right to their homes.
Additionally, the website notes that individuals can connect to healthcare practitioners via an in-app video feature, where employees can find counseling, treatment, and doctors who can help. Instant access to healthcare workers, such as qualified nurses allows employees to connect when on the go and still solve their healthcare problems. In-person care will enable employees to follow up in person with an appropriate healthcare worker (at their home or office setting). Further, a simplified pharmacy process improves the medication experience for Amazon employees.
A Potential Healthcare Leap?
Everyone surely knows that healthcare is a significant and pressing problem within the United States today. Healthcare costs are prohibitive (as evidenced by the increase in healthcare Gofundme's), access to healthcare might be difficult, and it might be an inconvenient process overall.
Amazon is bringing about further growth in telemedicine with this type of employee program.
Remember that this isn't Amazon's first foray into the healthcare sector. The entity is one of the few key companies working with Warren Buffett and J.P. Morgan to improve the healthcare experience. The partnership was announced last year, and this is one of the first instances of further progress on the healthcare front for the company.
We also know that Amazon acquired several healthcare companies last year, that focuses on pharmaceuticals and healthcare information.
Crypto Entrepreneurs and Amazon Care Learnings
The first lesson is to partner with others to minimize risk. Amazon started in the healthcare industry by making acquisitions of companies such as PillPack and others. It also partnered with Berkshire Hathaway and J.P. Morgan to collectively tackle healthcare challenges for their employees.
The second lesson is to focus on what matters to the end-user. Healthcare in the United States, in its current form, is inconvenient and centered around the healthcare industry, not the patient (the customer). Amazon focuses on the end-user (the potential patient) by bringing services to them in a convenient manner.
The third lesson is that Amazon Care, if successful, would solve a pressing pain point for its employees.
Crypto projects can learn how to focus on specific problems that a group of individuals faces and then build to improve their user experience. Meet the user where they are at today and move forward with them to where you think the future is going to be.
– This article was originally posted at CryptoTraderNews
About CryptoCurrencyWire ("CCW")
CryptoCurrencyWire (CCW) is a financial news and content distribution company that provides (1) access to a network of wire services via NetworkWire to reach all target markets, industries and demographics in the most effective manner possible, (2) article and editorial syndication to 5,000+ news outlets (3), enhanced press release services to ensure maximum impact, (4) social media distribution via the Investor Brand Network (IBN) to nearly 2 million followers, (5) a full array of corporate communications solutions, and (6) a total news coverage solution with CCW Prime. As a multifaceted organization with an extensive team of contributing journalists and writers, CCW is uniquely positioned to best serve private and public companies that desire to reach a wide audience of investors, consumers, journalists and the general public. By cutting through the overload of information in today's market, CCW brings its clients unparalleled visibility, recognition and brand awareness.
To receive instant SMS alerts, text CRYPTO to 77948 (U.S. Mobile Phones Only)
CryptoCurrencyNewsWire is where News, content and information converge via Crypto.
For more information, please visit https://www.CryptoCurrencyWire.com
Please see full terms of use and disclaimers on the CryptoCurrencyWire (CCW) website applicable to all content provided by CCW, wherever published or re-published: http://CCW.fm/Disclaimer
CryptoCurrencyWire (CCW)
New York, New York
www.CryptoCurrencyWire.com
212.994.9818 Office
Editor@CryptoCurrencyWire.com
This article contains Third-Party Content submitted by third parties, including articles submitted through the CCW Premium Partnership Program. All opinions, statements and representations expressed by such third parties are theirs alone and do not express or represent the views and opinions of CCW or its affiliates and owners. Content created by third parties is the sole responsibility of such third parties, and CCW does not endorse, guarantee or make representations concerning the accuracy and completeness of all third-party content. You acknowledge that by CCW providing you with this internet portal that makes accessible to you the ability to view third-party content through the CCW site, CCW does not undertake any obligation to you as a reader of such content or assume any liability relating to such third-party content. CCW expressly disclaims liability relating to such third-party content. CCW and its members, affiliates, successors, assigns, officers, directors, and partners assume no responsibility or liability that may arise from the third-party content, including, but not limited to, responsibility or liability for claims for defamation, libel, slander, infringement, invasion of privacy and publicity rights, fraud, or misrepresentation, or an private right of action under the federal securities laws of the United States or common law. Notwithstanding the foregoing, CCW reserves the right to remove third-party content at any time in its sole discretion.