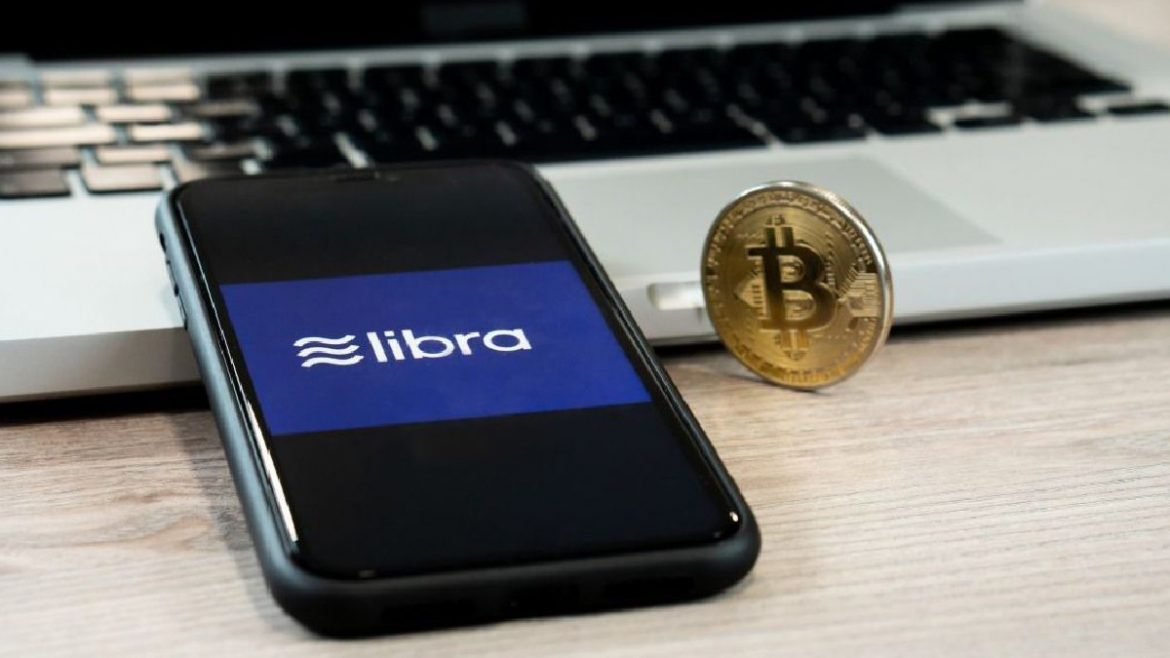 The social media giant, Facebook made an announcement to launch Libra coin in June 2019, and it's been trending in crypto news since then. On the heels of their announcement, Walmart, Telegram and even the People's Bank of China (PBoC) announced plans to speed up the development of their own digital currency. But Facebook has been facing a lot of backlash and difficulties since their June announcement as they've been called for hearings about this and security concerns before Congress. The world is watching as central banks and other institutions around the world have been developing their own tokens despite the fact that many countries believe Libra is a real threat to their fiat currency and financial system.
In the U.S. congressional hearings, Maxine Waters, the chairwomen of House Financial Services Committee, spoke against Facebook's crypto project citing concerns of their very large user base, and previous data leaks and security scandal.
Facebook has hired lobbyists to help convince financial regulators that Libra should get a a green signal to launch, however, Jay Clayton, the Chairman of the Security and Exchange Commission (SEC), cleared all misconceptions about any change in law for cryptocurrency. Facebook has stated that it wishes to work in parallel with the government and the traditional financial system; not to disrupt it. Despite this statement, Facebook has been pushing the development of its Libra project and on August 28, 2019 launched the Bug Bounty program where a reward of up to $10,000 was offered for finding security vulnerabilities.
As per the current regulations, Facebook's Libra cannot be issued in the U.S. without the official permission of the concerned authorities. The social media giant is required to confirm technical standards in accordance with the U.S. Treasury Department. It should be stated that not all congressmen are against Libra's launch. Some believe that the U.S. should lead the world in the crypto space by making effective regulatory policies for crypto and stop pushing innovation overseas.
While Facebook has been transparent in its approach with regulators, there is intense pressure mounting from countries around the world who are both for and against the project. Russia has denied permission to allow Libra's launch and other European and Asian countries which include England, France, India and South Korea, have expressed disinterest in the project.
There are several factors that may further the delay to launch Libra, but it seems Facebook is determined to move forward for a target launch of Libra and the Calibra wallet in 2020. We will keep you apprised.
– This article was originally posted at CryptoTraderNews
About CryptoCurrencyWire ("CCW")
CryptoCurrencyWire (CCW) is a financial news and content distribution company that provides (1) access to a network of wire services via NetworkWire to reach all target markets, industries and demographics in the most effective manner possible, (2) article and editorial syndication to 5,000+ news outlets (3), enhanced press release services to ensure maximum impact, (4) social media distribution via the Investor Brand Network (IBN) to nearly 2 million followers, (5) a full array of corporate communications solutions, and (6) a total news coverage solution with CCW Prime. As a multifaceted organization with an extensive team of contributing journalists and writers, CCW is uniquely positioned to best serve private and public companies that desire to reach a wide audience of investors, consumers, journalists and the general public. By cutting through the overload of information in today's market, CCW brings its clients unparalleled visibility, recognition and brand awareness.
To receive instant SMS alerts, text CRYPTO to 77948 (U.S. Mobile Phones Only)
CryptoCurrencyNewsWire is where News, content and information converge via Crypto.
For more information, please visit https://www.CryptoCurrencyWire.com
Please see full terms of use and disclaimers on the CryptoCurrencyWire (CCW) website applicable to all content provided by CCW, wherever published or re-published: http://CCW.fm/Disclaimer
CryptoCurrencyWire (CCW)
New York, New York
www.CryptoCurrencyWire.com
212.994.9818 Office
Editor@CryptoCurrencyWire.com
This article contains Third-Party Content submitted by third parties, including articles submitted through the CCW Premium Partnership Program. All opinions, statements and representations expressed by such third parties are theirs alone and do not express or represent the views and opinions of CCW or its affiliates and owners. Content created by third parties is the sole responsibility of such third parties, and CCW does not endorse, guarantee or make representations concerning the accuracy and completeness of all third-party content. You acknowledge that by CCW providing you with this internet portal that makes accessible to you the ability to view third-party content through the CCW site, CCW does not undertake any obligation to you as a reader of such content or assume any liability relating to such third-party content. CCW expressly disclaims liability relating to such third-party content. CCW and its members, affiliates, successors, assigns, officers, directors, and partners assume no responsibility or liability that may arise from the third-party content, including, but not limited to, responsibility or liability for claims for defamation, libel, slander, infringement, invasion of privacy and publicity rights, fraud, or misrepresentation, or an private right of action under the federal securities laws of the United States or common law. Notwithstanding the foregoing, CCW reserves the right to remove third-party content at any time in its sole discretion.