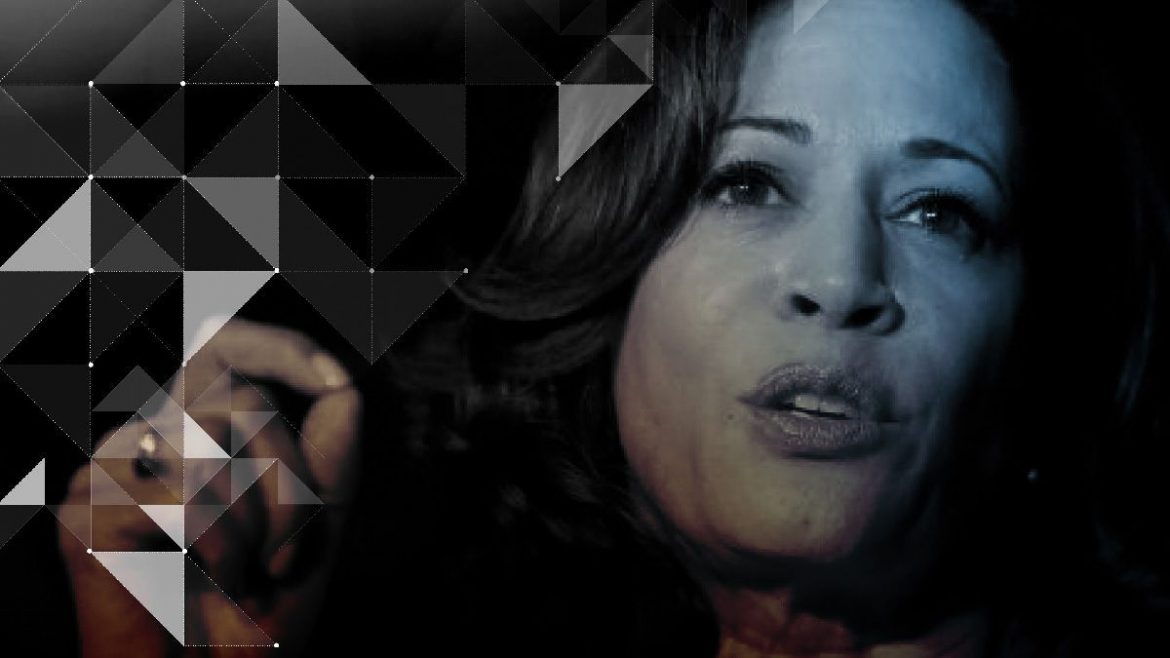 Seventeen months can seem like a fair piece down the path, especially with so much going on in the here and now, but with a virtual ton of candidates already jumping into the Presidential fray and the literal circus that has befallen our once respected country, the 2020 elections are front and center for many of us.
Of course with so many hot-button topics making their way to the top of town hall discussions, Twitter feeds, opinion pieces, and so on, they are giving reporters and copywriters plenty of material.
With the crypto winter finally appearing in our rearview mirrors and Bitcoin and many of the altcoins experiencing a nice bull run of late while the stock market continues to suffer under the current administration's trade war, it's inevitable that the candidates will eventually start chiming in on cryptocurrency.
But we're not quite there yet.
Bernie Sanders is the Vermont junior United States Senator who had an unsuccessful run for Democratic nomination for President in 2016. While he hasn't publicly come out on either side of crypto, some of his ideals and "socialist" policies could have a positive and lasting effect on the industry if he does happen to become President.
With his senior economic advisor, Stephanie Kelton, tweeting last month that "the USA can't run out of dollars," the immediate reaction from the peanut gallery was one of slight disbelief. Opting to simply print more money in order to ensure that we don't "run out" would only lead to hyperinflation. This of course could open the floodgates to crypto investing as it has done in countries suffering from this fate like Venezuela.
Joe Biden, the former Vice President and apparent Democratic frontrunner, especially if you watch Trump's and Giuliani's Twitter tirades, has a lot to say about a lot of topics lately, but crypto hasn't been one of them. Apparently there was a group back in 2016 that was pushing Bitcoin donations for a possible Biden Presidential run, his current campaign site doesn't appear to be accepting any sort of cryptocurrency donations, opting for cold hard USD cash instead.
The last candidate I took a look at for this article was Kamala Harris (no relation), but once again there is nary a word regarding cryptocurrency. While she has plenty on her plate at the moment, once again thanks mostly to the current administration's goofball moves, idiotic comments, and unconstitutional stalling tactics, if she stays in the race then we'll likely start getting some sort of inclination on where she stands on the subject.
If cryptocurrencies stay on this bull run and the stock market continues to flub its way through life, we may even start seeing Trump weigh in on the subject. However, with the way things are looking right now and the almost daily headlines painting the entire administration in a bad light (looking at you White House aides and the U.S.S. John S. McCain fiasco… not to mention Mueller's address to the nation that Trump, Sarah Sanders, and every Trump follower want to pretend didn't mean anything)… the man who would be King may have a lot more important things on his mind over the next 17 months…. or 20 years or so.
– This article was originally posted at CryptoTraderNews
About CryptoCurrencyWire ("CCW")
CryptoCurrencyWire (CCW) is a financial news and content distribution company that provides (1) access to a network of wire services via NetworkWire to reach all target markets, industries and demographics in the most effective manner possible, (2) article and editorial syndication to 5,000+ news outlets (3), enhanced press release services to ensure maximum impact, (4) social media distribution via the Investor Brand Network (IBN) to nearly 2 million followers, (5) a full array of corporate communications solutions, and (6) a total news coverage solution with CCW Prime. As a multifaceted organization with an extensive team of contributing journalists and writers, CCW is uniquely positioned to best serve private and public companies that desire to reach a wide audience of investors, consumers, journalists and the general public. By cutting through the overload of information in today's market, CCW brings its clients unparalleled visibility, recognition and brand awareness.
To receive instant SMS alerts, text CRYPTO to 77948 (U.S. Mobile Phones Only)
CryptoCurrencyNewsWire is where News, content and information converge via Crypto.
For more information, please visit https://www.CryptoCurrencyWire.com
Please see full terms of use and disclaimers on the CryptoCurrencyWire (CCW) website applicable to all content provided by CCW, wherever published or re-published: http://CCW.fm/Disclaimer
CryptoCurrencyWire (CCW)
New York, New York
www.CryptoCurrencyWire.com
212.994.9818 Office
Editor@CryptoCurrencyWire.com
This article contains Third-Party Content submitted by third parties, including articles submitted through the CCW Premium Partnership Program. All opinions, statements and representations expressed by such third parties are theirs alone and do not express or represent the views and opinions of CCW or its affiliates and owners. Content created by third parties is the sole responsibility of such third parties, and CCW does not endorse, guarantee or make representations concerning the accuracy and completeness of all third-party content. You acknowledge that by CCW providing you with this internet portal that makes accessible to you the ability to view third-party content through the CCW site, CCW does not undertake any obligation to you as a reader of such content or assume any liability relating to such third-party content. CCW expressly disclaims liability relating to such third-party content. CCW and its members, affiliates, successors, assigns, officers, directors, and partners assume no responsibility or liability that may arise from the third-party content, including, but not limited to, responsibility or liability for claims for defamation, libel, slander, infringement, invasion of privacy and publicity rights, fraud, or misrepresentation, or an private right of action under the federal securities laws of the United States or common law. Notwithstanding the foregoing, CCW reserves the right to remove third-party content at any time in its sole discretion.