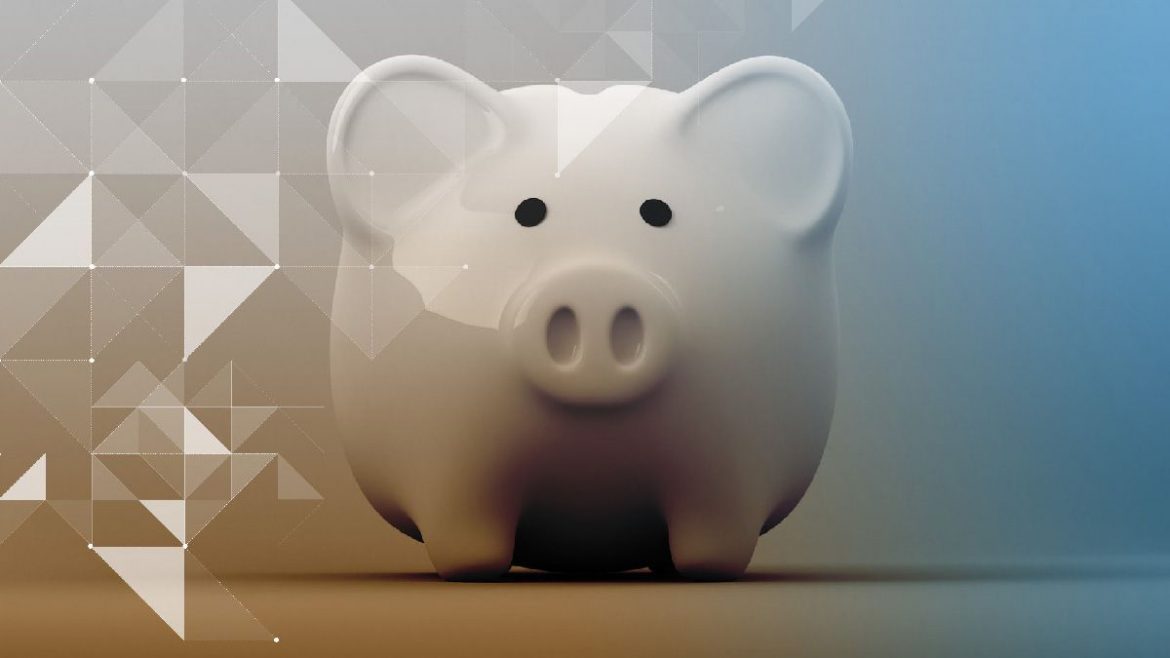 By now, cryptocurrency has become a household name. Although there are still a number of people who don't truly understand cryptocurrency and blockchain technology, most people are familiar with names like Bitcoin and Ethereum thanks to the bull market in 2017.
If you're new to cryptocurrency and need a quick history lesson, 2017 was an incredible year for trading. Cryptocurrency soared more than 1500% in that year, and the price of bitcoin started around $900 and reached an all-time high of nearly $20,000 at the end of the year. A lot of people made a lot of money on cryptocurrency in 2017. And many of those same people lost a lot of money the following year, when the market did a complete turnaround and entered a year-long bearish cycle that brought Bitcoin prices down more than 80% as the market lost nearly $700 billion in investments.
Fast forward to the present. The markets are nowhere near their former glory, but they're healthy nonetheless. Now could be one of the best times to invest in cryptocurrency, but many people are hesitant reluctant after reeling from a year-long losing streak. But with a little caution and preparation, you can make a lot of money investing in cryptocurrency. Here are five tips to help you build a bear-proof crypto portfolio:
Do your own research: First and foremost, don't buy the hype. If everyone's hyping a certain token or coin because of a recent breakout, you've probably already missed your opportunity. Stay away from people promising you a quick return on your investment. Instead, research blockchain projects, both new and old, and invest in those that have good leadership and are creating something you believe has value.
Diversify your investments: Don't throw all your eggs in the same basket. Sure, you can make a lot of money investing on a low-cost coin and tokens like XRP or XLM and they breakout. But on the same token, you can also lose a lot if low-cost token dip. For this reason, we recommend building a diverse portfolio comprised of new/unknown projects low-cost tokens, and solid cryptocurrencies like Bitcoin and Ethereum.
Don't make emotional decisions: Emotion is the Achilles heel of investors and traders. It causes you to make bad decisions. Don't panic sell and don't buy out of FOMO. Think carefully before buying or selling any cryptocurrency.
Set an exit point: There's going to come a time when you invest in a project that's a dud. It happens. Determine when it's time to cut your losses ahead of time and cash out when you reach that threshold. Many investors and traders cash out of an investment once they've lost 7-8% of their initial investment.
Stay up to date on current events: Things move quickly in the crypto world. For this reason, you want to make sure that you stay up-to-date with information so that you're always making informed investing decisions. Facebook and Twitter are a great place to keep track of blockchain-related news in real-time, as well as breaking news sites like CryptoTraderNews and Coindesk.
There you have it! Five easy tips to help you get started building a strong crypto portfolio. And remember, take your earnings when you get them! If you've made a 50% profit on a recent bull run, take out your initial investment and hold the rest. That way, you never lose more than you started with.
– This article was originally posted at CryptoTraderNews
About CryptoCurrencyWire ("CCW")
CryptoCurrencyWire (CCW) is a financial news and content distribution company that provides (1) access to a network of wire services via NetworkWire to reach all target markets, industries and demographics in the most effective manner possible, (2) article and editorial syndication to 5,000+ news outlets (3), enhanced press release services to ensure maximum impact, (4) social media distribution via the Investor Brand Network (IBN) to nearly 2 million followers, (5) a full array of corporate communications solutions, and (6) a total news coverage solution with CCW Prime. As a multifaceted organization with an extensive team of contributing journalists and writers, CCW is uniquely positioned to best serve private and public companies that desire to reach a wide audience of investors, consumers, journalists and the general public. By cutting through the overload of information in today's market, CCW brings its clients unparalleled visibility, recognition and brand awareness.
To receive instant SMS alerts, text CRYPTO to 77948 (U.S. Mobile Phones Only)
CryptoCurrencyNewsWire is where News, content and information converge via Crypto.
For more information, please visit https://www.CryptoCurrencyWire.com
Please see full terms of use and disclaimers on the CryptoCurrencyWire (CCW) website applicable to all content provided by CCW, wherever published or re-published: http://CCW.fm/Disclaimer
CryptoCurrencyWire (CCW)
New York, New York
www.CryptoCurrencyWire.com
212.994.9818 Office
Editor@CryptoCurrencyWire.com
This article contains Third-Party Content submitted by third parties, including articles submitted through the CCW Premium Partnership Program. All opinions, statements and representations expressed by such third parties are theirs alone and do not express or represent the views and opinions of CCW or its affiliates and owners. Content created by third parties is the sole responsibility of such third parties, and CCW does not endorse, guarantee or make representations concerning the accuracy and completeness of all third-party content. You acknowledge that by CCW providing you with this internet portal that makes accessible to you the ability to view third-party content through the CCW site, CCW does not undertake any obligation to you as a reader of such content or assume any liability relating to such third-party content. CCW expressly disclaims liability relating to such third-party content. CCW and its members, affiliates, successors, assigns, officers, directors, and partners assume no responsibility or liability that may arise from the third-party content, including, but not limited to, responsibility or liability for claims for defamation, libel, slander, infringement, invasion of privacy and publicity rights, fraud, or misrepresentation, or an private right of action under the federal securities laws of the United States or common law. Notwithstanding the foregoing, CCW reserves the right to remove third-party content at any time in its sole discretion.