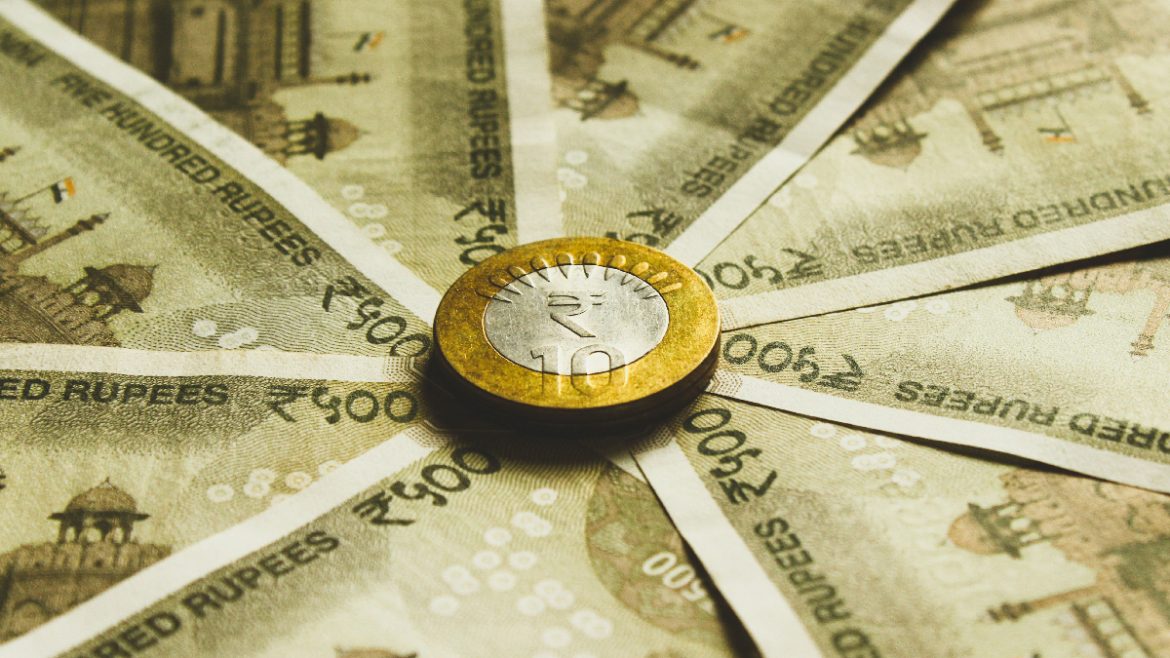 There is fierce competition in the automotive industry between the traditional gas-powered, electric-powered and now hydrogen fuel-based vehicles. Everyone is conflicted over the catalytic electric car company, Tesla, and the electrification of the automotive industry. But Toyota and Hyundai see opportunity elsewhere.
Hydrogen fuel cell-powered vehicles. And there is a unique demonstration that proves its safe emissions.
A Growing Interest Hydrogen Fueled Vehicles
Hyundai stepped into the hydrogen industry fairly recently with its Nexo hydrogen fuel-based vehicles. It started with its Hyundai ix35 FCEV in 2001 Tucson FCEV and then other versions in 2005. Further, it released its latest hydrogen-powered car, the Nexo.
Its made notable improvements in its range, and its latest iteration achieves more than a 360-mile range. New versions include assistance systems from lane switching to blind spot augmentation.
Nexo's making a splash with this viral video that shows an athlete running in a bubble of hydrogen car emissions demonstrating safety.
Further, the vehicles use hydrogen-powered fuel cells to operate and run efficiently.
Hyundai sold about 270 hydrogen-based units in the past and is likely to slowly increase sales and build out its hydrogen re-fuel cell network over time.
Toyota Increases Interest In Hydrogen Fuel Cell Vehicles
Toyota is improving its Mirai, by adding a second version and increasing its interest in hydrogen-powered fuel cell vehicles. Its initial Mirai wasn't a commercial success, but this new 2021 version might receive more attention from a general audience.
The company notes that it expects to improve its overall function and form to enhance the customer experience with better range, improved technology and
Hydrogen vehicles would be in line with a minimal emission future, and Toyota's committing to increase more than 40% of its sales to minimum harmful emission vehicles.
Opportunities in The Hydrogen Sector
The global hydrogen fuel cell market is expected to continue to expand over time until 2021.
Hydrogen cars only take 3-5 minutes to charge.
Hydrogen fuel-powered vehicles don't release harmful emissions.
Issues In Hydrogen Fuel Network
Lack of Availability in Fueling Stations
Edmunds notes that "public hydrogen fueling stations only exist in Oahu, Hawaii, and populous city centers in California, including Los Angeles, San Francisco, Sacramento, and San Diego" admittedly a very small market with few options to refuel.
The infrastructure is far from present to have a material impact on automotive players like Toyota and Hyundai soon.
– This article was originally posted at CryptoTraderNews
About CryptoCurrencyWire ("CCW")
CryptoCurrencyWire (CCW) is a financial news and content distribution company that provides (1) access to a network of wire services via NetworkWire to reach all target markets, industries and demographics in the most effective manner possible, (2) article and editorial syndication to 5,000+ news outlets (3), enhanced press release services to ensure maximum impact, (4) social media distribution via the Investor Brand Network (IBN) to nearly 2 million followers, (5) a full array of corporate communications solutions, and (6) a total news coverage solution with CCW Prime. As a multifaceted organization with an extensive team of contributing journalists and writers, CCW is uniquely positioned to best serve private and public companies that desire to reach a wide audience of investors, consumers, journalists and the general public. By cutting through the overload of information in today's market, CCW brings its clients unparalleled visibility, recognition and brand awareness.
To receive instant SMS alerts, text CRYPTO to 77948 (U.S. Mobile Phones Only)
CryptoCurrencyNewsWire is where News, content and information converge via Crypto.
For more information, please visit https://www.CryptoCurrencyWire.com
Please see full terms of use and disclaimers on the CryptoCurrencyWire (CCW) website applicable to all content provided by CCW, wherever published or re-published: http://CCW.fm/Disclaimer
CryptoCurrencyWire (CCW)
New York, New York
www.CryptoCurrencyWire.com
212.994.9818 Office
Editor@CryptoCurrencyWire.com
This article contains Third-Party Content submitted by third parties, including articles submitted through the CCW Premium Partnership Program. All opinions, statements and representations expressed by such third parties are theirs alone and do not express or represent the views and opinions of CCW or its affiliates and owners. Content created by third parties is the sole responsibility of such third parties, and CCW does not endorse, guarantee or make representations concerning the accuracy and completeness of all third-party content. You acknowledge that by CCW providing you with this internet portal that makes accessible to you the ability to view third-party content through the CCW site, CCW does not undertake any obligation to you as a reader of such content or assume any liability relating to such third-party content. CCW expressly disclaims liability relating to such third-party content. CCW and its members, affiliates, successors, assigns, officers, directors, and partners assume no responsibility or liability that may arise from the third-party content, including, but not limited to, responsibility or liability for claims for defamation, libel, slander, infringement, invasion of privacy and publicity rights, fraud, or misrepresentation, or an private right of action under the federal securities laws of the United States or common law. Notwithstanding the foregoing, CCW reserves the right to remove third-party content at any time in its sole discretion.