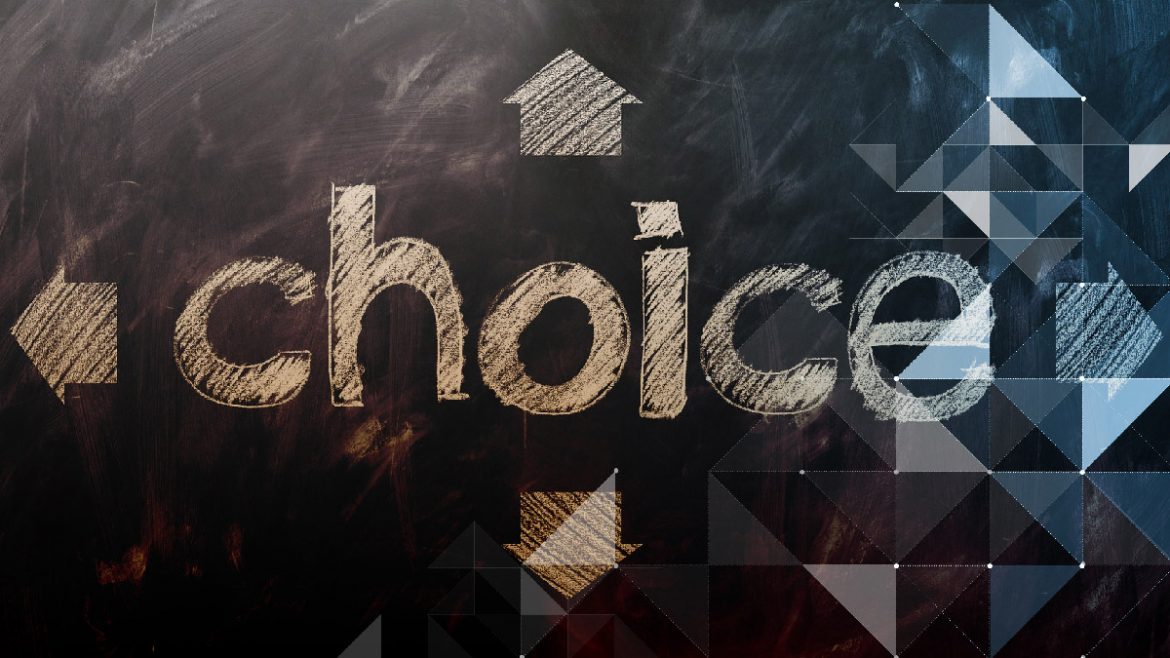 Earlier this week Bitcoin crossed $13,000 and there are new traders looking for legitimate and safe crypto exchanges to begin trading on, but did you know that there are over 600 cryptocurrency exchanges? How does one choose in the midst of so many choices?
There are a key features that must be taken into consideration when beginning to trade on any exchange. Think about what your needs are and start researching which exchanges meet those needs. There are global crypto to crypto exchanges as well as local fiat to crypto exchanges. Each has specific benefits trying to cater to their customer needs.
5 considerations for picking a cryptocurrency exchange
Fees
While all crypto exchanges charge trading fees, some exchanges have higher fees than others. But trading fees are not the only thing to consider. Some exchanges also have higher withdrawal fees. If you are trading small volume, consider how all fees hit on your profit margin.
Security
Most crypto exchanges require some sort of identification especially when large trades and withdrawals are taking place. AML/KYC is Anti-Money Laundering Know Your Customer documentation that require identity verification through documentation like passport, government issued identification, driver's license, and sometimes a selfie with the current date. Exchanges like Binance and OKEx that have a tier system that opens larger daily transactions based on the level of verification.
Transparency and Trust
There are many "pop-up" exchanges that are developed for the sole purpose of pumping and dumping coins, or onboarding as many investors as possible in a Ponzi scheme. Research the exchange. Find out who their developers are, and who they've created strategic partnerships with. Just remember that exchanges are not safe wallets. The recent hack on Binance should be a lesson in securing your crypto.
Local or Global Exchange
If you are just getting started with crypto trading, you probably do not have any cryptocurrency so finding an exchange for fiat to crypto is an important first step. Local cryptocurrency exchanges often support local fiat to crypto trading. While top crypto exchanges like Binance and Coinbase support Mastercard or direct deposit from your banking institution, it may be cheaper to buy it on P2P exchanges like localbitcoin.com. Again, we cannot stress enough how important it is to find a legitimate broker.
Security Infrastructure
When you deposit your funds on a cryptocurrency exchange and start trading, there will always be a certain amount of security risk involved. Exchange wallets are susceptible to hacks. Be sure to check the security infrastructure on any crypto exchanges you wish to do business with. Features like Two-Factor Authentication (2FA), IP white-listing, separate trade and HODL wallets are some key features to look for.
Another key factor in leaving your assets on a crypto exchange is that you might not have access to your private key. The exchange is the custodian and holds your funds in their hot/cold wallets. If the exchange is hacked and they don't have a good security infrastructure, your investment could disappear.
Crypto exchanges should never be a primary wallet for storing your digital assets. There are hardware wallets like Ledger Nano S and Trezor for safe storage.
Here are a few top crypto exchanges that we recommend.
Coinbase
Coinbase is one of the most trusted cryptocurrency exchange platforms in the world. The exchange platform is available in more than 32 countries and has over 5 million users worldwide. The platform supports credit cards, PayPal and several other payment methods. In some countries users link their bank accounts and buy cryptocurrencies through bank transfer as well.
Binance
Binance is one of the most popular crypto exchanges that has gained popularity through its launchpad and Binance Coin. This exchange offers several tokens to trade in and the trading fee is reasonable when paid in BNB. On verified accounts users are able to withdraw assets worth 4 BTC or more every day. Their launchpad has promising projects and token sale every few weeks.
KuCoin
KuCoin is a popular South Korean exchange, which is similar to Binance. The have several altcoins listed on the platform and it is aesthetically pleasing and modern looking compared to other exchanges. The interface is user friendly and easy to navigate; highly recommended for beginners. They have their own token, the KCS, which allows all holders to receive a daily share of profits of the platform.
LocalBitcoins
LocalBitcoins is a P2P cryptocurrency exchange supported in most cities across the world. The platform is like a crypto marketplace that brings buyers and sellers together and supports the purchase of digital currencies via PayPal, Square, direct-to-bank transfers, and many other payment-processing methods. The platform charges 1% fee in all transactions.
Bittrex
Bittrex is an advanced and highly trusted exchange platform and has hundreds of markets to choose from. The interface is more friendly for API traders and professionals, but it is not recommended for beginners. Most popular coins on Bittrex are Bitcoin and ETH and Bittrex does not support fiat to crypto trading. Despite this, the platform has high liquidity and millions of users worldwide.
It may be challenging to take into account all features to find a crypto exchange that meets your specific needs, but getting started on one of the above mentioned exchanges is easy. Sign up and verify your account before depositing funds to the exchange wallet and keep reviewing your account security periodically. Happy trading!
– This article was originally posted at CryptoTraderNews
About CryptoCurrencyWire ("CCW")
CryptoCurrencyWire (CCW) is a financial news and content distribution company that provides (1) access to a network of wire services via NetworkWire to reach all target markets, industries and demographics in the most effective manner possible, (2) article and editorial syndication to 5,000+ news outlets (3), enhanced press release services to ensure maximum impact, (4) social media distribution via the Investor Brand Network (IBN) to nearly 2 million followers, (5) a full array of corporate communications solutions, and (6) a total news coverage solution with CCW Prime. As a multifaceted organization with an extensive team of contributing journalists and writers, CCW is uniquely positioned to best serve private and public companies that desire to reach a wide audience of investors, consumers, journalists and the general public. By cutting through the overload of information in today's market, CCW brings its clients unparalleled visibility, recognition and brand awareness.
To receive instant SMS alerts, text CRYPTO to 77948 (U.S. Mobile Phones Only)
CryptoCurrencyNewsWire is where News, content and information converge via Crypto.
For more information, please visit https://www.CryptoCurrencyWire.com
Please see full terms of use and disclaimers on the CryptoCurrencyWire (CCW) website applicable to all content provided by CCW, wherever published or re-published: http://CCW.fm/Disclaimer
CryptoCurrencyWire (CCW)
New York, New York
www.CryptoCurrencyWire.com
212.994.9818 Office
Editor@CryptoCurrencyWire.com
This article contains Third-Party Content submitted by third parties, including articles submitted through the CCW Premium Partnership Program. All opinions, statements and representations expressed by such third parties are theirs alone and do not express or represent the views and opinions of CCW or its affiliates and owners. Content created by third parties is the sole responsibility of such third parties, and CCW does not endorse, guarantee or make representations concerning the accuracy and completeness of all third-party content. You acknowledge that by CCW providing you with this internet portal that makes accessible to you the ability to view third-party content through the CCW site, CCW does not undertake any obligation to you as a reader of such content or assume any liability relating to such third-party content. CCW expressly disclaims liability relating to such third-party content. CCW and its members, affiliates, successors, assigns, officers, directors, and partners assume no responsibility or liability that may arise from the third-party content, including, but not limited to, responsibility or liability for claims for defamation, libel, slander, infringement, invasion of privacy and publicity rights, fraud, or misrepresentation, or an private right of action under the federal securities laws of the United States or common law. Notwithstanding the foregoing, CCW reserves the right to remove third-party content at any time in its sole discretion.