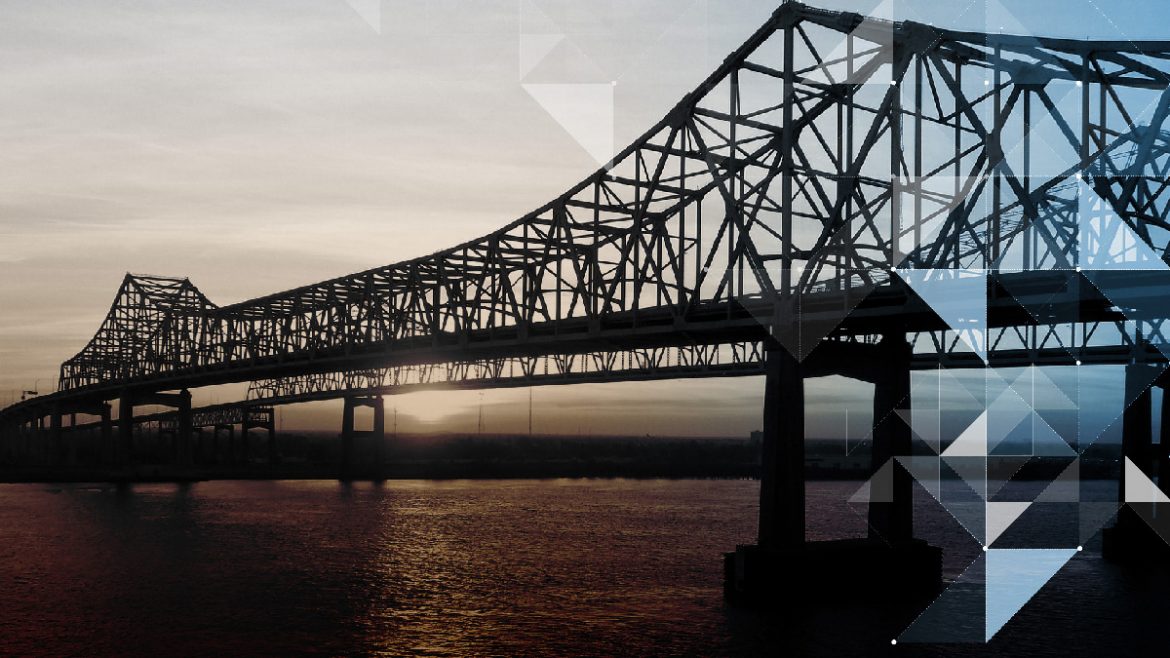 Crypto Trader News is proud to present our top trending posts for the Week of April 21, 2019, highlighting articles that are moving at the speed of business.
Crypto Trader News Announces Pro Cryptocurrency Trader Program
Crypto Trader News, a leading blockchain and cryptocurrency news site, is proud to announce the launch of its exclusive Crypto Trader Pro program. This one-of-a-kind insider group has been designed for serious traders and investors.
Read more about the Crypto Trader News PROgram and find out how you can be part of this exclusive membership.
Blockchain Could Bring Transparency to the Voting System
With increased reliability and security of the voting process by integrating blockchain technology into the voting process, it's a wonder that countries haven't fully embraced this yet. With 2020 on the horizon, it is something that should be seriously looked at.
Read about the benefits of blockchain technology and how it can bring security and transparency to the voting system.
Bitcoin SV Plummets Following Binance Delisting
In its brief existence, Bitcoin SV has already begun to stack up a number of controversies, including the delisting of the token on Binance, effective April 22, 2019.
Read this to find out more about what may have prompted the delisting of Bitcoin SV on Binance.
Why the Transportation Industry Is Looking at Blockchain
The transportation and logistics industries are currently looking at new ways to use blockchain technology to enhance their day-to-day operations to help maximize efficiency and productivity from algorithms to ease traffic congestion to public transportation routes and more.
See what blockchain can do to help the transportation industry improve efficiency in travel.
Bermuda to be Considered Crypto Paradise Very Soon
As CryptoTraderNews began investigating top crypto-friendly countries in the world, one country that stands out is Bermuda thanks to their favorable tax rates and tourist industry which attracts major corporations and high net worth individuals.
Read more about how Bermuda is fast becoming a very crypto-friendly paradise.
What is KYC and AML?
If you're fairly new to trading, whether in fiat or cryptocurrency, you might have seen the KYC and AML acronyms. But what do they mean and how does it affect you?
Your easy guide to understanding KYC and AML
Digital Advertising is Improving Thanks to Blockchain
The current realm of digital advertising industry is expensive, prone to fraud, and centralized. While the current industry is worth approximately $223 billion, a significant amount of money could be saved thanks to blockchain technology.
Read this to find out more about how blockchain and decentralization can improve digital advertising.
Republic Launches Note Crypto for Startup Investments
What is Republic? It is a startup investment platform which recently launched the Note cryptocurrency. It will cater to investors looking for legitimate crowdfunding opportunities, and stated to help support conventional tech-based startups.
Stay with CryptoTraderNews to read more about what Republic will do for investors and tech startups.
Token Awaiting SEC Approval May Be One To Watch
Curious? Stacks token is based upon the Blockstack blockchain, a decentralized computing and storage platform that allows developers to create their applications in a safe environment. It aims to be in SEC complaince and awaits approval for a $50m token offering.
Want to know more? Read about Stacks and why it might be one token on your watchlist.
How Blockchain Will Change Real Estate
With the paperwork, legalities, and red tape surrounding real estate, blockchain technology can make positive changes in the real estate landscape. There are key players who are advancing the idea of smart contracts and distributed ledger in this field
Read more about how blockchain can reduce the stress and increase efficiency in real estate.
About CryptoCurrencyWire ("CCW")
CryptoCurrencyWire (CCW) is a financial news and content distribution company that provides (1) access to a network of wire services via NetworkWire to reach all target markets, industries and demographics in the most effective manner possible, (2) article and editorial syndication to 5,000+ news outlets (3), enhanced press release services to ensure maximum impact, (4) social media distribution via the Investor Brand Network (IBN) to nearly 2 million followers, (5) a full array of corporate communications solutions, and (6) a total news coverage solution with CCW Prime. As a multifaceted organization with an extensive team of contributing journalists and writers, CCW is uniquely positioned to best serve private and public companies that desire to reach a wide audience of investors, consumers, journalists and the general public. By cutting through the overload of information in today's market, CCW brings its clients unparalleled visibility, recognition and brand awareness.
To receive instant SMS alerts, text CRYPTO to 77948 (U.S. Mobile Phones Only)
CryptoCurrencyNewsWire is where News, content and information converge via Crypto.
For more information, please visit https://www.CryptoCurrencyWire.com
Please see full terms of use and disclaimers on the CryptoCurrencyWire (CCW) website applicable to all content provided by CCW, wherever published or re-published: http://CCW.fm/Disclaimer
CryptoCurrencyWire (CCW)
New York, New York
www.CryptoCurrencyWire.com
212.994.9818 Office
Editor@CryptoCurrencyWire.com
This article contains Third-Party Content submitted by third parties, including articles submitted through the CCW Premium Partnership Program. All opinions, statements and representations expressed by such third parties are theirs alone and do not express or represent the views and opinions of CCW or its affiliates and owners. Content created by third parties is the sole responsibility of such third parties, and CCW does not endorse, guarantee or make representations concerning the accuracy and completeness of all third-party content. You acknowledge that by CCW providing you with this internet portal that makes accessible to you the ability to view third-party content through the CCW site, CCW does not undertake any obligation to you as a reader of such content or assume any liability relating to such third-party content. CCW expressly disclaims liability relating to such third-party content. CCW and its members, affiliates, successors, assigns, officers, directors, and partners assume no responsibility or liability that may arise from the third-party content, including, but not limited to, responsibility or liability for claims for defamation, libel, slander, infringement, invasion of privacy and publicity rights, fraud, or misrepresentation, or an private right of action under the federal securities laws of the United States or common law. Notwithstanding the foregoing, CCW reserves the right to remove third-party content at any time in its sole discretion.