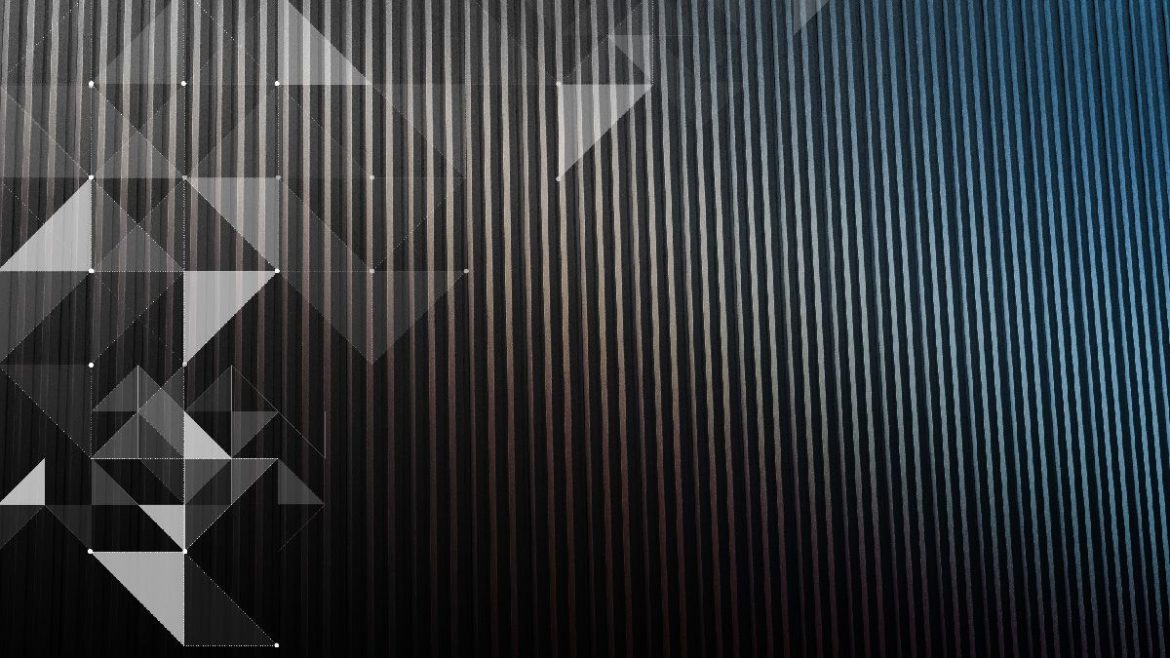 Mike Cagney, a leader in SoFi, has "closed an up to $1 billion uncommitted asset-based financing facility on the Provenance.io blockchain with Jeffries and WSFS Institutional Services". The startup uses Provenance.io to "originate, finance, and sell its HELOC loans to banks, asset managers, and credit funds" natively on the blockchain.
Provenance will be instrumental by acting as a custodian and the facilitator of transactions within the system. At the current moment, Figure Lending utilizes Provenance to originate, fund, transact, and service HELOC loans to financial institutions. Figure Lending aims to utilize Provenance to move toward the important aspect of securitization native to the chain.
According to members from Jefferies, and heads of WSFS, the utilization of the permissioned, proof of stake based blockchain allows for transparency within the transactions, helping to reduce risk.
According to an interview conducted by Cagney, the key differentiator of the Provenance blockchain is that it allows companies to place the actual asset on the blockchain, not a representation of the asset on a blockchain. The firm is seeking to capture the entire lifecycle of the asset on the chain to prove authenticity.
Cost efficiency comes from the disintermediation of parties and the fully digitized nature of the platform. The platform is starting with the origination of securities and will seek to progress with the addition of allowing other firms to step in and trade assets via Provenance.io.
The Components of Provenance
The Provenance system includes nodes, members, market makers, and the protocol foundation. The nodes would be proof of stake oriented credible members of the financial industry.
Entities that participate as nodes within the proof-of-stake system would have a stake and would be rewarded with Hash (their token) for their stake.
Members would include asset originators, investors, hash-buyers and other marketplace participants.
Then, there are the market makers consisting of sell-side broker/dealers.
Early Stages
While Figure Lending and Provenance are still in the early stages, both projects seem to have found uses cases for the blockchain and have received funding to continue. The mission of Provenance includes capturing a portion of the $300 trillion in global financial markets by minimizing or eliminating "friction in audit, custody, trustee, reconciliation and administrative costs."
– This article was originally posted at CryptoTraderNews
About CryptoCurrencyWire ("CCW")
CryptoCurrencyWire (CCW) is a financial news and content distribution company that provides (1) access to a network of wire services via NetworkWire to reach all target markets, industries and demographics in the most effective manner possible, (2) article and editorial syndication to 5,000+ news outlets (3), enhanced press release services to ensure maximum impact, (4) social media distribution via the Investor Brand Network (IBN) to nearly 2 million followers, (5) a full array of corporate communications solutions, and (6) a total news coverage solution with CCW Prime. As a multifaceted organization with an extensive team of contributing journalists and writers, CCW is uniquely positioned to best serve private and public companies that desire to reach a wide audience of investors, consumers, journalists and the general public. By cutting through the overload of information in today's market, CCW brings its clients unparalleled visibility, recognition and brand awareness.
To receive instant SMS alerts, text CRYPTO to 77948 (U.S. Mobile Phones Only)
CryptoCurrencyNewsWire is where News, content and information converge via Crypto.
For more information, please visit https://www.CryptoCurrencyWire.com
Please see full terms of use and disclaimers on the CryptoCurrencyWire (CCW) website applicable to all content provided by CCW, wherever published or re-published: http://CCW.fm/Disclaimer
CryptoCurrencyWire (CCW)
New York, New York
www.CryptoCurrencyWire.com
212.994.9818 Office
Editor@CryptoCurrencyWire.com
This article contains Third-Party Content submitted by third parties, including articles submitted through the CCW Premium Partnership Program. All opinions, statements and representations expressed by such third parties are theirs alone and do not express or represent the views and opinions of CCW or its affiliates and owners. Content created by third parties is the sole responsibility of such third parties, and CCW does not endorse, guarantee or make representations concerning the accuracy and completeness of all third-party content. You acknowledge that by CCW providing you with this internet portal that makes accessible to you the ability to view third-party content through the CCW site, CCW does not undertake any obligation to you as a reader of such content or assume any liability relating to such third-party content. CCW expressly disclaims liability relating to such third-party content. CCW and its members, affiliates, successors, assigns, officers, directors, and partners assume no responsibility or liability that may arise from the third-party content, including, but not limited to, responsibility or liability for claims for defamation, libel, slander, infringement, invasion of privacy and publicity rights, fraud, or misrepresentation, or an private right of action under the federal securities laws of the United States or common law. Notwithstanding the foregoing, CCW reserves the right to remove third-party content at any time in its sole discretion.