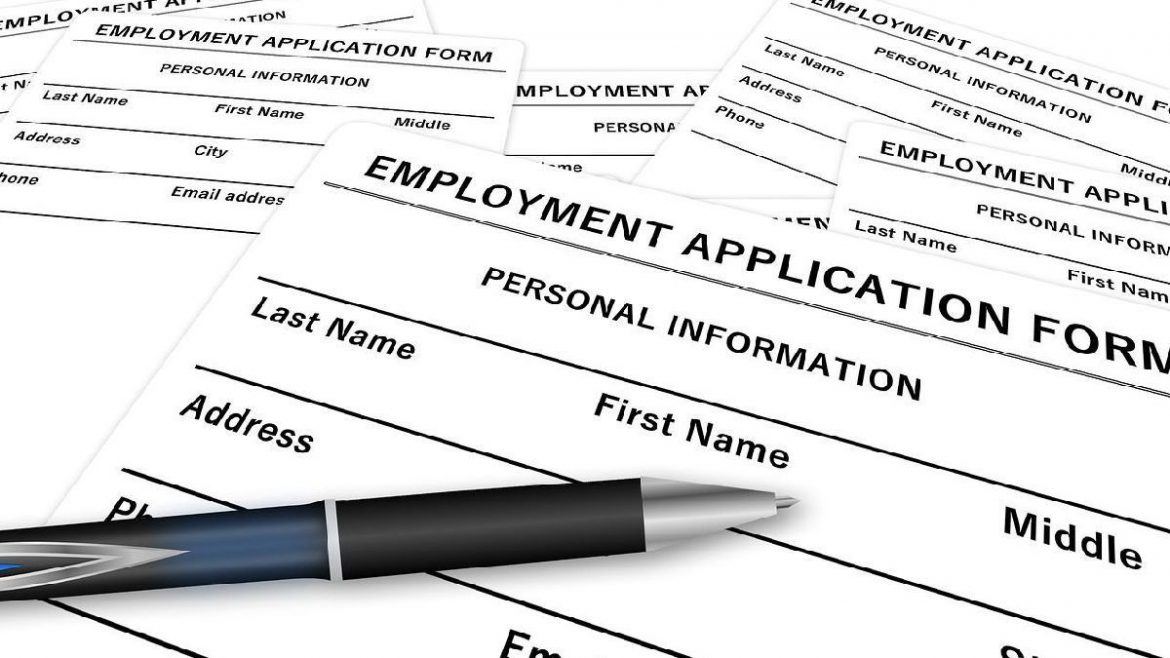 When this government job announcement for a computer scientist with blockchain experience came over my desk, I couldn't help but get excited by the prospect that the U.S. is finally embracing this wave of technology and getting current with the times.
Remember, it wasn't that long ago when President Donald Trump had a few choice words for cryptocurrency stating: "I am not a fan of Bitcoin and other Cryptocurrencies, which are not money, and whose value is highly volatile and based on thin air." Cryptocurrency and its affect on the American economy is still being seriously discussed but beyond his stance on cryptocurrency, Trump's administration created a task force dedicated to take a long and hard look at blockchain and crypto industries.
In addition to their basic job qualifications, the National Institute of Standards and Technology (NIST) placed a job announcement on USAJOBS seeking someone with "specialized experience" in setting up blockchain test beds, conducting research and analysis of blockchain technologies, crypto ledgers and contracts.
It further expands to say: "Experience with national and global identity management programs and identity tokens. Experience in standards and national and international standards bodies developing identity management, blockchain and identity token interoperability standards."
Other responsibilities include, but may not be limited to, research and development, cyber security capabilities and requirements, and the possibility of travel for meetings and conferences.
Travel Required
Occasional travel – Possible travel to conferences and meetings.
The Computer Scientist job was posted on August 9 and closes on August 15, 2019. Now, before you throw all your eggs in one basket, this is a temporary position that is not to exceed one year, with limitations on working 1040 hours a year, which is about 20 hours a week. There is only one position currently available so expect that this will be a highly competitive field of job seekers.
– This article was originally posted at CryptoTraderNews
About CryptoCurrencyWire ("CCW")
CryptoCurrencyWire (CCW) is a financial news and content distribution company that provides (1) access to a network of wire services via NetworkWire to reach all target markets, industries and demographics in the most effective manner possible, (2) article and editorial syndication to 5,000+ news outlets (3), enhanced press release services to ensure maximum impact, (4) social media distribution via the Investor Brand Network (IBN) to nearly 2 million followers, (5) a full array of corporate communications solutions, and (6) a total news coverage solution with CCW Prime. As a multifaceted organization with an extensive team of contributing journalists and writers, CCW is uniquely positioned to best serve private and public companies that desire to reach a wide audience of investors, consumers, journalists and the general public. By cutting through the overload of information in today's market, CCW brings its clients unparalleled visibility, recognition and brand awareness.
To receive instant SMS alerts, text CRYPTO to 77948 (U.S. Mobile Phones Only)
CryptoCurrencyNewsWire is where News, content and information converge via Crypto.
For more information, please visit https://www.CryptoCurrencyWire.com
Please see full terms of use and disclaimers on the CryptoCurrencyWire (CCW) website applicable to all content provided by CCW, wherever published or re-published: http://CCW.fm/Disclaimer
CryptoCurrencyWire (CCW)
New York, New York
www.CryptoCurrencyWire.com
212.994.9818 Office
Editor@CryptoCurrencyWire.com
This article contains Third-Party Content submitted by third parties, including articles submitted through the CCW Premium Partnership Program. All opinions, statements and representations expressed by such third parties are theirs alone and do not express or represent the views and opinions of CCW or its affiliates and owners. Content created by third parties is the sole responsibility of such third parties, and CCW does not endorse, guarantee or make representations concerning the accuracy and completeness of all third-party content. You acknowledge that by CCW providing you with this internet portal that makes accessible to you the ability to view third-party content through the CCW site, CCW does not undertake any obligation to you as a reader of such content or assume any liability relating to such third-party content. CCW expressly disclaims liability relating to such third-party content. CCW and its members, affiliates, successors, assigns, officers, directors, and partners assume no responsibility or liability that may arise from the third-party content, including, but not limited to, responsibility or liability for claims for defamation, libel, slander, infringement, invasion of privacy and publicity rights, fraud, or misrepresentation, or an private right of action under the federal securities laws of the United States or common law. Notwithstanding the foregoing, CCW reserves the right to remove third-party content at any time in its sole discretion.