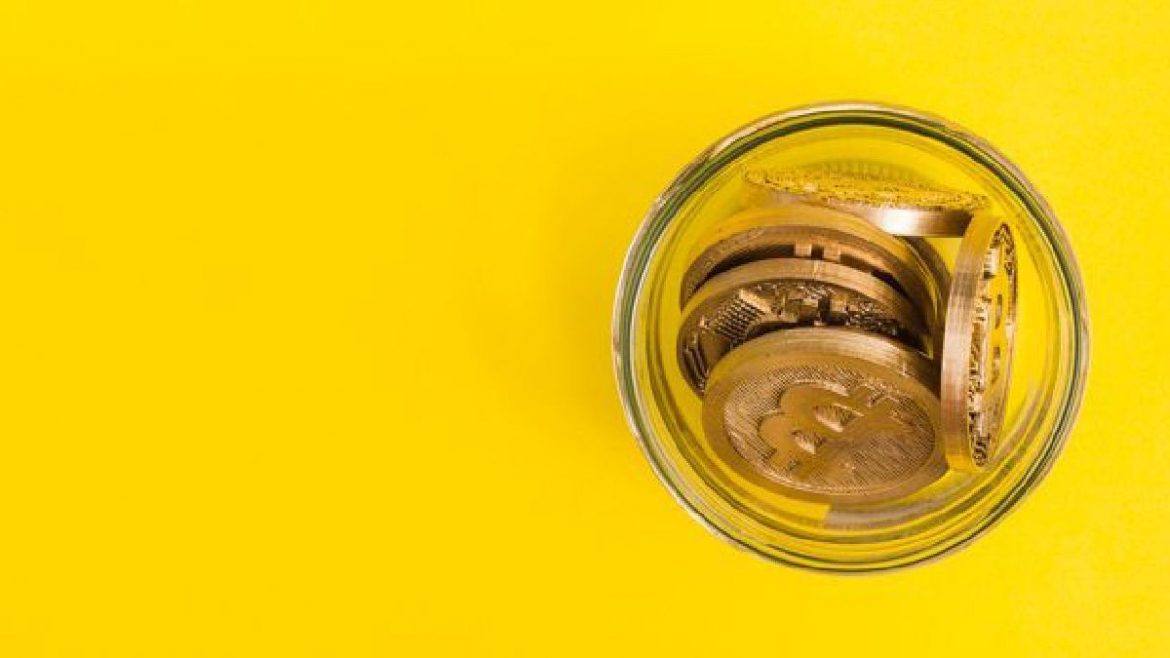 Think of cryptocurrency markets as a Formula One race, except for the fact that this race is on all year round. Cryptocurrencies are qualifying teams and the price action that you see for any cryptocurrency – like Bitcoin – is fuel for the car. This fuel is represented by cycles of fear and greed. Fuel is the most crucial element for racing cars. It keeps the cars going. F1 cars consume 140 liters or more in fuel, much more than ordinary cars. If the car runs out of fuel, it stops. Similarly, cryptocurrency markets and hype cycles run on fear and greed. Having an upper-hand in the market requires more fuel to tip the scales in your favor. The historic Bitcoin bull run of 2017 was fueled by more FUD than ever before. ICOs raised billions of dollars in funds and crypto traders couldn't stop buying and HODLing Bitcoin.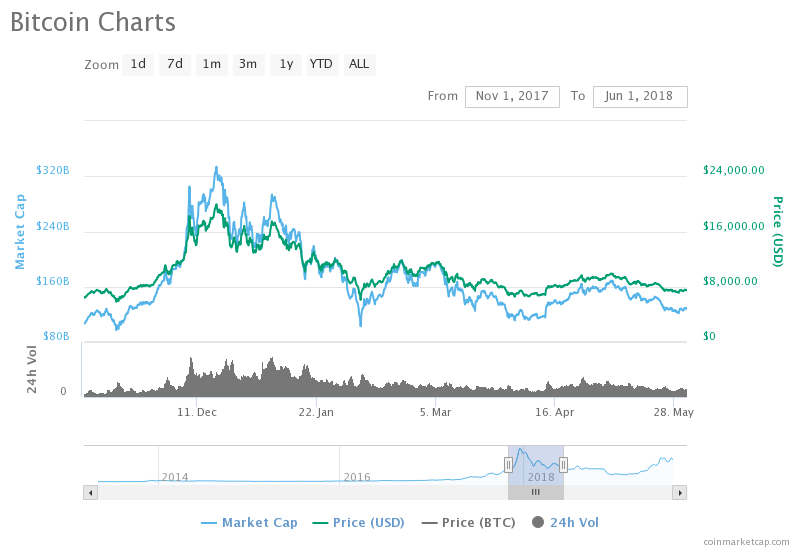 The bears in the market weren't organized enough to stop the fiasco and the hype cycle was immediately followed by a massive crash, wiping out billions of dollars in market capitalization within 72 hours. When the bull run was on, it looked like it would never end, however, the crash hit a hard bottom and the price stayed put over the following year.
HODLing in 2017
If you had bought Bitcoin above $8000 in 2017 and decided to HODL and sold at the peak, you are a winner. If you bought it above $15000 and decided to HODL, it's obvious that you don't invest in cryptocurrencies anymore. The market was running on hype and adrenaline. HODLing was the underlying trend in 2017. If your ROI was over 100%, it was a great year for you. Bitcoin had an ROI of 300% in the same year.
On the flip side, if you bought Bitcoin at the bottom, in 2018, you had to wait for a year and a half, for the momentum to build in the price action. Winter months were long for Bitcoin maximalists and though the market condition is different now, the underlying emotions and energy are the same.
If you study the Bitcoin chart from left to right, you will see hype cycles at intervals of 6 months, starting August 2017. Some cycles are fueled by the entire community's hype, like the historic cycle of December 2017, while others die out quickly. Standing your ground and buying the dips has worked for Bitcoin HODLers ALWAYS.
Though Bitcoin has been around for a decade, cycles are well represented on the timescale. If you are a day trader, you are looking at a minute by minute or hourly chart. If you are a swing trader, you are more focused on hourly and if you are a HODLer, you're checking monthly charts. Depending on your investment goals and appetite for risk, you look at the market.
HODLers who don't have an appetite for buying in the capitulation zones, buy near the 200-day moving average, and this has been a great ROI predictor.
HODLing in 2019
The absolute bottom is a myth. If you had enough conviction to buy Bitcoin above $8000 in 2017, you may buy above $8000 in 2019. It would be wise to study the long-term trend in Bitcoin price action as we are 275 days away from the next halving. Smart money could be scooping up tens of thousands of Bitcoins at the moment, as plans for Libra, JPM Coin, and Digital Yuan are underway. If these projects launch successfully, Bitcoin could witness another massive hype cycle.
So get into formation and buy your Bitcoin. Once bears have given up, bulls will throw the price upwards until its highest point and break free. Be prepared to HODL in the mature, volatile and exciting crypto market of 2019.
– This article was originally posted at CryptoTraderNews
About CryptoCurrencyWire ("CCW")
CryptoCurrencyWire (CCW) is a financial news and content distribution company that provides (1) access to a network of wire services via NetworkWire to reach all target markets, industries and demographics in the most effective manner possible, (2) article and editorial syndication to 5,000+ news outlets (3), enhanced press release services to ensure maximum impact, (4) social media distribution via the Investor Brand Network (IBN) to nearly 2 million followers, (5) a full array of corporate communications solutions, and (6) a total news coverage solution with CCW Prime. As a multifaceted organization with an extensive team of contributing journalists and writers, CCW is uniquely positioned to best serve private and public companies that desire to reach a wide audience of investors, consumers, journalists and the general public. By cutting through the overload of information in today's market, CCW brings its clients unparalleled visibility, recognition and brand awareness.
To receive instant SMS alerts, text CRYPTO to 77948 (U.S. Mobile Phones Only)
CryptoCurrencyNewsWire is where News, content and information converge via Crypto.
For more information, please visit https://www.CryptoCurrencyWire.com
Please see full terms of use and disclaimers on the CryptoCurrencyWire (CCW) website applicable to all content provided by CCW, wherever published or re-published: http://CCW.fm/Disclaimer
CryptoCurrencyWire (CCW)
New York, New York
www.CryptoCurrencyWire.com
212.994.9818 Office
Editor@CryptoCurrencyWire.com
This article contains Third-Party Content submitted by third parties, including articles submitted through the CCW Premium Partnership Program. All opinions, statements and representations expressed by such third parties are theirs alone and do not express or represent the views and opinions of CCW or its affiliates and owners. Content created by third parties is the sole responsibility of such third parties, and CCW does not endorse, guarantee or make representations concerning the accuracy and completeness of all third-party content. You acknowledge that by CCW providing you with this internet portal that makes accessible to you the ability to view third-party content through the CCW site, CCW does not undertake any obligation to you as a reader of such content or assume any liability relating to such third-party content. CCW expressly disclaims liability relating to such third-party content. CCW and its members, affiliates, successors, assigns, officers, directors, and partners assume no responsibility or liability that may arise from the third-party content, including, but not limited to, responsibility or liability for claims for defamation, libel, slander, infringement, invasion of privacy and publicity rights, fraud, or misrepresentation, or an private right of action under the federal securities laws of the United States or common law. Notwithstanding the foregoing, CCW reserves the right to remove third-party content at any time in its sole discretion.