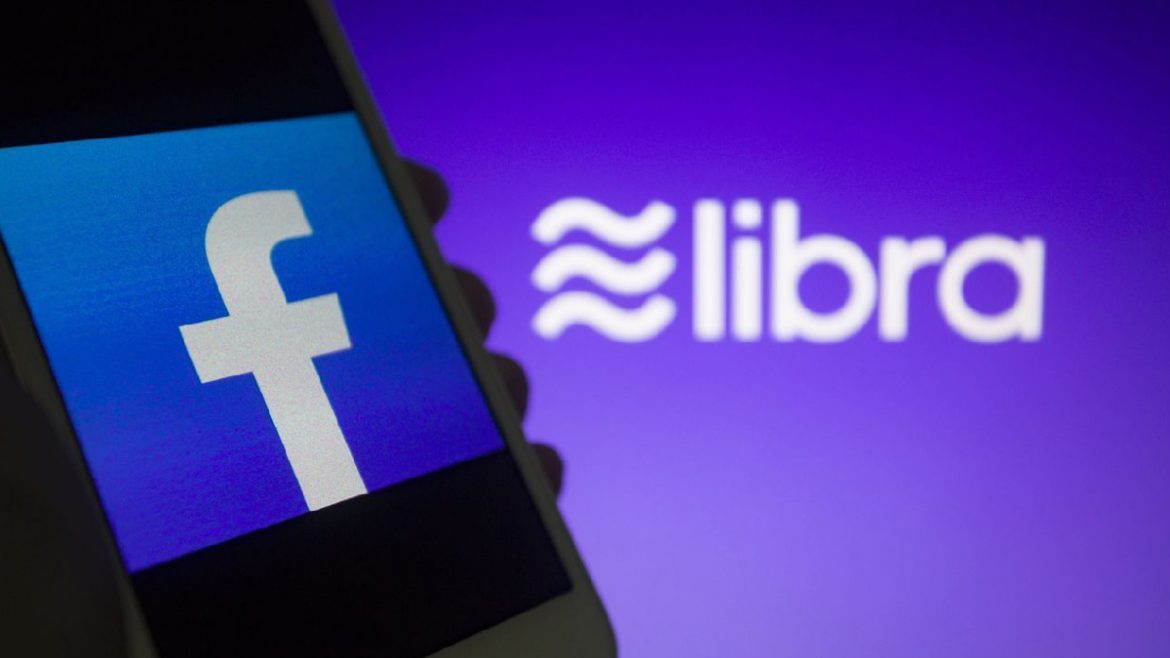 When Libra was announced by the Facebook team, with its ambition to disrupt the finance world, blockchain experts poured over the technical details of the Libra protocol testnet and government entities began to hold hearings about safety concerns. Crypto experts have not been very impressed with Libra's claims of being a stablecoin; people like Bitcoin developer, Tamas Blummer, having assessed the Libra protocol had concluded that Facebook is abusing its position to muscle into the blockchain world.
Blummer said, "Trying to buy leadership in a cutting edge technology is very expensive and likely futile. I am pretty certain that this will be a very expensive failure, but a great door opener for Bitcoin."
Speaking of Libra's blockchain, Blummer said that it has more in common with Ethereum than Bitcoin because it shares many of the same features as Ethereum such as sharding and a form of Practical Byzantine Fault Tolerance (PBFT). Indeed, it may even kill Ethereum and Ripple, Blummer claimed. In addition to implementing all KYC and AML requirements, Libra has seemingly replicated most of Ethereum's features like its account model, generic language, gas, on-chain scaling with sharding, and some BFT consensus.
A renowned bitcoin engineer and educator, Jameson Lopp shared a deeper and less biased analysis of the Libra protocol. In a lengthy and incisive Medium post, he agreed that the protocol shares more with Ethereum than Bitcoin. On comparing Libra's data structure, it is clear that it is similar to Ethereum and Ripple. In addition to sharding and PBFT features, Lopp thinks the Libra protocol is aiming for a Proof of Stake model, similar to Ethereum's plan. However, there is a lot of skepticism around the project's ability to solve the problems that have plagued the Ethereum team. Facebook may not have solved Ethereum's problems and simply replicated the model for Libra.
Libra may not be the ideal implementation of blockchain, but the protocol is proficient and impressive. After going through the details, crypto experts have concluded that there is no actual blockchain data structure in the Libra protocol. This means that the project doesn't qualify as a real cryptocurrency. Facebook is not proposing a cryptocurrency. Project Libra doesn't have any of the fundamental characteristics of cryptocurrency. It doesn't stand on the five pillars of an open blockchain. In fact, Libra may not be a blockchain by technical standards.
Facebook introduced Libra to the world as a cryptocurrency and this has brought legitimacy to the industry. Though the technology may be similar to Ethereum, it has helped the crypto market and given it a much-needed boost.
– This article was originally posted at CryptoTraderNews
About CryptoCurrencyWire ("CCW")
CryptoCurrencyWire (CCW) is a financial news and content distribution company that provides (1) access to a network of wire services via NetworkWire to reach all target markets, industries and demographics in the most effective manner possible, (2) article and editorial syndication to 5,000+ news outlets (3), enhanced press release services to ensure maximum impact, (4) social media distribution via the Investor Brand Network (IBN) to nearly 2 million followers, (5) a full array of corporate communications solutions, and (6) a total news coverage solution with CCW Prime. As a multifaceted organization with an extensive team of contributing journalists and writers, CCW is uniquely positioned to best serve private and public companies that desire to reach a wide audience of investors, consumers, journalists and the general public. By cutting through the overload of information in today's market, CCW brings its clients unparalleled visibility, recognition and brand awareness.
To receive instant SMS alerts, text CRYPTO to 77948 (U.S. Mobile Phones Only)
CryptoCurrencyNewsWire is where News, content and information converge via Crypto.
For more information, please visit https://www.CryptoCurrencyWire.com
Please see full terms of use and disclaimers on the CryptoCurrencyWire (CCW) website applicable to all content provided by CCW, wherever published or re-published: http://CCW.fm/Disclaimer
CryptoCurrencyWire (CCW)
New York, New York
www.CryptoCurrencyWire.com
212.994.9818 Office
Editor@CryptoCurrencyWire.com
This article contains Third-Party Content submitted by third parties, including articles submitted through the CCW Premium Partnership Program. All opinions, statements and representations expressed by such third parties are theirs alone and do not express or represent the views and opinions of CCW or its affiliates and owners. Content created by third parties is the sole responsibility of such third parties, and CCW does not endorse, guarantee or make representations concerning the accuracy and completeness of all third-party content. You acknowledge that by CCW providing you with this internet portal that makes accessible to you the ability to view third-party content through the CCW site, CCW does not undertake any obligation to you as a reader of such content or assume any liability relating to such third-party content. CCW expressly disclaims liability relating to such third-party content. CCW and its members, affiliates, successors, assigns, officers, directors, and partners assume no responsibility or liability that may arise from the third-party content, including, but not limited to, responsibility or liability for claims for defamation, libel, slander, infringement, invasion of privacy and publicity rights, fraud, or misrepresentation, or an private right of action under the federal securities laws of the United States or common law. Notwithstanding the foregoing, CCW reserves the right to remove third-party content at any time in its sole discretion.