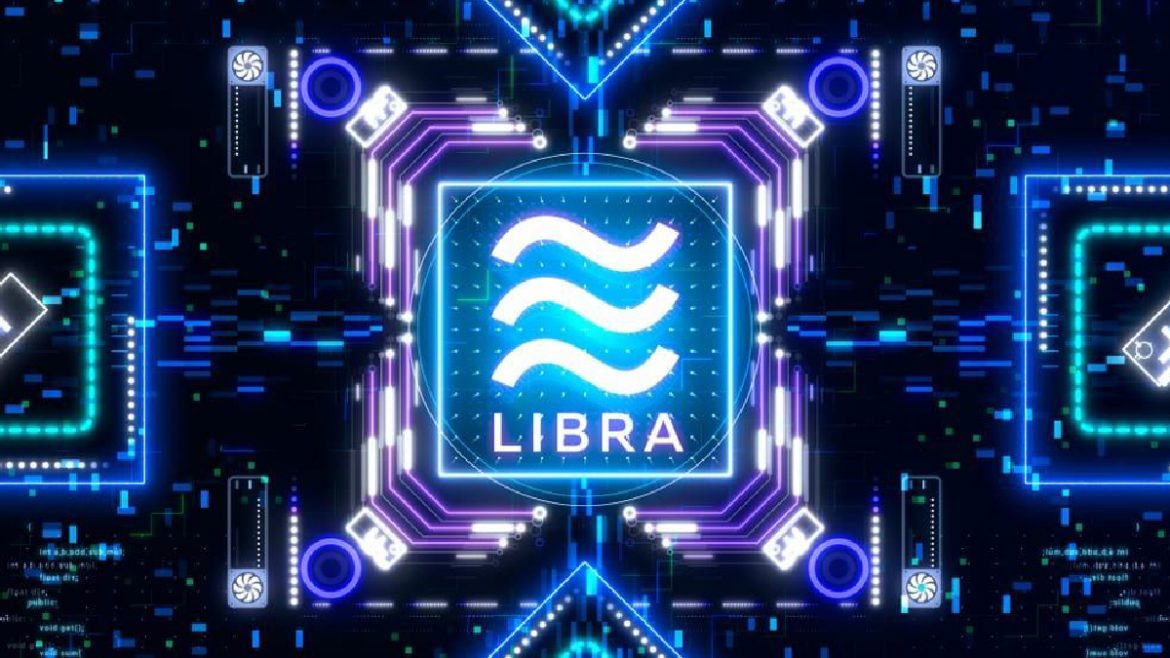 The signing of the Libra Association Charter is fast approaching the October 14th deadline but there is trouble in Libra as many of its global payment partners are casting doubt and pulling support from the Libra project. To date, Libra's top four global payment partners PayPal, Visa, MasterCard, and Stripe, are having doubts about its success, with top executives of these firms declining Facebook's request of support.
This does not bode well for the global payment system that Libra has been developing. Though there is a non-binding contract for the formation of the Libra Association, payment partners were supposed to pledge $10 million toward its formation. But, with regulators and government agencies rejecting the idea of Libra for fear of economic uncertainty that it would bring, it stands to reason why the investors and partners are hesitating.
There has been no public statements from Libra's partners since the announcement of the project.
According to Bloomberg's reports, the executives from the company have grown concerned about Facebook's involvement in Libra. Furthermore, jurisdiction after jurisdiction has been showing concerns on the power of Libra overshadowing monetary policies in the states. Project Libra has received a series of backlash from the United States of America, the European Central Bank and the government of China. After Libra's hearing with the U.S. Senate Committee, regulators are convinced that the new project will destabilize currencies and usher in a digital currency war.
Following intense scrutiny from lawmakers in the U.S. and Europe, some partners are reportedly unhappy with Facebook's answers on how Libra will handle illegal activities, including money laundering and the financing of terror groups.
Project Libra's CEO, Marcus said that " The first wave of Libra Association members will be formalized in the weeks to come." It's unclear whether this means all 22 partners that were listed at Libra's launch in June, and Marcus responded in a Twitter thread saying that he has "no knowledge of specific organization's plans to not step up."
The project continued to move ahead amidst speculation — the Libra Association launched a "bug bounty" program, inviting the public to identify flaws in its system, and Facebook hired lobbyists to address crypto-related issues with lawmakers and try to convince them that they will do everything they can to stay within regulations and guidelines.
Lawmakers may still not be convinced because privacy regulators from around the world, including the Federal Trade Commission, sent a letter to the Libra Association companies asking how Libra users' privacy will be protected. Marcus explained that the notion that Facebook did not share detailed information about how to secure Libra and protect the network against illegal activity is categorically untrue. However, this explains that if Libra lost support from Visa and Mastercard it would be a major blow to the nascent cryptocurrency and payment platform.
Libra is not dead yet. The original proposed launch for June 2020 may be pushed due to some of these setbacks but the executives and developers of the Libra project are still moving forward. Time will tell.
– This article was originally posted at CryptoTraderNews
About CryptoCurrencyWire ("CCW")
CryptoCurrencyWire (CCW) is a financial news and content distribution company that provides (1) access to a network of wire services via NetworkWire to reach all target markets, industries and demographics in the most effective manner possible, (2) article and editorial syndication to 5,000+ news outlets (3), enhanced press release services to ensure maximum impact, (4) social media distribution via the Investor Brand Network (IBN) to nearly 2 million followers, (5) a full array of corporate communications solutions, and (6) a total news coverage solution with CCW Prime. As a multifaceted organization with an extensive team of contributing journalists and writers, CCW is uniquely positioned to best serve private and public companies that desire to reach a wide audience of investors, consumers, journalists and the general public. By cutting through the overload of information in today's market, CCW brings its clients unparalleled visibility, recognition and brand awareness.
To receive instant SMS alerts, text CRYPTO to 77948 (U.S. Mobile Phones Only)
CryptoCurrencyNewsWire is where News, content and information converge via Crypto.
For more information, please visit https://www.CryptoCurrencyWire.com
Please see full terms of use and disclaimers on the CryptoCurrencyWire (CCW) website applicable to all content provided by CCW, wherever published or re-published: http://CCW.fm/Disclaimer
CryptoCurrencyWire (CCW)
New York, New York
www.CryptoCurrencyWire.com
212.994.9818 Office
Editor@CryptoCurrencyWire.com
This article contains Third-Party Content submitted by third parties, including articles submitted through the CCW Premium Partnership Program. All opinions, statements and representations expressed by such third parties are theirs alone and do not express or represent the views and opinions of CCW or its affiliates and owners. Content created by third parties is the sole responsibility of such third parties, and CCW does not endorse, guarantee or make representations concerning the accuracy and completeness of all third-party content. You acknowledge that by CCW providing you with this internet portal that makes accessible to you the ability to view third-party content through the CCW site, CCW does not undertake any obligation to you as a reader of such content or assume any liability relating to such third-party content. CCW expressly disclaims liability relating to such third-party content. CCW and its members, affiliates, successors, assigns, officers, directors, and partners assume no responsibility or liability that may arise from the third-party content, including, but not limited to, responsibility or liability for claims for defamation, libel, slander, infringement, invasion of privacy and publicity rights, fraud, or misrepresentation, or an private right of action under the federal securities laws of the United States or common law. Notwithstanding the foregoing, CCW reserves the right to remove third-party content at any time in its sole discretion.