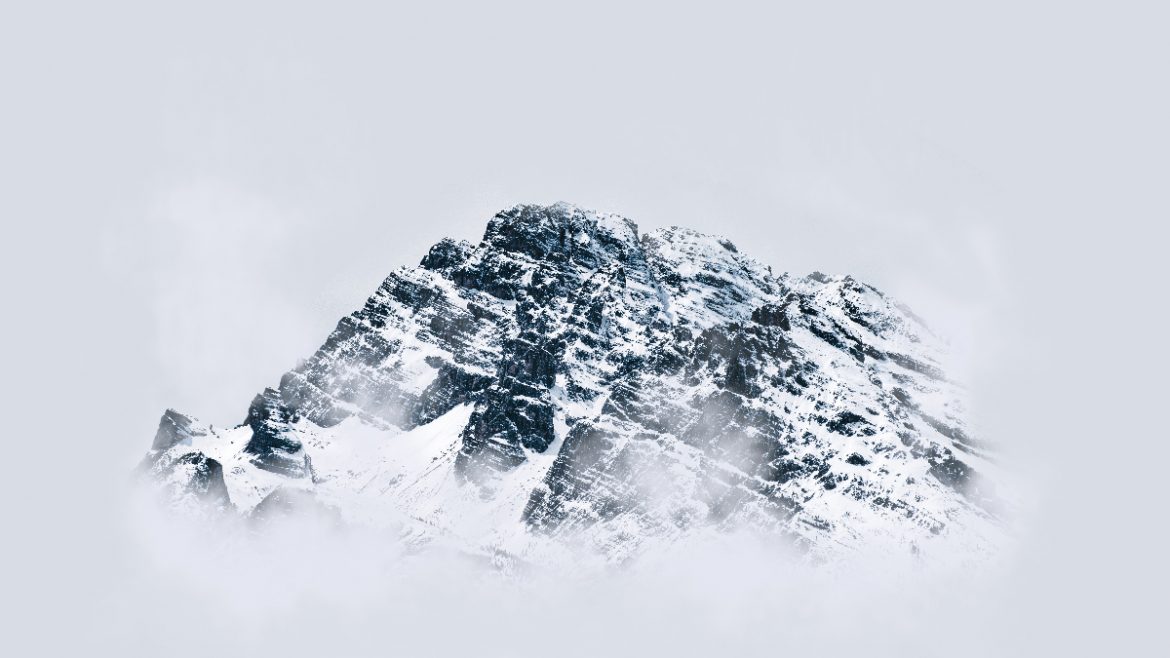 Microsoft has been crushing it lately under its new CEO, Satya Nadella. Under Nadella, Microsoft has championed a move to open source and is taking on activities to reach out to the developer community. They have acquired Github, and they are pushing forward new initiatives such as Microsoft Azure and making it the world's computer.
Azure Arc, Azure Synapse, Project Silica, Project Cortex, quantum computing with Azure Quantum, and Power Platform are just a few of the initiatives the Seattle based giant is bringing to the fore.
One critical growing initiative is that of the no-code movement.
The Microsoft Enables Further No Code Progress
The no-code movement is going to be necessary to empower more creators to develop and create solutions for organizations. No code is supposed to make it to where more individuals can get involved in the application creation process without learning how to code. No code should enable people to improve their lives and the trajectory of their departments and organizations over time. The idea is that creating and working with computers should be as simple as riding a bicycle.
Satya Nadella announced new initiatives at the Microsoft Ignite Conference that will help to simplify the app creation process.
The Power Platform
Microsoft already revealed the Power Platform in May 2019. The Power Platform makes it to where organizations can make use of aggregate information and the cloud platform to create applications. Indeed, organizations are taking note, a variety of organizations ranging from transportation companies to non-profit organizations have started to make use of this platform. They want to take advantage of the no-code platform to enhance their productivity and improve their different entities. Now, individuals can use PowerApps to build tools that make their jobs easier.
The No-Code trend will be significant because more companies are digitizing and transforming their current process to evolve and grow. That transformation will call for a smarter tech-savvy workforce, and thankfully, with initiatives such as PowerApps, the workforce may not need to know different computing languages.
Nadella believes that all organizations will become tech organizations in one sense or another. These organizations will need to have human capital that can propel the organization forward. No Code tools such as PowerApps will make that transition possible for small businesses and large conglomerates alike.
At the same time, experts don't see traditional developers finding themselves out of a job anytime soon. No code tools will allow for "citizen developers" as Nadella likes to call it, and have them work alongside professional developers.
Microsoft isn't the only entity in this segment.
Public companies such as Appian promote low-code possibilities with its platform as well.
The democratization of creation should allow for more productivity enhancements across different organizations.
– This article was originally posted at CryptoTraderNews
About CryptoCurrencyWire ("CCW")
CryptoCurrencyWire (CCW) is a financial news and content distribution company that provides (1) access to a network of wire services via NetworkWire to reach all target markets, industries and demographics in the most effective manner possible, (2) article and editorial syndication to 5,000+ news outlets (3), enhanced press release services to ensure maximum impact, (4) social media distribution via the Investor Brand Network (IBN) to nearly 2 million followers, (5) a full array of corporate communications solutions, and (6) a total news coverage solution with CCW Prime. As a multifaceted organization with an extensive team of contributing journalists and writers, CCW is uniquely positioned to best serve private and public companies that desire to reach a wide audience of investors, consumers, journalists and the general public. By cutting through the overload of information in today's market, CCW brings its clients unparalleled visibility, recognition and brand awareness.
To receive instant SMS alerts, text CRYPTO to 888-902-4192 (U.S. Mobile Phones Only)
CryptoCurrencyNewsWire is where News, content and information converge via Crypto.
For more information, please visit https://www.cryptocurrencywire.com
Please see full terms of use and disclaimers on the CryptoCurrencyWire (CCW) website applicable to all content provided by CCW, wherever published or re-published: http://CCW.fm/Disclaimer
CryptoCurrencyWire (CCW)
New York, New York
www.cryptocurrencywire.com
212.994.9818 Office
Editor@CryptoCurrencyWire.com
CryptoCurrencyWire is part of the InvestorBrandNetwork.
This article contains Third-Party Content submitted by third parties, including articles submitted through the CCW Premium Partnership Program. All opinions, statements and representations expressed by such third parties are theirs alone and do not express or represent the views and opinions of CCW or its affiliates and owners. Content created by third parties is the sole responsibility of such third parties, and CCW does not endorse, guarantee or make representations concerning the accuracy and completeness of all third-party content. You acknowledge that by CCW providing you with this internet portal that makes accessible to you the ability to view third-party content through the CCW site, CCW does not undertake any obligation to you as a reader of such content or assume any liability relating to such third-party content. CCW expressly disclaims liability relating to such third-party content. CCW and its members, affiliates, successors, assigns, officers, directors, and partners assume no responsibility or liability that may arise from the third-party content, including, but not limited to, responsibility or liability for claims for defamation, libel, slander, infringement, invasion of privacy and publicity rights, fraud, or misrepresentation, or an private right of action under the federal securities laws of the United States or common law. Notwithstanding the foregoing, CCW reserves the right to remove third-party content at any time in its sole discretion.