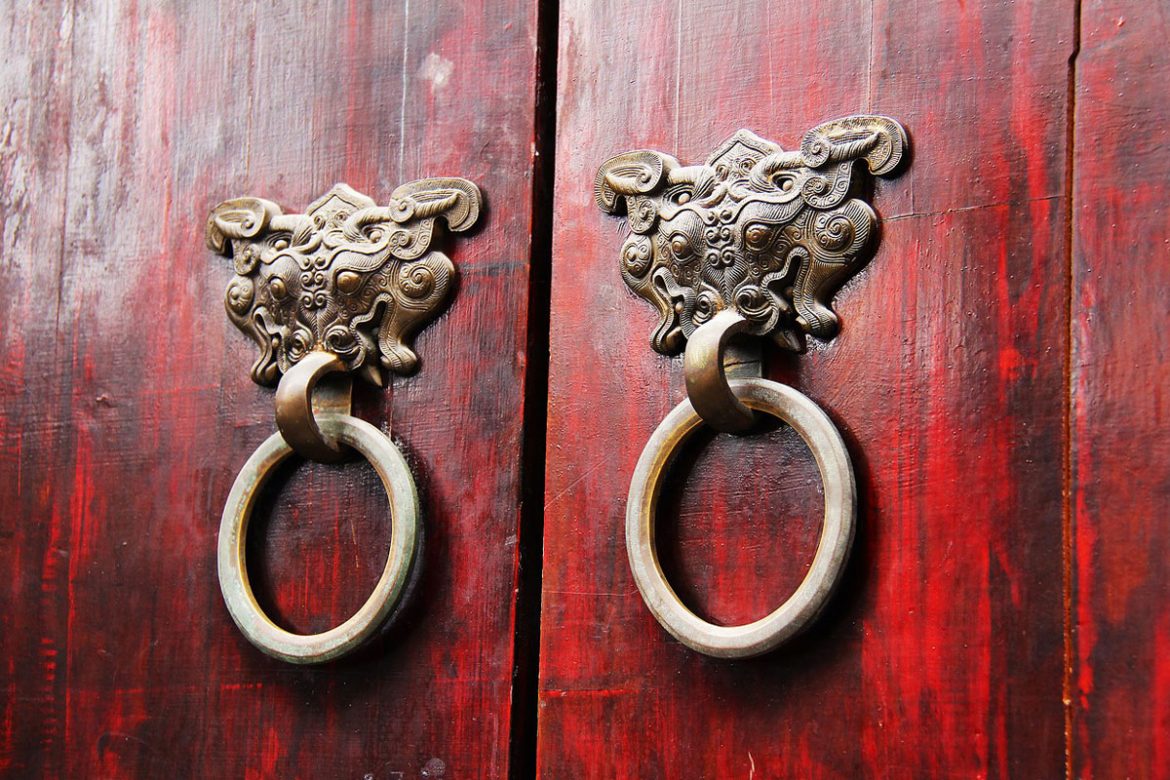 Increase supervision and control to combat cryptocurrency transactions
Editorial Note: The following statement has been translated and modified for your convenience. The original statement from the People's Bank of China can be found here.
November 22, 2019 16:50:47
Shanghai Headquarters
In recent years, speculation related to virtual currency (such as ICO, IFO, IEO, IMO, and STO) have been refurbished and speculative, prices have skyrocketed, and risks have grown rapidly. Relevant financing entities through the illegal sale, circulation of tokens, and raising funds to investors of Bitcoin, Ethereum and other virtual currency, which is essentially unauthorized illegal public financing, suspected of illegal sale of tokens, illegal issuance of securities, and illegal fundraising, financial fraud, pyramid schemes, and other illegal crimes, have seriously disrupted the economic and financial sector.
On September 4, 2017, the People's Bank of China, and other seven ministries and commissions, issued the "Announcement on Preventing the Risk of Subsidy Issuance Financing" (hereinafter referred to as the "Announcement"), clearing up the ICO and virtual currency trading venues, and the scale of domestic virtual currency transactions at large. This clean up has effectively prevented the impact of skyrocketing virtual currency prices to affect China's financial market.
Since then, in order to set up servers which provide virtual currency trading services to domestic residents outside the country, supervision has been further strengthened. Removal or rectification to compliance has been strengthened from the payment and settlement terminals.
According to the requirements of the "Announcement", the Shanghai Financial Stability Joint Conference Office and the Shanghai Headquarters of the People's Bank of China have actively carried out relevant centralized clean-up and rectification in Shanghai.
At the end of October 2017, there were 13 ICO platforms and 10 virtual currency trading platforms that were discovered and rectified, with continued monitoring measures such as interviews, inspections, and bans on the monitored entities that are involved in virtual currency activities being resolved related to these risks in a timely manner.
Recently, in the process of promoting and promoting blockchain technology, virtual currency speculation has shown signs of rising. In order to further strengthen the prevention and control efforts, according to the overall requirements of the national Internet financial risk special rectification work, the Shanghai Financial Stability Joint Conference Office and the Shanghai Headquarters of the People's Bank of China, along with the relevant departments at the Shanghai Municipal Level, have launched special projects on virtual currency-related activities in Shanghai. Remediation has been ordered to solve the problem of providing public services from cryptocurrency trading platforms registered overseas.
In the next step, the Shanghai Financial Stability Joint Conference Office and the Shanghai Headquarters of the People's Bank of China will continue to implement the requirements of the "Announcement" and continuously monitor cryptocurrency business activities within its jurisdiction. Once discovered, it will be deposed immediately for early intervention.
Investors should be careful not to mix blockchain technology with virtual currency.
There are multiple risks in financing and trading cryptocurrency including false asset risk, business failure risk, investment speculation risk, etc. Investors should assess their risk prevention and be aware of scams.
If investors discover various forms of cryptocurrency business activities and know of organizations or individuals that continue to conduct ICO and cryptocurrency trading services to domestic residents through the deployment of overseas servers, they may be reported to the regulatory authorities.
Those suspected of committing crimes may be arrested.
– This article was originally posted at CryptoTraderNews
About CryptoCurrencyWire ("CCW")
CryptoCurrencyWire (CCW) is a financial news and content distribution company that provides (1) access to a network of wire services via NetworkWire to reach all target markets, industries and demographics in the most effective manner possible, (2) article and editorial syndication to 5,000+ news outlets (3), enhanced press release services to ensure maximum impact, (4) social media distribution via the Investor Brand Network (IBN) to nearly 2 million followers, (5) a full array of corporate communications solutions, and (6) a total news coverage solution with CCW Prime. As a multifaceted organization with an extensive team of contributing journalists and writers, CCW is uniquely positioned to best serve private and public companies that desire to reach a wide audience of investors, consumers, journalists and the general public. By cutting through the overload of information in today's market, CCW brings its clients unparalleled visibility, recognition and brand awareness.
To receive instant SMS alerts, text CRYPTO to 888-902-4192 (U.S. Mobile Phones Only)
CryptoCurrencyNewsWire is where News, content and information converge via Crypto.
For more information, please visit https://www.cryptocurrencywire.com
Please see full terms of use and disclaimers on the CryptoCurrencyWire (CCW) website applicable to all content provided by CCW, wherever published or re-published: http://CCW.fm/Disclaimer
CryptoCurrencyWire (CCW)
New York, New York
www.cryptocurrencywire.com
212.994.9818 Office
Editor@CryptoCurrencyWire.com
CryptoCurrencyWire is part of the InvestorBrandNetwork.
This article contains Third-Party Content submitted by third parties, including articles submitted through the CCW Premium Partnership Program. All opinions, statements and representations expressed by such third parties are theirs alone and do not express or represent the views and opinions of CCW or its affiliates and owners. Content created by third parties is the sole responsibility of such third parties, and CCW does not endorse, guarantee or make representations concerning the accuracy and completeness of all third-party content. You acknowledge that by CCW providing you with this internet portal that makes accessible to you the ability to view third-party content through the CCW site, CCW does not undertake any obligation to you as a reader of such content or assume any liability relating to such third-party content. CCW expressly disclaims liability relating to such third-party content. CCW and its members, affiliates, successors, assigns, officers, directors, and partners assume no responsibility or liability that may arise from the third-party content, including, but not limited to, responsibility or liability for claims for defamation, libel, slander, infringement, invasion of privacy and publicity rights, fraud, or misrepresentation, or an private right of action under the federal securities laws of the United States or common law. Notwithstanding the foregoing, CCW reserves the right to remove third-party content at any time in its sole discretion.