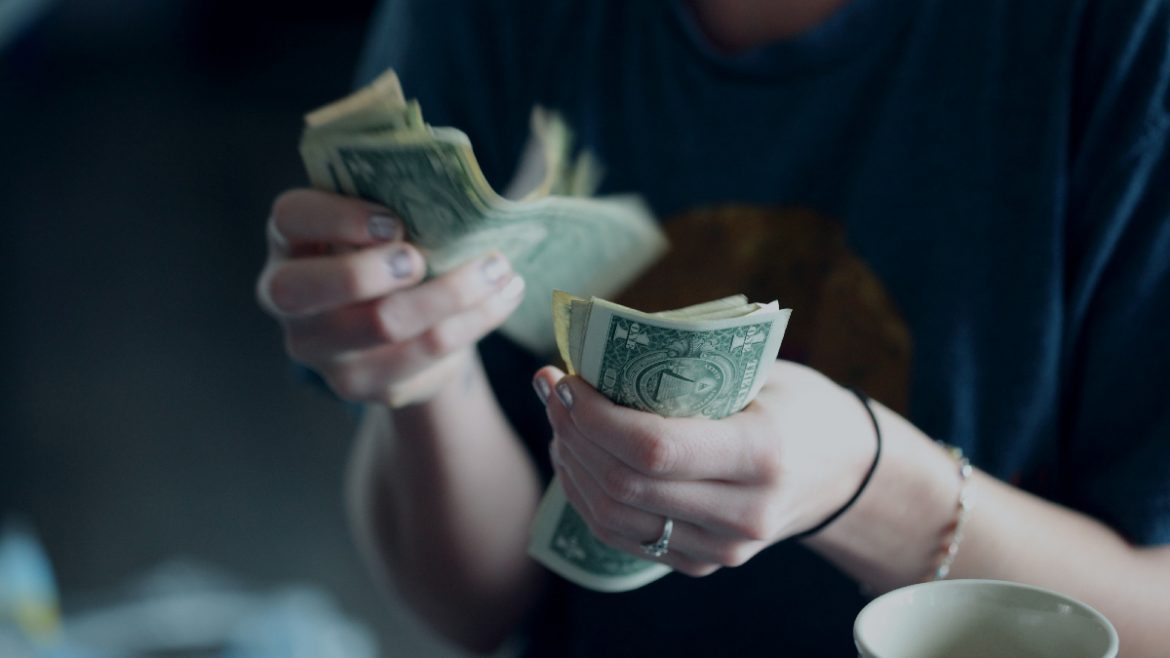 Space is one of the next frontier investments. NASA, the Russian Federal Space Agency, or the Indian Space Research Organization, and its peers are not the only ones involved within the space industry anymore. Today we have a whole host of private companies delving into the realms of space.
Financiers like Andrew Chanin of ProcureAm agree, where he recently noted to MSNB that "The space industry is one that is still fairly new as far as corporations and the commercial viability of companies in space go."
Let's take a look at some of the publicly listed space funds and companies as well as those that are likely to go public in the near future.
UFO
The simplest way to track the space industry is quite probably through this financial instrument called the Procure Space ETF: UFO. It debuted in first half of 2019 and holds companies such as Airbus and Boeing. It is an interesting financial instrument because it has significant exposure to private firms like SpaceX and other players in the emerging space industry.
The ETF helps to track companies that help growing technology sectors like the blockchain, cloud computing and telecommunications that continue to rely on satellites and other space oriented instruments to provide accurate data.
The UFO ETF contains more than 25 companies and allows average investors to gain exposure to this burgeoning industry.
Boeing
Many might know this but Boeing is one company that has been involved within the space race for quite sometime now. It states that "with experience gained from supporting every major U.S. endeavor to escape Earth's gravity, we're designing and building the future of safe, assured space exploration and commercial access – even as we lead the digital transition of the satellite industry for both government and commercial customers around the globe."
The aircraft company collaborated with NASA and other firms like Lockheed Martin, and Aerojet Rocketdyne in the past to conduct missions. Boeing is currently working on its Boeing CST-100 Starliner to transport crews to the International Space Station. It aims to have a range of low earth orbit and should have a planned spaceflight later this year.
Boeing is one company that will continue to have an unique advantage in this space arena due its resources, stature, and experience. For example, it is teaming up with Richard Branson's Virgin Galactic via Social Capital Hedosophia Holdings (IPO.A) to stimulate growth in the space tourism industry.
Brian Schettler, senior managing director of Boeing HorizonX Ventures stated "boeing's strategic investment facilitates our effort to drive the commercialization of space and broaden consumer access to safe, efficient, and environmentally responsible new forms of transportation."
Boeing is an important company because its stock has had quite a run before falling slightly due to a slew of issues its currently facing. The stock offers steady annual dividends of 2.19% and potential appreciation. It hasn't fared well as of late but is shaking up its leadership and refining its operations to increase revenues.
Some might say that if you want a piece of the sky then you'd better put some in your portfolio.
– This article was originally posted at CryptoTraderNews
About CryptoCurrencyWire ("CCW")
CryptoCurrencyWire (CCW) is a financial news and content distribution company that provides (1) access to a network of wire services via NetworkWire to reach all target markets, industries and demographics in the most effective manner possible, (2) article and editorial syndication to 5,000+ news outlets (3), enhanced press release services to ensure maximum impact, (4) social media distribution via the Investor Brand Network (IBN) to nearly 2 million followers, (5) a full array of corporate communications solutions, and (6) a total news coverage solution with CCW Prime. As a multifaceted organization with an extensive team of contributing journalists and writers, CCW is uniquely positioned to best serve private and public companies that desire to reach a wide audience of investors, consumers, journalists and the general public. By cutting through the overload of information in today's market, CCW brings its clients unparalleled visibility, recognition and brand awareness.
To receive instant SMS alerts, text CRYPTO to 77948 (U.S. Mobile Phones Only)
CryptoCurrencyNewsWire is where News, content and information converge via Crypto.
For more information, please visit https://www.CryptoCurrencyWire.com
Please see full terms of use and disclaimers on the CryptoCurrencyWire (CCW) website applicable to all content provided by CCW, wherever published or re-published: http://CCW.fm/Disclaimer
CryptoCurrencyWire (CCW)
New York, New York
www.CryptoCurrencyWire.com
212.994.9818 Office
Editor@CryptoCurrencyWire.com
This article contains Third-Party Content submitted by third parties, including articles submitted through the CCW Premium Partnership Program. All opinions, statements and representations expressed by such third parties are theirs alone and do not express or represent the views and opinions of CCW or its affiliates and owners. Content created by third parties is the sole responsibility of such third parties, and CCW does not endorse, guarantee or make representations concerning the accuracy and completeness of all third-party content. You acknowledge that by CCW providing you with this internet portal that makes accessible to you the ability to view third-party content through the CCW site, CCW does not undertake any obligation to you as a reader of such content or assume any liability relating to such third-party content. CCW expressly disclaims liability relating to such third-party content. CCW and its members, affiliates, successors, assigns, officers, directors, and partners assume no responsibility or liability that may arise from the third-party content, including, but not limited to, responsibility or liability for claims for defamation, libel, slander, infringement, invasion of privacy and publicity rights, fraud, or misrepresentation, or an private right of action under the federal securities laws of the United States or common law. Notwithstanding the foregoing, CCW reserves the right to remove third-party content at any time in its sole discretion.