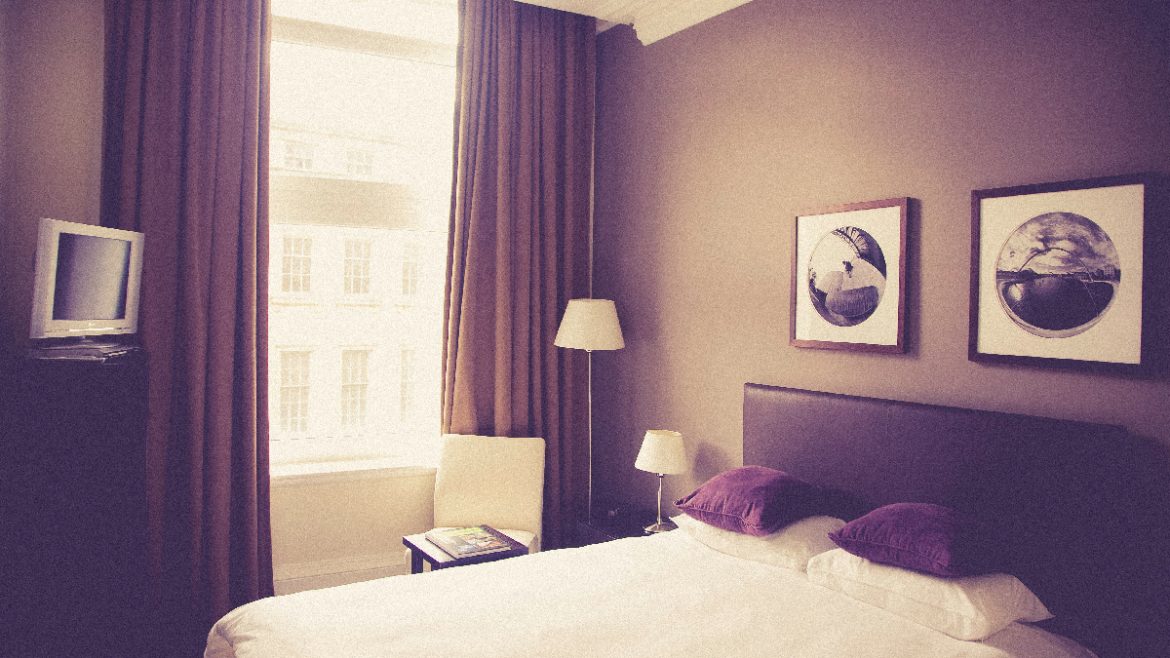 Roku: The Company
We've heard about Roku for quite some time now and many of us (including me) use the service or product within our homes. I still never really paid attention to Roku and why it mattered. I'm interested in the company because people seem to think that it has the power to last and believe it has more to deliver over time.
Let's find out why Roku matters and how it's done over the past couple of years.
What Does Roku Do and How Does it Work?
Roku is a service that simplifies the process of accessing television shows. The company's key value is that it let's you watch what you want to watch without the need for cumbersome cable equipment.
Many people liked the idea and tapped into Roku and its services. The company helped you say no to cable equipment while augmenting your streaming experience.
We can access the Roku channel, Netflix, HBO Go, and a variety of other services straight through the Roku interface.
You want to use Roku to save money and have convenience.
If you're interested in using Roku, you either buy a Roku integrated device or a separate Roku streaming device.
Roku investors since its IPO in 2017 have seen strong returns. Remember that Roku's initial price was around $26.54, now, three years later, ROKU stock is trading at around $130.38 per share.
That's not a bad return over three years for a packaged distributor of content.
The Good New for Roku Investors
Roku increased revenues substantially from 2016 to 2018, from $400 million to $743 million. The content distributor should be on a path to earn more than $1 billion over the current year.
Where Does Roku Make the Most Money?
This is how:
"We generate player revenue from the sale of streaming players and platform revenue primarily from advertising and subscription revenue share on our platform. We earn platform revenue as users engage with content on our platform and we intend to continue to grow platform revenue by monetizing our TV streaming platform."
There's two income generating segments for Roku
Platform – Advertising and subscription
Devices – Roku Devices
Guess which segment brings in more money?
The platform segment.
The idea is genius. Start off with devices and bring convenience and simplicity to the customer by giving them a device that serves as an entertainment dashboard. Then integrate with TV's and deploy a Roku channel. Finally, roll out advertisements and subscriptions.
Profit.
Indeed, average revenue per user due to advertising is going up. The platform business should continue to grow throughout this year and the next and contribute to Roku's income.
It'll be important to watch this platform segment to continue to see Roku growth.
Platform growth means higher margins and potential increased revenue per user.
What's Next for Roku?
I'm interested in understanding the next big contributing segment or idea for Roku. One factor will be going international as most of their users reside in the U.S.
But from a product or service standpoint, what else can Roku offer that helps it grow to become a more healthier and profitable company?
Right now, you're betting on leadership and momentum, as with many technology stocks. If Roku can replicate its success here in the states, overseas, there's opportunity for further growth. We'll need to understand potential hindrances and reasons why that might not work out when considering valuation.
– This article was originally posted at CryptoTraderNews
About CryptoCurrencyWire ("CCW")
CryptoCurrencyWire (CCW) is a financial news and content distribution company that provides (1) access to a network of wire services via NetworkWire to reach all target markets, industries and demographics in the most effective manner possible, (2) article and editorial syndication to 5,000+ news outlets (3), enhanced press release services to ensure maximum impact, (4) social media distribution via the Investor Brand Network (IBN) to nearly 2 million followers, (5) a full array of corporate communications solutions, and (6) a total news coverage solution with CCW Prime. As a multifaceted organization with an extensive team of contributing journalists and writers, CCW is uniquely positioned to best serve private and public companies that desire to reach a wide audience of investors, consumers, journalists and the general public. By cutting through the overload of information in today's market, CCW brings its clients unparalleled visibility, recognition and brand awareness.
To receive instant SMS alerts, text CRYPTO to 77948 (U.S. Mobile Phones Only)
CryptoCurrencyNewsWire is where News, content and information converge via Crypto.
For more information, please visit https://www.CryptoCurrencyWire.com
Please see full terms of use and disclaimers on the CryptoCurrencyWire (CCW) website applicable to all content provided by CCW, wherever published or re-published: http://CCW.fm/Disclaimer
CryptoCurrencyWire (CCW)
New York, New York
www.CryptoCurrencyWire.com
212.994.9818 Office
Editor@CryptoCurrencyWire.com
CryptoCurrencyWire is part of the InvestorBrandNetwork.
This article contains Third-Party Content submitted by third parties, including articles submitted through the CCW Premium Partnership Program. All opinions, statements and representations expressed by such third parties are theirs alone and do not express or represent the views and opinions of CCW or its affiliates and owners. Content created by third parties is the sole responsibility of such third parties, and CCW does not endorse, guarantee or make representations concerning the accuracy and completeness of all third-party content. You acknowledge that by CCW providing you with this internet portal that makes accessible to you the ability to view third-party content through the CCW site, CCW does not undertake any obligation to you as a reader of such content or assume any liability relating to such third-party content. CCW expressly disclaims liability relating to such third-party content. CCW and its members, affiliates, successors, assigns, officers, directors, and partners assume no responsibility or liability that may arise from the third-party content, including, but not limited to, responsibility or liability for claims for defamation, libel, slander, infringement, invasion of privacy and publicity rights, fraud, or misrepresentation, or an private right of action under the federal securities laws of the United States or common law. Notwithstanding the foregoing, CCW reserves the right to remove third-party content at any time in its sole discretion.