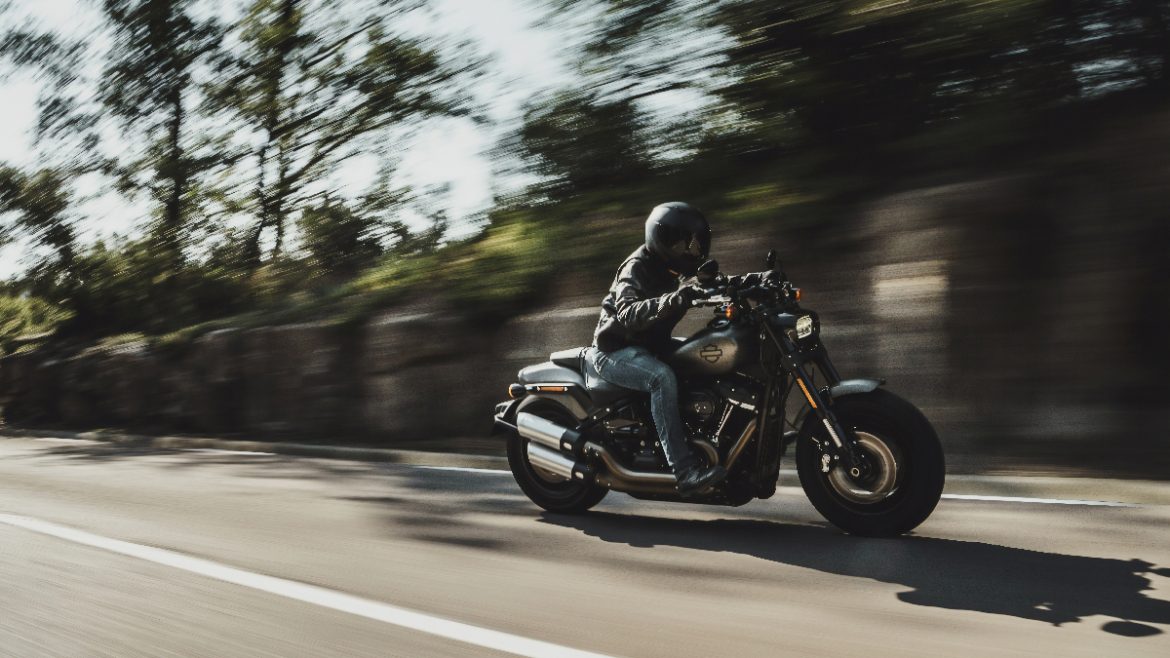 We have seen a boom in the traditional equities over these past ten years and interest rates slowly rose but are still at relative lows. Banks are supposedly stronger, and liquidity is also present in the financial system today. Unemployment is at historic lows and inflation, according to the Federal Reserve, is not really there. So, what's happening with the economy today?
While everything seems to be high on the surface, we do see signs of weakness and issues in the economy.
For instance, unemployment is low, but the Federal Reserve of the United States hesitates to raise interest rates. It slightly increased, halted, and now is in a rate reversal process. The entity continues to conduct repo operations, and more financial luminaries expect the Federal Reserve to increase its short term liquidity injections into the financial markets. Overnight operations swell to numbers in excess of $100 billion.
There is hesitance from financial giants in putting new money to work in the markets.
A few experts like Warren Buffet and his firm, Berkshire Hathaway, express caution and sit on more than $120 billion in cash. Moves such as these are undoubtedly not part of bullish sentiment.
Further, the world is interconnected, and real slowdowns are visible in Germany, Brexit turmoil is still in the air, and the trade war looms.
Protests are in abundance all around the world, with people revolting in Chile to Lebanon to Hong Kong and France.
Let us take a look at some quick factors that may contribute to a slowdown.
The United States Economy
Tax cuts are wearing off, buybacks are slowing down, and corporate debt intake is increasing. Even giants such as Amazon reported an overall slowdown in earnings, while some of its segments such as the cloud and advertising, have done well. Corporate profits are not the best at the current moment.
Companies such as Payless, Sears, Forever21, Toys R Us, JC Penney, and a variety of retail firms are in financial distress or on the verge of bankruptcy.
Reports indicate that corporate America is slowing down investment spending as compared to the prior year. Consumer confidence is undoubtedly not the highest.
We've noted how U.S. manufacturing and factory activity has taken a significant beating as well; it is the lowest in about 12 years.
There is an adjustment in expectations at the national GDP level and at the corporate level in terms of growth and earnings. The fate of the world rests on the confidence of the American consumer to continue to spend and keep the economy growing.
China Is Showing Signs of Distress
Tencent, one of China's largest companies and worldwide conglomerate, peaked at $60.96 before falling sharply to $33.72 and leveling off at $40. Firms such as Naspers have done well in investing in Tencent, but it is witnessing a correction. It might be indicative of the strength of the Chinese economy.
A crisis in Hong Kong, killing and destruction of Muslims with the Chinese nation, debt, ghost towns, and a host of other issues do not indicate strong growth moving forward.
Further, China sneezed in 2015, and Chinese stock markets saw significant corrections in 2016, with the government stepping in to conduct proper measures to ensure stability.
Both the U.S. and China are key players in the world economy, and signs of distress in both nations point to the need to prepare for a recession. Notable figures state that there "very little to the upside. very much to the downside" when it comes to the current stock market.
– This article was originally posted at CryptoTraderNews
About CryptoCurrencyWire ("CCW")
CryptoCurrencyWire (CCW) is a financial news and content distribution company that provides (1) access to a network of wire services via NetworkWire to reach all target markets, industries and demographics in the most effective manner possible, (2) article and editorial syndication to 5,000+ news outlets (3), enhanced press release services to ensure maximum impact, (4) social media distribution via the Investor Brand Network (IBN) to nearly 2 million followers, (5) a full array of corporate communications solutions, and (6) a total news coverage solution with CCW Prime. As a multifaceted organization with an extensive team of contributing journalists and writers, CCW is uniquely positioned to best serve private and public companies that desire to reach a wide audience of investors, consumers, journalists and the general public. By cutting through the overload of information in today's market, CCW brings its clients unparalleled visibility, recognition and brand awareness.
To receive instant SMS alerts, text CRYPTO to 77948 (U.S. Mobile Phones Only)
CryptoCurrencyNewsWire is where News, content and information converge via Crypto.
For more information, please visit https://www.CryptoCurrencyWire.com
Please see full terms of use and disclaimers on the CryptoCurrencyWire (CCW) website applicable to all content provided by CCW, wherever published or re-published: http://CCW.fm/Disclaimer
CryptoCurrencyWire (CCW)
New York, New York
www.CryptoCurrencyWire.com
212.994.9818 Office
Editor@CryptoCurrencyWire.com
This article contains Third-Party Content submitted by third parties, including articles submitted through the CCW Premium Partnership Program. All opinions, statements and representations expressed by such third parties are theirs alone and do not express or represent the views and opinions of CCW or its affiliates and owners. Content created by third parties is the sole responsibility of such third parties, and CCW does not endorse, guarantee or make representations concerning the accuracy and completeness of all third-party content. You acknowledge that by CCW providing you with this internet portal that makes accessible to you the ability to view third-party content through the CCW site, CCW does not undertake any obligation to you as a reader of such content or assume any liability relating to such third-party content. CCW expressly disclaims liability relating to such third-party content. CCW and its members, affiliates, successors, assigns, officers, directors, and partners assume no responsibility or liability that may arise from the third-party content, including, but not limited to, responsibility or liability for claims for defamation, libel, slander, infringement, invasion of privacy and publicity rights, fraud, or misrepresentation, or an private right of action under the federal securities laws of the United States or common law. Notwithstanding the foregoing, CCW reserves the right to remove third-party content at any time in its sole discretion.