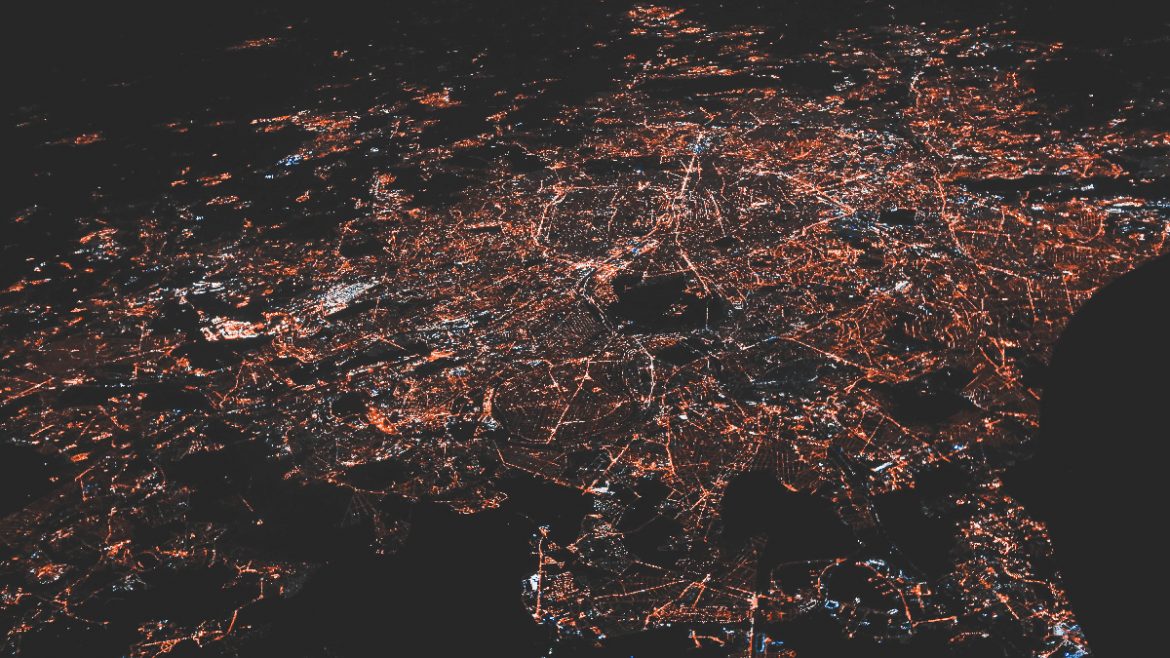 Bitcoin and digital currencies largely revolve around macro movements. There are several narratives around bitcoin that support a macro investing strategy in bitcoin. We will cover a few of these characteristics today.
Bitcoin and Currency Devaluation
Countries across the world rush to devalue their currencies to remain competitive and in line with their global peers. They do so to remain competitive in import and export markets. They wish to remain stable and maintain relationships with merchants and corporations.
Currency fluctuations can hurt or bolster trade interest and is a crucial aspect of trade. Devalued currencies encourage potential strong exports and discourages imports. Manufacturing oriented companies may turn to currency devaluation to increase their imports, stimulate their economies and create more potential jobs. Nations will expect that higher prices on outside goods would incentivize consumers to buy locally sourced products and increase the revenues of local merchants.
Nations may also turn to currency devaluation strategies to minimize debt obligations.
The problem with currency devaluation is that it lowers the purchasing power of that currency. Those citizens who reside currency abusing nations and save those currencies experience incremental loss in value. Citizens may even experience rapid loss in their value if policies devalue the currency substantially.
Experts view that a currency war may be going on in places such as China, the United States, and other nations. Currency wars are one simple drawback to continuous returns to devaluation policies.
How Bitcoin Plays a Role in Warding Off Currency Devaluation Threats
Investors see currency wars as a potential reason to turn to a market-based long-term store of value currency like bitcoin. The digital asset, Bitcoin continues to stay within a specific range, can provide substantial upside and maintains a growing presence within the world today.
Bitcoin and General Economic Uncertainty
The world turns to the United States Dollar, treasuries, and to gold when they fear an economic slowdown and general economic turmoil. Events such as the economic recession or worldwide meltdown in 2008, and years past show that the world increasingly relies on these assets to preserve and increase value. All is not well with the treasuries or the USD at the current moment.
The United States is one of several nations that have lowered interest rates several times in the prior quarters. Further, we see that the United States continues to indulge in increasing levels of debt and runs a deficit. Problems on the horizon such as growing entitlement obligations and other factors also cause concerns.
Investors may increasingly turn to gold and bitcoin as a way to ward off and minimize potential value destruction in United States treasuries.
Bitcoin, Property Rights and Tax Minimization
Stores of value such as real estate, stocks, and other materials carries with it, a wide variety of risk and potential tax obligations.
Real estate in the United States runs several costs, one of which is yearly taxes on the property. These taxes can be quite hefty and burdensome.
Stocks may be volatile as prices go up and down and traders and investors pay taxes as they sell.
Bitcoin over time will remain steady, minimize tax obligations if one holds, and will also serve as substantial collateral. Bitcoin owners have the option of custodial services or holding it themselves and moving around their increasing value as the years pass on.
– This article was originally posted at CryptoTraderNews
About CryptoCurrencyWire ("CCW")
CryptoCurrencyWire (CCW) is a financial news and content distribution company that provides (1) access to a network of wire services via NetworkWire to reach all target markets, industries and demographics in the most effective manner possible, (2) article and editorial syndication to 5,000+ news outlets (3), enhanced press release services to ensure maximum impact, (4) social media distribution via the Investor Brand Network (IBN) to nearly 2 million followers, (5) a full array of corporate communications solutions, and (6) a total news coverage solution with CCW Prime. As a multifaceted organization with an extensive team of contributing journalists and writers, CCW is uniquely positioned to best serve private and public companies that desire to reach a wide audience of investors, consumers, journalists and the general public. By cutting through the overload of information in today's market, CCW brings its clients unparalleled visibility, recognition and brand awareness.
To receive instant SMS alerts, text CRYPTO to 77948 (U.S. Mobile Phones Only)
CryptoCurrencyNewsWire is where News, content and information converge via Crypto.
For more information, please visit https://www.CryptoCurrencyWire.com
Please see full terms of use and disclaimers on the CryptoCurrencyWire (CCW) website applicable to all content provided by CCW, wherever published or re-published: http://CCW.fm/Disclaimer
CryptoCurrencyWire (CCW)
New York, New York
www.CryptoCurrencyWire.com
212.994.9818 Office
Editor@CryptoCurrencyWire.com
CryptoCurrencyWire is part of the InvestorBrandNetwork.
This article contains Third-Party Content submitted by third parties, including articles submitted through the CCW Premium Partnership Program. All opinions, statements and representations expressed by such third parties are theirs alone and do not express or represent the views and opinions of CCW or its affiliates and owners. Content created by third parties is the sole responsibility of such third parties, and CCW does not endorse, guarantee or make representations concerning the accuracy and completeness of all third-party content. You acknowledge that by CCW providing you with this internet portal that makes accessible to you the ability to view third-party content through the CCW site, CCW does not undertake any obligation to you as a reader of such content or assume any liability relating to such third-party content. CCW expressly disclaims liability relating to such third-party content. CCW and its members, affiliates, successors, assigns, officers, directors, and partners assume no responsibility or liability that may arise from the third-party content, including, but not limited to, responsibility or liability for claims for defamation, libel, slander, infringement, invasion of privacy and publicity rights, fraud, or misrepresentation, or an private right of action under the federal securities laws of the United States or common law. Notwithstanding the foregoing, CCW reserves the right to remove third-party content at any time in its sole discretion.