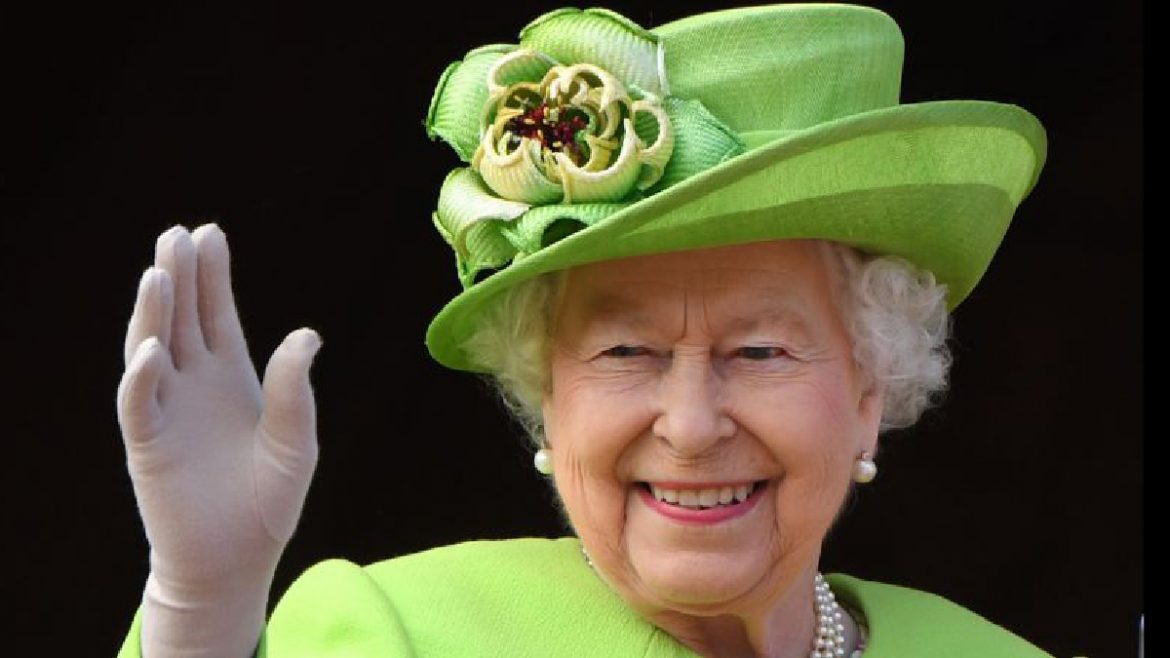 It seems the United Kingdom tax authority has updated its policies concerning crypto assets. The authority has reiterated that Bitcoin is not money, and on Friday, Her Majesty's Revenue and Customs department (HRMC) updated its tax policy related to cryptocurrency.
Here's what you need to know to stay compliant with the British taxman.
HRMC's statement on crypto assets: tax for businesses only provided details for what it calls "exchange tokens" such as Bitcoin. It will, however, provide more information on security and utility tokens at a later date. Businesses, in particular, will pay tax if they use exchange tokens:
By buying or selling them
Exchanging them for other assets including crypto assets
By mining them
Payment for goods and/or services
Companies will be subject to the usual corporation tax including capital gains and VAT, among others. HMRC will consider each case on the basis of its own facts and circumstances, and will apply the relevant legislation and case law to determine the correct tax treatment as needed. All transactions will need to be converted back into Pound Sterling when filing tax returns. The HRMC said that companies and individuals will also have to keep track of how they've converted each transaction. With reasonable care, appropriate valuation for the transaction using a consistent methodology is possible, but each individual and company must keep records of their valuation methodology.
Corporate token holdings are considered taxable events, incurring both capital gains tax and corporation tax. As with crypto asset guidance for individuals, similar exchange tokens can be pooled for ease of calculation. For example, Bitcoin, Ether and Litecoin holders may pools the value for "allowable costs" associated with them. This allowable cost may change as more tokens are acquired, exchanged, or sold. Guidance for hard forks, mining and airdrops is also provided with no apparent changes from the individual guidance issued in 2018.
The tax authority made clear their stance that it does not consider Bitcoin or other crypto assets to be money.
Around the world, tax authorities are scrambling to explain how they will handle an increasingly complicated asset class. In the United States, the IRS has failed to explain your crypto liabilities after a hard fork. Elsewhere in Australia and Canada, authorities are systematically tracking down Bitcoin tax evaders. Ironically, Bitcoin may not be considered money but government authorities certainly are working hard to reap its value.
– This article was originally posted at CryptoTraderNews
About CryptoCurrencyWire ("CCW")
CryptoCurrencyWire (CCW) is a financial news and content distribution company that provides (1) access to a network of wire services via NetworkWire to reach all target markets, industries and demographics in the most effective manner possible, (2) article and editorial syndication to 5,000+ news outlets (3), enhanced press release services to ensure maximum impact, (4) social media distribution via the Investor Brand Network (IBN) to nearly 2 million followers, (5) a full array of corporate communications solutions, and (6) a total news coverage solution with CCW Prime. As a multifaceted organization with an extensive team of contributing journalists and writers, CCW is uniquely positioned to best serve private and public companies that desire to reach a wide audience of investors, consumers, journalists and the general public. By cutting through the overload of information in today's market, CCW brings its clients unparalleled visibility, recognition and brand awareness.
To receive instant SMS alerts, text CRYPTO to 77948 (U.S. Mobile Phones Only)
CryptoCurrencyNewsWire is where News, content and information converge via Crypto.
For more information, please visit https://www.CryptoCurrencyWire.com
Please see full terms of use and disclaimers on the CryptoCurrencyWire (CCW) website applicable to all content provided by CCW, wherever published or re-published: http://CCW.fm/Disclaimer
CryptoCurrencyWire (CCW)
New York, New York
www.CryptoCurrencyWire.com
212.994.9818 Office
Editor@CryptoCurrencyWire.com
CryptoCurrencyWire is part of the InvestorBrandNetwork.
This article contains Third-Party Content submitted by third parties, including articles submitted through the CCW Premium Partnership Program. All opinions, statements and representations expressed by such third parties are theirs alone and do not express or represent the views and opinions of CCW or its affiliates and owners. Content created by third parties is the sole responsibility of such third parties, and CCW does not endorse, guarantee or make representations concerning the accuracy and completeness of all third-party content. You acknowledge that by CCW providing you with this internet portal that makes accessible to you the ability to view third-party content through the CCW site, CCW does not undertake any obligation to you as a reader of such content or assume any liability relating to such third-party content. CCW expressly disclaims liability relating to such third-party content. CCW and its members, affiliates, successors, assigns, officers, directors, and partners assume no responsibility or liability that may arise from the third-party content, including, but not limited to, responsibility or liability for claims for defamation, libel, slander, infringement, invasion of privacy and publicity rights, fraud, or misrepresentation, or an private right of action under the federal securities laws of the United States or common law. Notwithstanding the foregoing, CCW reserves the right to remove third-party content at any time in its sole discretion.