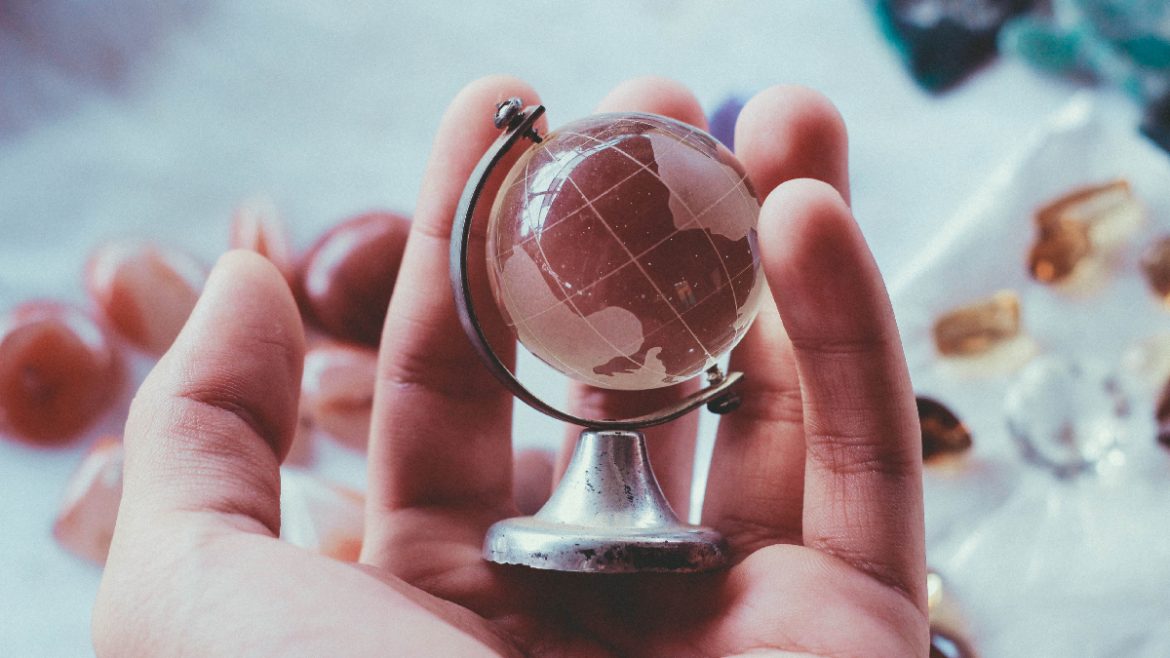 The Rise of Macro Strategies?
Investors turn to Global macro strategies when they expect significant volatility and experience S&P 500 peak-to-trough drawdowns. Drawdows and volatility may occur from economic and political uncertainty. Savvy investors may want to hedge against potential loss by employing Global macro strategies in their portfolios.
The Man Institute points out that macro strategies usually do well in uncertain times and prove to deliver robust returns when implemented properly. We've seen macro strategies play well in the dot com crash and in the more recent housing and credit crisis. Sophisticated macro strategies may provide outsized returns and make a portfolio anti-fragile, minimizing equity market risks.
Macro has proven to do well even in recent times with significant drawdowns in December of 2018 and in the middle half of this year.
Remember that Global macro strategies are not the ultimate all-weather strategy that you may seek. It is undoubtedly not a silver bullet and furthermore it is not one approach you should solely rely upon to ward off risks.
We are in an era that brings with it a slew of macroeconomic opportunities. Europe is facing issues with Portugal, Italy, Greece and Spain (PIGS). Brexit woes still plague investors and deepening concerns of general tensions in Europe are causes for concern. Draghi, Lagarde, and others continue to take on accommodative policies and will likely continue with the current policies. We're seeing more government intervention in Europeran markets and differences of opinion regarding global growth expectations.
Drawbacks to Global macro strategies include betting on the wrong events. For instance, prominent investor Ray Dalio's hedge fund continues to believe in higher chances of a recession and places capital accordingly. Indeed markets have moved in a different direction. His hedge fund is down 6% over the year according to Business Insider.
Macro hedge fund managers may time the market too early, or too late. Currently, markets continue to gyrate upward based on Presidential tweets of strong trade talks, lower rates, and strong job growth.
Indeed, there are many different risks present within this strategy and managers must be certain of how they view the market prior to delving into this approach.
What Do Global Macro Strategies Consist Of?
Global Macro strategies may consist of significant events that will take place on country level of global basis. Managers will make bets on how the market will respond and take positions in commodities or stocks that will benefit from the swings. Managers may short some regions while doubling down on other regions. They may short stocks while investing heavily in gold or bitcoin.
If they feel a nation will do well, for instance, Japan, they can purchase diversified tech stocks with funds including stocks such as Softbank in Japan while shorting banks in Argentina.
Analysts will study potential chances of a recession, rising or decreasing interest rates, events such as trade wars, global trade, and currency factors in this macro strategy approach.
– This article was originally posted at CryptoTraderNews
About CryptoCurrencyWire ("CCW")
CryptoCurrencyWire (CCW) is a financial news and content distribution company that provides (1) access to a network of wire services via NetworkWire to reach all target markets, industries and demographics in the most effective manner possible, (2) article and editorial syndication to 5,000+ news outlets (3), enhanced press release services to ensure maximum impact, (4) social media distribution via the Investor Brand Network (IBN) to nearly 2 million followers, (5) a full array of corporate communications solutions, and (6) a total news coverage solution with CCW Prime. As a multifaceted organization with an extensive team of contributing journalists and writers, CCW is uniquely positioned to best serve private and public companies that desire to reach a wide audience of investors, consumers, journalists and the general public. By cutting through the overload of information in today's market, CCW brings its clients unparalleled visibility, recognition and brand awareness.
To receive instant SMS alerts, text CRYPTO to 77948 (U.S. Mobile Phones Only)
CryptoCurrencyNewsWire is where News, content and information converge via Crypto.
For more information, please visit https://www.CryptoCurrencyWire.com
Please see full terms of use and disclaimers on the CryptoCurrencyWire (CCW) website applicable to all content provided by CCW, wherever published or re-published: http://CCW.fm/Disclaimer
CryptoCurrencyWire (CCW)
New York, New York
www.CryptoCurrencyWire.com
212.994.9818 Office
Editor@CryptoCurrencyWire.com
CryptoCurrencyWire is part of the InvestorBrandNetwork.
This article contains Third-Party Content submitted by third parties, including articles submitted through the CCW Premium Partnership Program. All opinions, statements and representations expressed by such third parties are theirs alone and do not express or represent the views and opinions of CCW or its affiliates and owners. Content created by third parties is the sole responsibility of such third parties, and CCW does not endorse, guarantee or make representations concerning the accuracy and completeness of all third-party content. You acknowledge that by CCW providing you with this internet portal that makes accessible to you the ability to view third-party content through the CCW site, CCW does not undertake any obligation to you as a reader of such content or assume any liability relating to such third-party content. CCW expressly disclaims liability relating to such third-party content. CCW and its members, affiliates, successors, assigns, officers, directors, and partners assume no responsibility or liability that may arise from the third-party content, including, but not limited to, responsibility or liability for claims for defamation, libel, slander, infringement, invasion of privacy and publicity rights, fraud, or misrepresentation, or an private right of action under the federal securities laws of the United States or common law. Notwithstanding the foregoing, CCW reserves the right to remove third-party content at any time in its sole discretion.